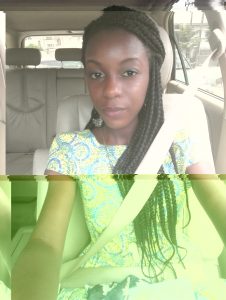 I don't know how I survived high school without a boyfriend but hey! I survived.
One young man kept on pressurizing my life right from my first senior class down to my last. Even my very own best friend said some nasty things to me just because she wanted me to have a boyfriend. Trust me, I wasn't the holy type but I guess I unconsciously set standards for myself.
In my final year in high school, believe you me, the pressure got realer than real. Left, right, center, people made me feel so evil for refusing to date. In fact, my classmates would fix seminars for me and ask why I wasn't dating the young man yet.
Well people, I still didn't date him.
Whatever the case be, it's always important to set standards for yourself and stand for what you believe in. Don't follow the crowd.
By Mirabelle Morah