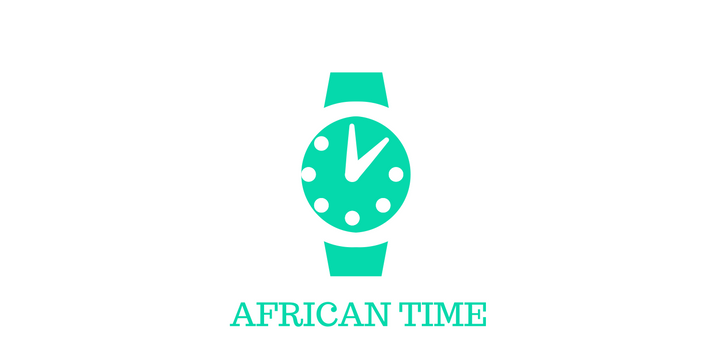 I offered to volunteer at a friend's event at Akpabuyo. A few hours to the event I received a WhatsApp message that it had been shifted to the next day. The next day, I got up early, took a keke to an ATM to withdraw some money so I could have enough to get to Akpabuyo (this was after contemplating so much and I finally decided it was for God's work). Then I dressed up, hung my guitar and after a few calls, we agreed that we were going to meet up at HungerSpot, Etaagbor. I called that I was at HungerSpot and I was told to wait a few more minutes, my brothers and sisters, that was how the few more minutes turned into a full blown hour. After counting a few more minutes past one hour, I jehjehly carried myself and went back home.
I tried to reason, maybe he was just so busy, and I'd already called him twice that morning as well as spoken to him on Whatsapp. I didn't even have much airtime, but after an hour, not even the courtesy to call me or anything, so I left. I didn't even mention that I'd canceled two meetings on Thursday so I could be at that event, which didn't hold. Then canceled a meeting with my mentor on Friday, and that is how I was appreciated for my little effort. Of course, I felt sad, but I thought oh well, such is life.
I served for a year in FECA and the discipline of coming on time, or having the courtesy to call if I was going to be a few minutes late was rigidly instilled in me.
It is sincerely wrong and disrespectful when you come late for a meeting (except you have a really valid excuse). It's even worse when you don't call and explain that you'll be coming late. It doesn't paint a good picture of you in someone else's mind.
It's 2017, please let's all try to adjust our habits. Be respectful enough to people and be early. Be courteous enough to call if you'll be running late.
Sincerely,
Yours truly
THIS IS A MESSAGE TO MYSELF TOO. I'M SORRY IF I STOOD YOU UP OR CAME LATE FOR SOMETHING (AT LEAST I ALWAYS TRIED TO APOLOGIZE)