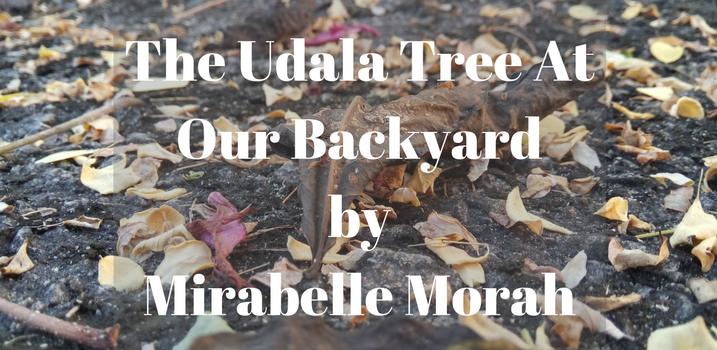 Sometimes I like to watch the leaves fall from our Udala tree behind the house. Nne is so over protective of our Udala tree, she's always in the kitchen watching out for the small boys who like climbing people's Udala trees and plucking all their ripe Udala.
I also like to watch when Jide's father comes to pick him up from school. All the form 3 boys envy Jide's father's car and how he's so overprotective of his car. He never lets any of the students come near his car, talk-less of laying a finger on it.
Sometimes I think about me in the next ten years. I wonder what I would hold priceless to me. Will I be a big man and hold my possessions close to my heart just like Jide's father. What if I spend my time struggling for a piece of farmland in the village, like mama struggles for her Udala tree. Or like papa, would I hold dear to my heart, Okonkwo's sweet palm wine, staggering back home every night only to rain abuses on my wife and children?
These things I always wonder about. I pray the gods of our land help me make the finest decisions.