Sometime ago Emmanuel "Worldchanger" Bassey informed me of a Mentoring Program. At first, I was skeptical, but I decided to try it. You know… It doesn't hurt to try something new, so I registered as a mentee and say what! It was awesome.
Here are 4 real reasons why you should be part of this mentoring program if you're a female in Calabar.
1. You Get To Be Mentored By A Renown And More Experienced Female In Whatever Career Path You Choose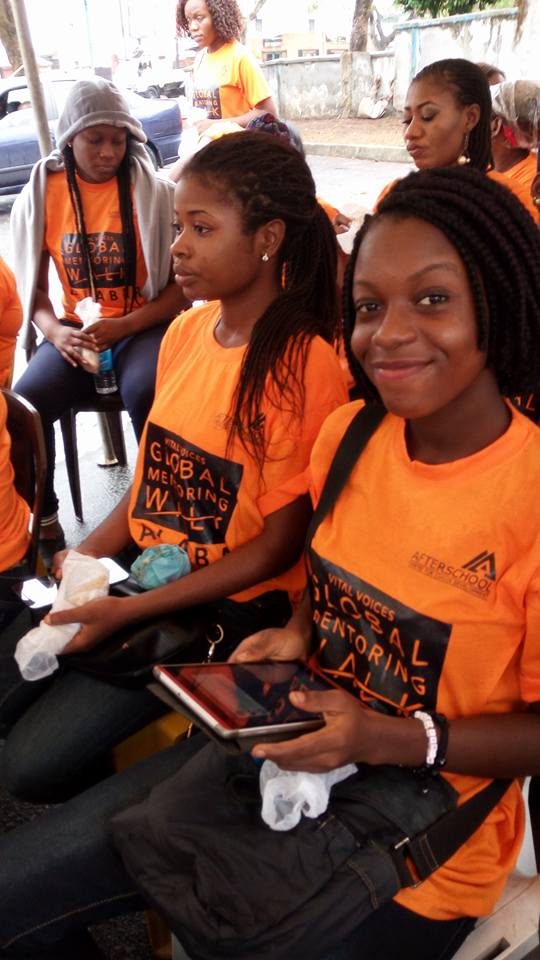 I wasn't sure what exactly I wanted. I wanted to play the guitar better (yes I'm a fabulous guitarist), to know how to publish books and write better. My first mentor was and is still a very amazing lady, Esther Eshiet. Under her mentorship, I started Blankpaperz. A friend of mine who was interested in on-air media ended up getting paired with a mentor who worked with the media as well as with the Cross River State Government. Awesome right? I even heard of someone who got paired with a Beauty Queen. Being mentored is a gracious opportunity for you to be guided by a much more experienced person in your field, to avoid mistakes and to go farther. Trust me, mentors open doors gates for you.
2. You Meet People You Never Thought You Could Meet – Your Network Is Your Net Worth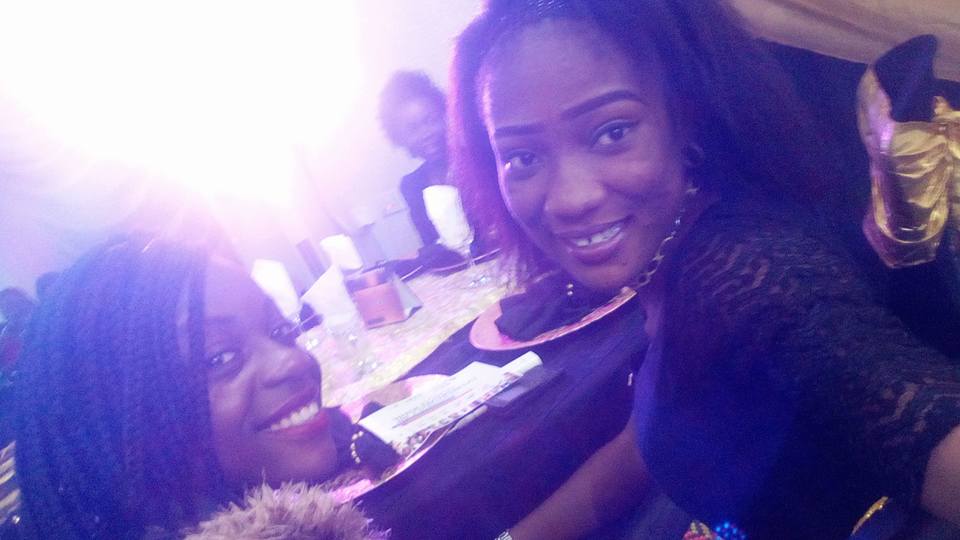 At the mentoring walk, mentoring brunch and other mentoring events, you'll get to meet many inspiring females. You'll get to listen to top-notch women speak. It will be way easier for you to connect with these busy top notch ladies there than to book an appointment to see them in their offices. Through the mentoring program, I have met a lot of people and increased my network net worth. It's really an exciting and fun experience.
3. You'll Achieve Success Faster
A mentor is like an umbrella over you. With a mentor, you're sitting on the shoulder of a giant. If you're humble enough, you'll get to see things from the much more experienced and mature perspective of your mentor. You'll learn new strategies to improve your business or whatever field you choose. A mentor will tell you what's wrong and what is awesome.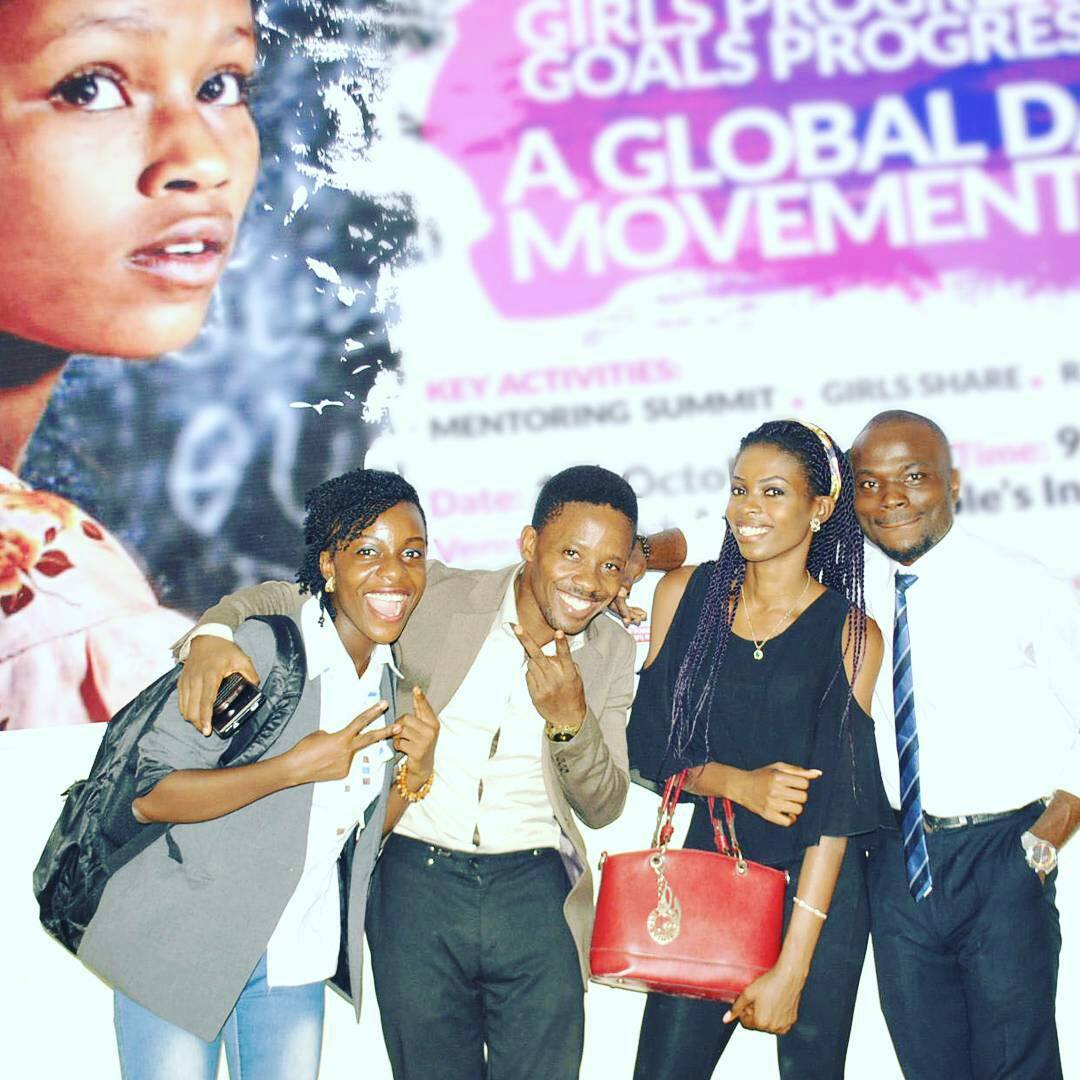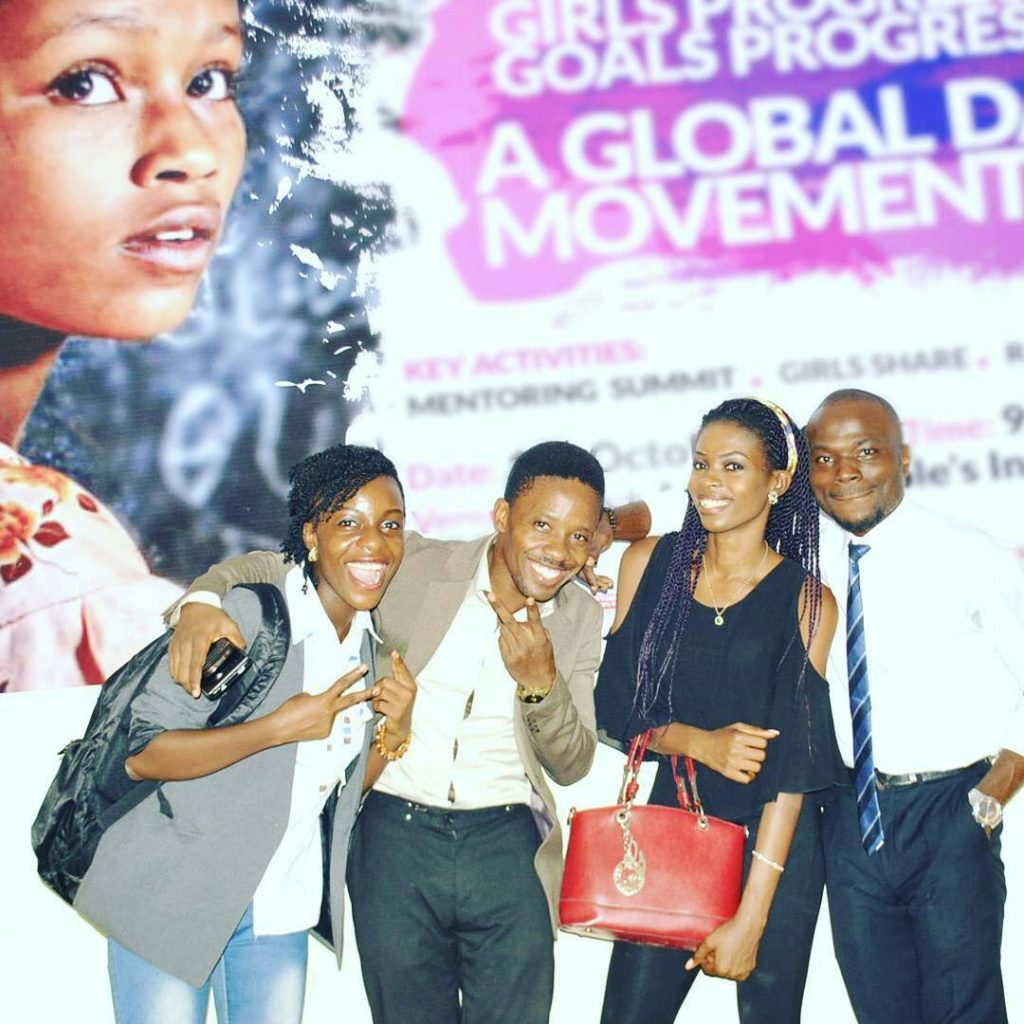 4. The Mentoring Dinner And Award Night Is Just SO Glam!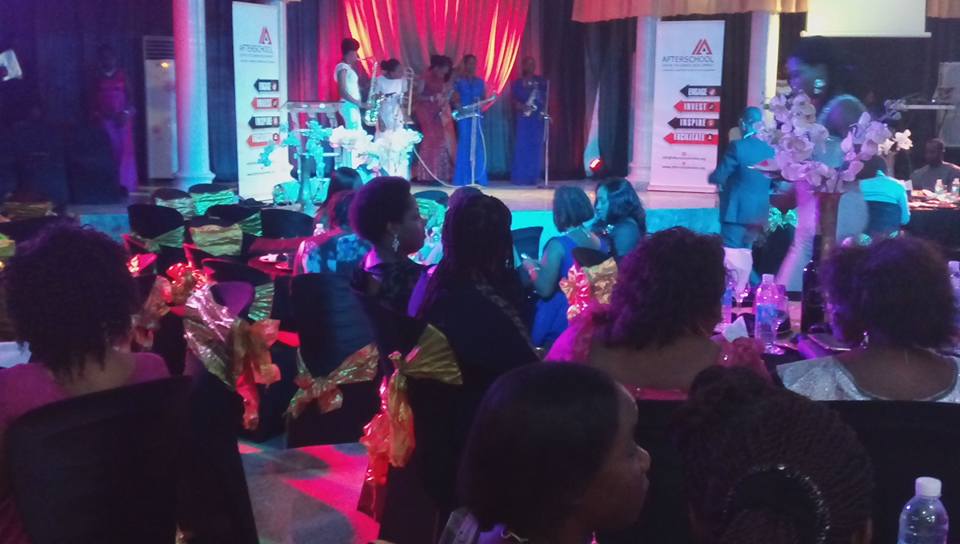 I am not someone who is so big on attending functions and events but the mentoring dinner is something you don't want to miss out on! Lights! Cameras! Selfies! Action! Beautiful ladies in beautiful gowns! Paparazzi here and there! Red carpet! And of course sumptuous and tantalizing dinner. The mentoring dinner and award night is really a big deal. I have actually dreamed of winning a mentoring award. Picture me mounting the stage, holding my golden rainbow award in my left hand, giving a touching speech with the mic in my left hand and little driblets of tears falling from my cheeks while my lips are curled up in a smile, thanking my mentor and friends.
5. (BONUS)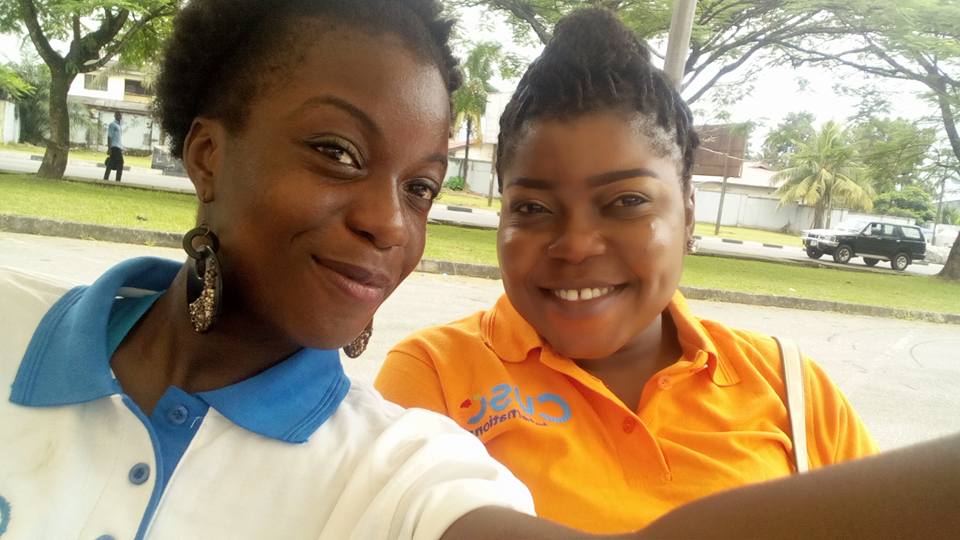 For my sisters in the building who love the good things in life. The global mentoring walk is an opportunity for you to join thousands of women globally and celebrate the International Women's Day, learn and garner knowledge, network with your peers across different fields, meet new people, ask questions to your newly paired mentor, wear your finest pair of canvas shoe, walk on the streets of Calabar, do small shakara and take selfies.
It never hurts to have some ladies' time out with some fun but don't be misled, after the fun of the mentoring walk and dinner, the real work starts! You have to start building and improving your brand, business or ideas with your mentor.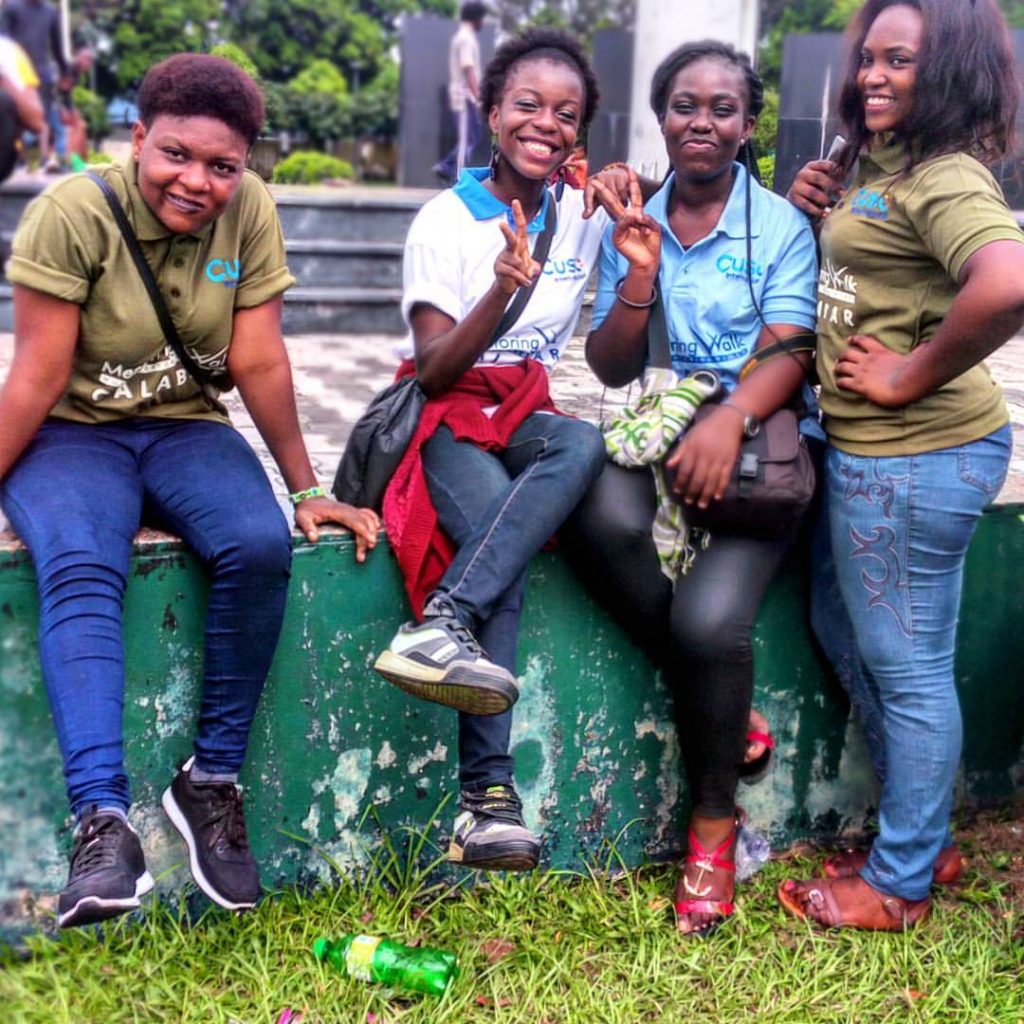 I've been a part of the mentoring program twice and I have to say, it's something every young lady (in calabar) who wants to grow and develop in life, should be part of.
Wanna be a mentee or a mentor? Join us here by registering here.
Find out more information and activities about the mentoring program here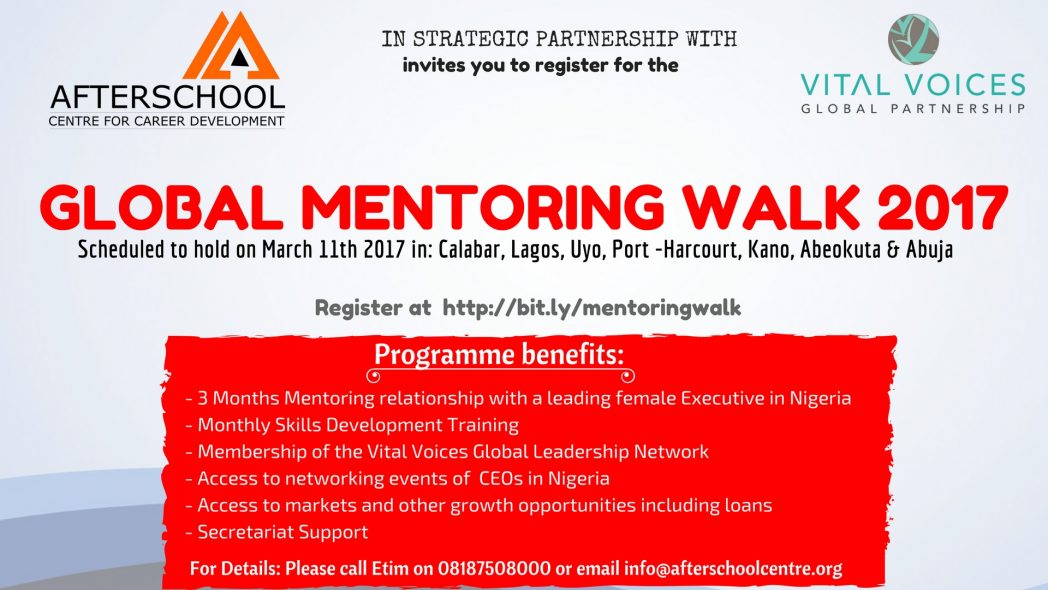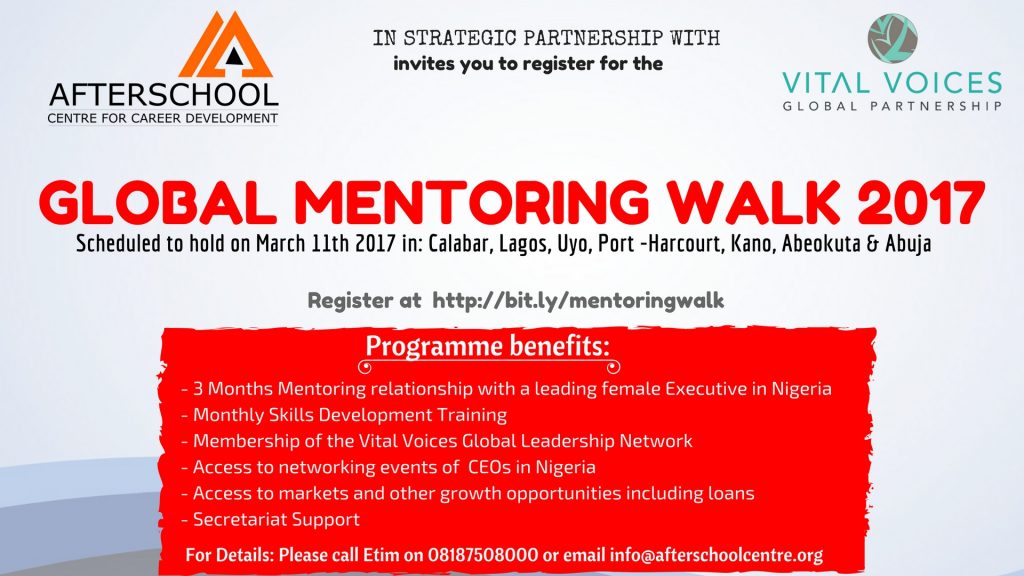 P.S – Dear brothers reading this please don't be confused, the Mentoring Program is an all female thing, kindly tell your sisters about it…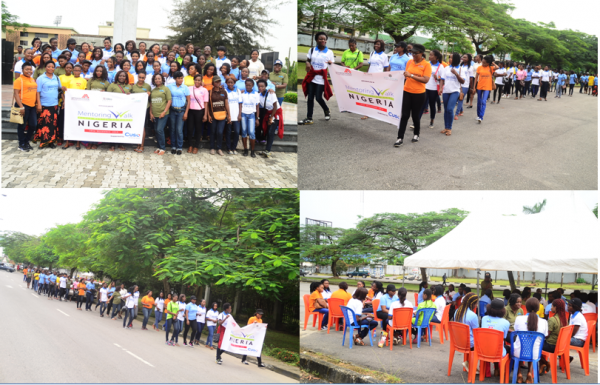 Mirabelle Morah