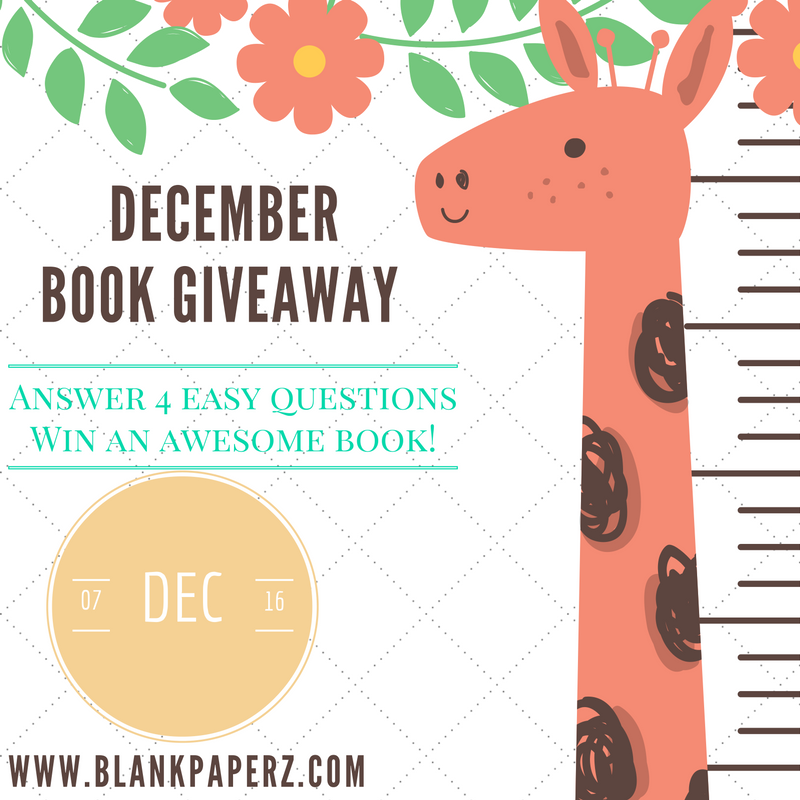 1. How old will Chimamanda Adichie's novel Purple Hibiscus be by the year 2070?
2. Is the book Hitting Budapest a war story? An epilogue? A broomstick? A short story or a novel?
3. What was Daniel's Chaldean name?
4. In only two short sentences, one for each question.
a. Why do you want to win this giveaway?
b. I think your answers are wrong, don't you think so too?
.
.
.
Mail your answers to admin@blankpaperz.com
May the best answer-er win!
Please make sure you stay in Calabar too in case you win, so I can easily locate you for your gift prize! Merry Christmas!