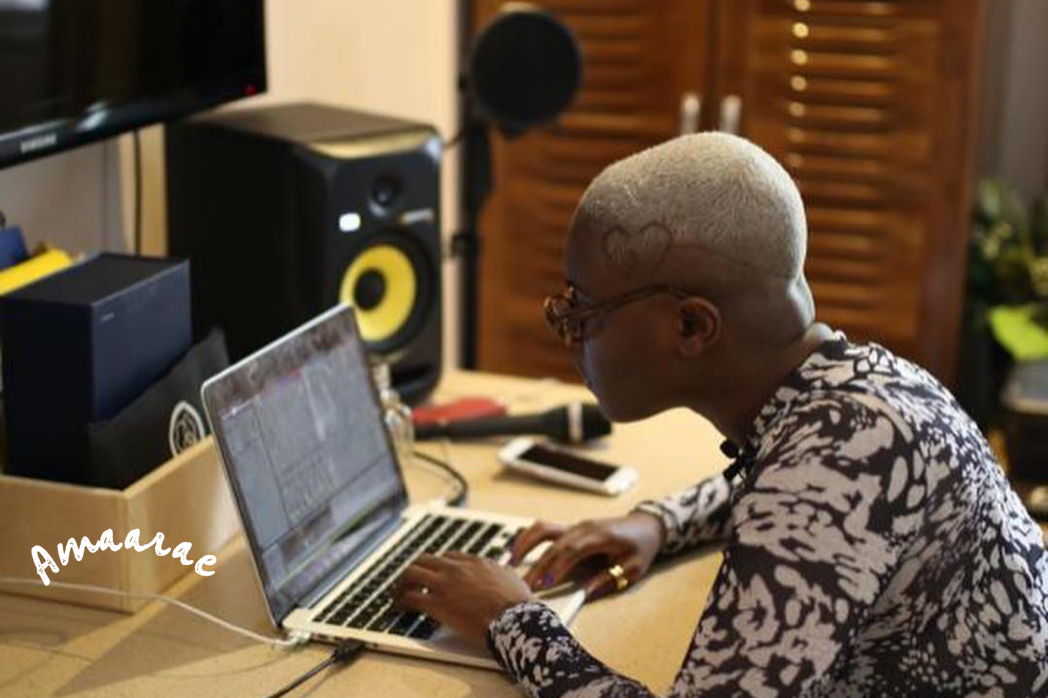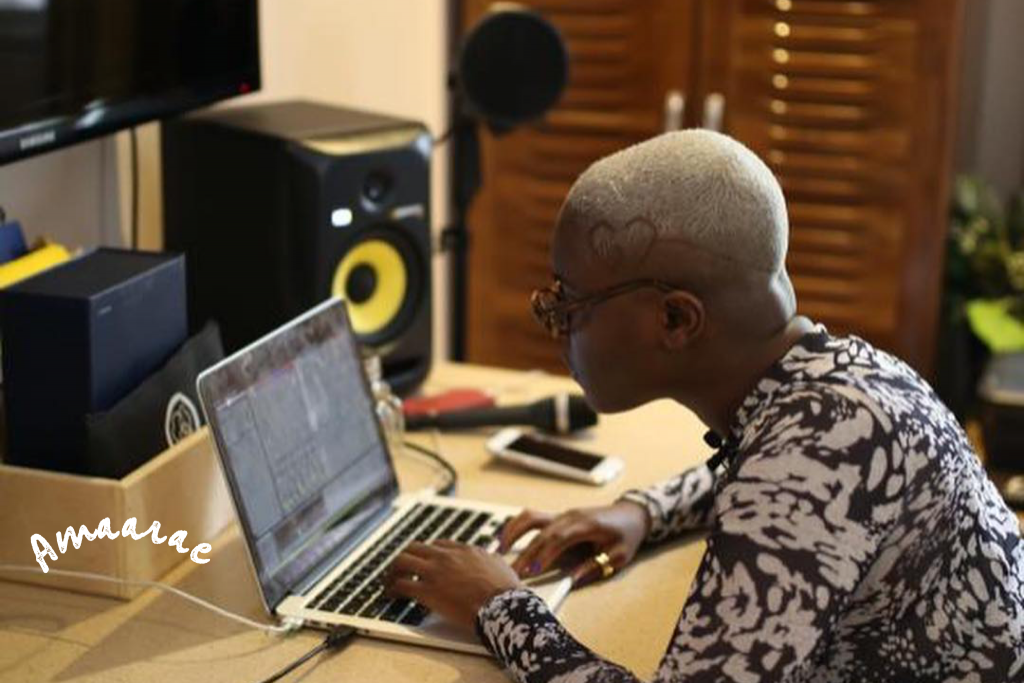 "Outside of my imagination, I thrive on human connection. And my most potent connection are very often with people that are close to my heart. And it's very often with people that are able to tap into a certain energy inside me."


Interview with Fisayo from The Native Mag
If the sound of her voice doesn't sway you, if the rhythm of her music doesn't get deep into your soul, and if her personality and many colored hairstyles do not make you more curious — please check yourself. Ghanaian born Amaarae (with birth name Ama Serwah Genfi) is not your everyday singer, songwriter, producer, sound engineer and DJ. She doesn't just do everyday, normal songs. There's something strangely nice and deep about her music that you personally have to check it out for yourself. Amaarae, as seen on her official website, explains that she is more than a singer and a songwriter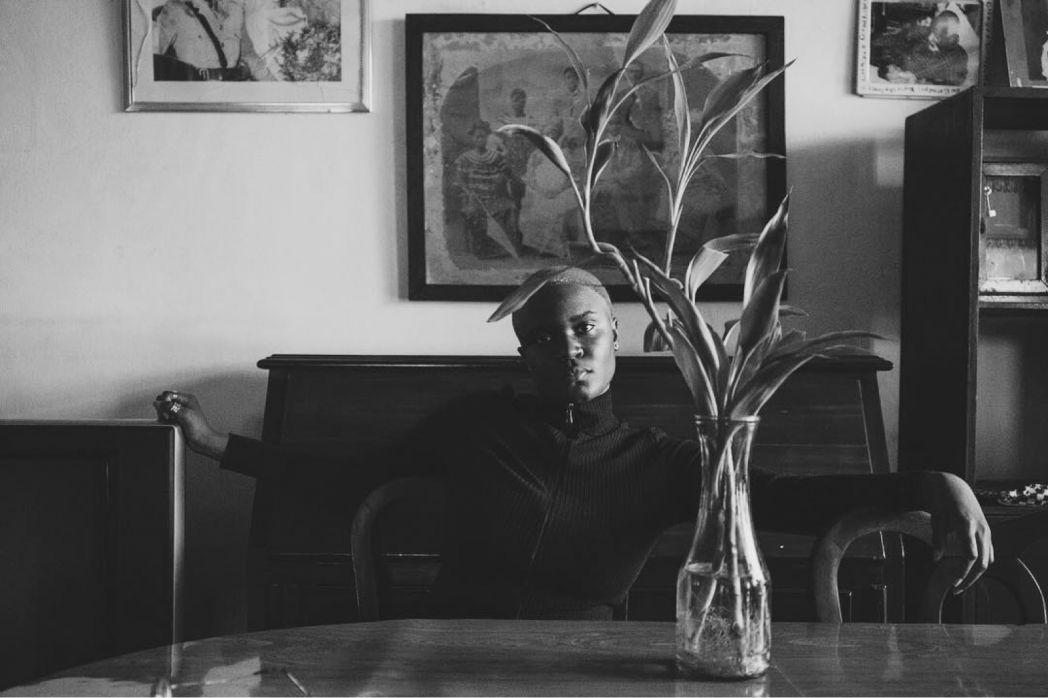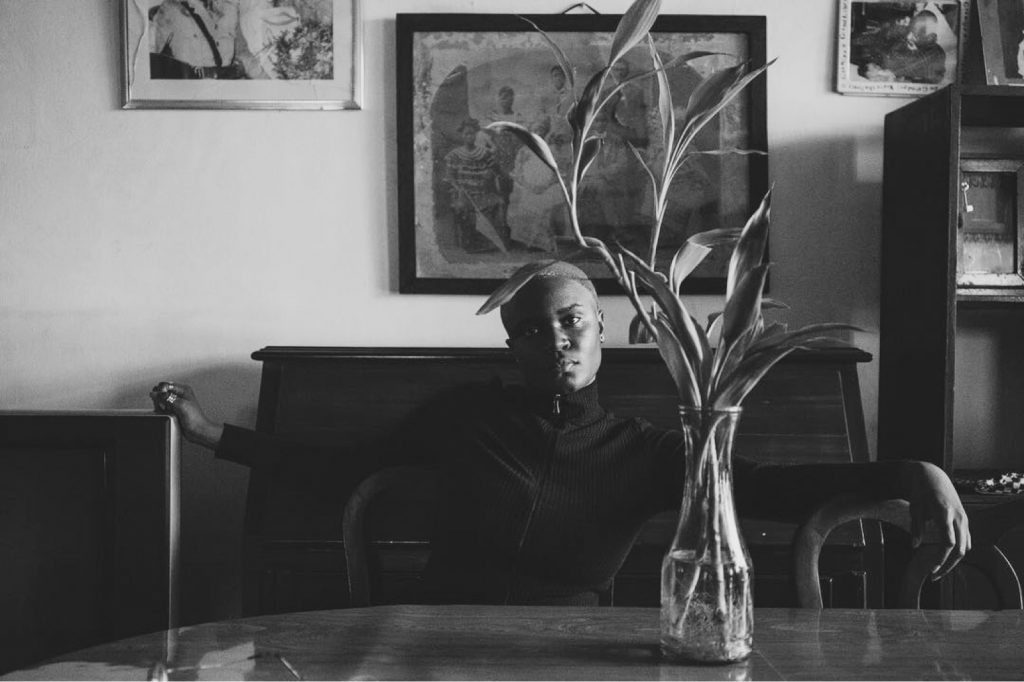 "I make music because I want to master the power of emotions so that I can be able to sway a listener from joy to melancholy and right back to joy – and that is no easy feat. It requires time learning about the dynamics of sound. That is what holds the most weight when I am creating a song– understanding the dynamics of instruments and sounds and how they work to facilitate emotions."

Indeed she has captured the emotions of many through her soulful music, characterized by an eclectic blend of bold yet sexy lyricism and longing vulnerable melodies. In April 2018, she was selected as Apple Music Africa's "Favourite New Artist," as one cannot help but succumb to the wave of emotions which Amaarae's music comes with.
Catch Amaarae on Instagram – her website – and watch FLUID.
And catch up on more of our stories and upcoming opportunities.