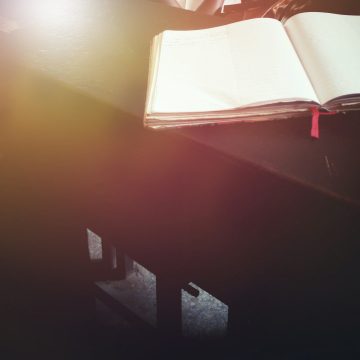 Since Blankpaperz is a literary site, promoting literature and good literary habits, look what I came across today.
For a while now I've been thinking of how to start my Oral Literature Project in school.
I haven't even written my outline and then tonight, I happen to just stumble on this amazing site! I have to say, the internet is just too fabulous!
WHAT SITE IS THAT? 😮
It's PROJECT WRITERS NG
Project Writers Nigeria is here to provide students with free project topics, materials and even custom writing services in all departments and faculties. Sounds awesome right? Exactly! We know how writing your thesis or gathering a working bibliography could be so hard! Cheer up! Project Writers NG is just here for you.
THEIR SERVICES
Project Writers NG is here to meet all your needs.
–Your assignments
– Researching for project topics
– Academic writing services
– MBA project topics
– Law continental project topics
– Biochemistry project topics
– Technology project topics and texta
– Economic and financial writings, etc.
This site is your one stop place to go for academic success.
This is the link to their Facebook page. It would do you a whole lot of goos to visit them.
Perhaps now my Oral Literature project can be assisted. Don't fail to check them out.