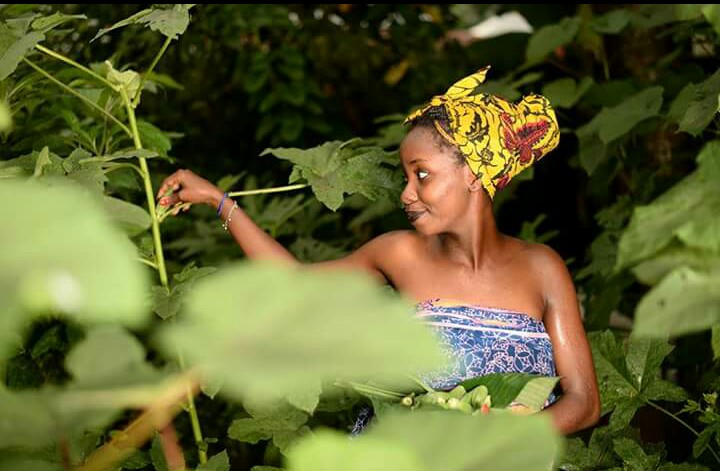 Only years before, she was a giant among her peers, Now life spears
her to drown her in tears.
Just last year, mama got married again. It wasn't her choice, her
children's choice who she dates.
She's had several marriages before her teen.
So He left peacefully for a Papa to come in
Not all of us loved Papa at first.
Most of us still don't.
Emeka wanted to leave.
Yusuf wanted to stay,
Kolade didn't care.
And for Okon, well, that one didn't have a say.
"He plans to make mama a widow"
"If only he stays at home, he is always visiting his friends"
All my brothers—mama's many children—had something to say.
Mama's babies would lie staring at her sagging breasts. For Papa has
sucked everything he could yet Mama waits,
Waits hoping Papa returns with the change He'd promised.
Hoping that Little Ekpeyong eats at home or in school.
Hoping that my brother Ekweme won't be adopted by one of his own.
And Aisha won't have to marry at a very young age.
That this hate between Chinedu and Usman will simmer.
And that I too might get a job.
But when he came, when Papa returned,
All hopes deflated. He held a black bag which had the inscription "Made in UK"
We jostled, we tussled, behind Papa's back, to claim what was in this
big bag, but again, hope deflated, shrunk and withered.
Our big black bag was empty
We all stood in disarray for Papa was once a soldier and is not known
for pranks.
But he smiled, heads to Mama for he missed her crude
By ©Chris Fridae