The optimist sees the possibility in impossibility, while the pessimist sees the impossibility in possibility. What drives a man to success is his belief system. If he always believes in negativity, then he is bound to fail, but a man with a positive thought is a meter closer to success.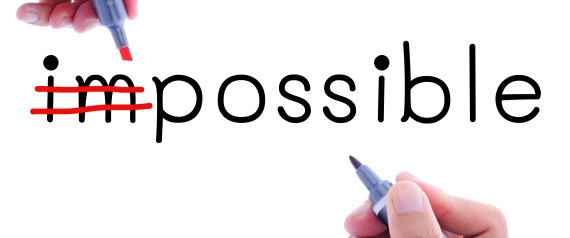 There is nothing man (both male and female) cannot do. There is nothing our hands cannot create, you can only put a full stop to your action when you are determined to end at that point.
A man that is optimistic has a very solid mind, but a lazy fellow wine and dine with pessimism. Sometimes our expectation always turns out to be unrealistic, but however, one required to fail in order to stand solidly on the foundation of success…So the choice is yours, either to be a pessimist or optimisT!
BY RICHARD ETIM
About Richard Etim
When I came into the world my dad gave me a name, he said am Richard.. So am Etim Richard, a writer and a poet, a graduate of public administration from the university of Calabar, and currently a serving corp member, in Abia state. my hobby is reading, writing, teaching and singing…I love music and poetry, and my contact is 08188986873.