How did I get to meet this peculiar young man? It's a story that dates back many years my dear. Today I'm not telling you stories about the past but stories about now and tomorrow. If you fix a meeting by 11am, this young man will be there by 10:30-10:45am. If you say let's go and pay Tom a visit, while the rest of you are on your flip flops and jeans, this young man will be on his polished shoes and body fitting pair of trousers and shirt. When you talk about having outreaches to rural communities and schools, he is your number 1 outreach coordinator. So disciplined, filled with integrity yet humble. If I go on, it would take all the fun away. It's time to know who this is.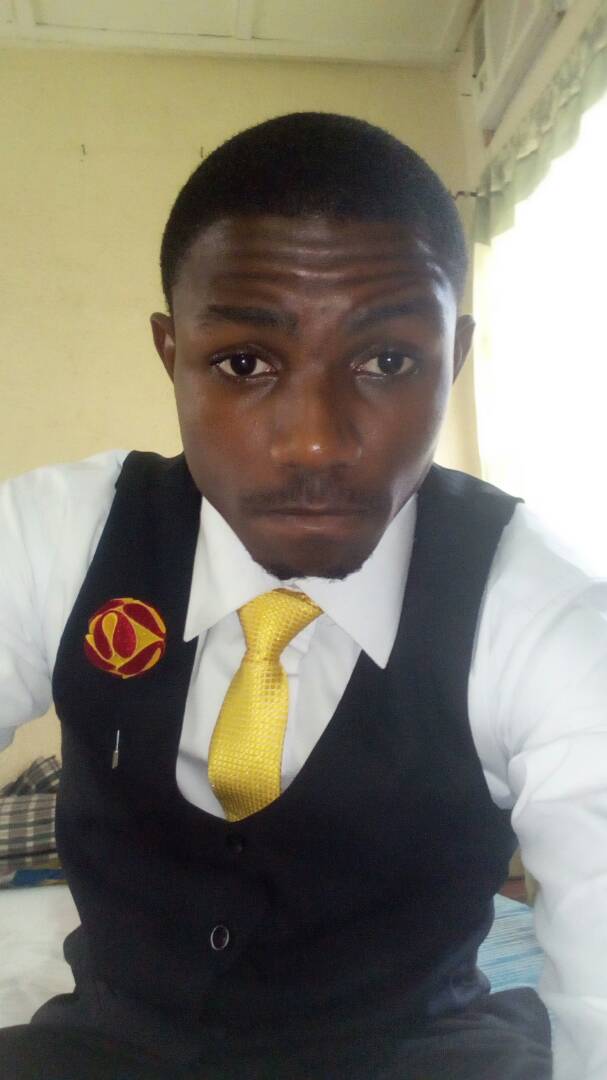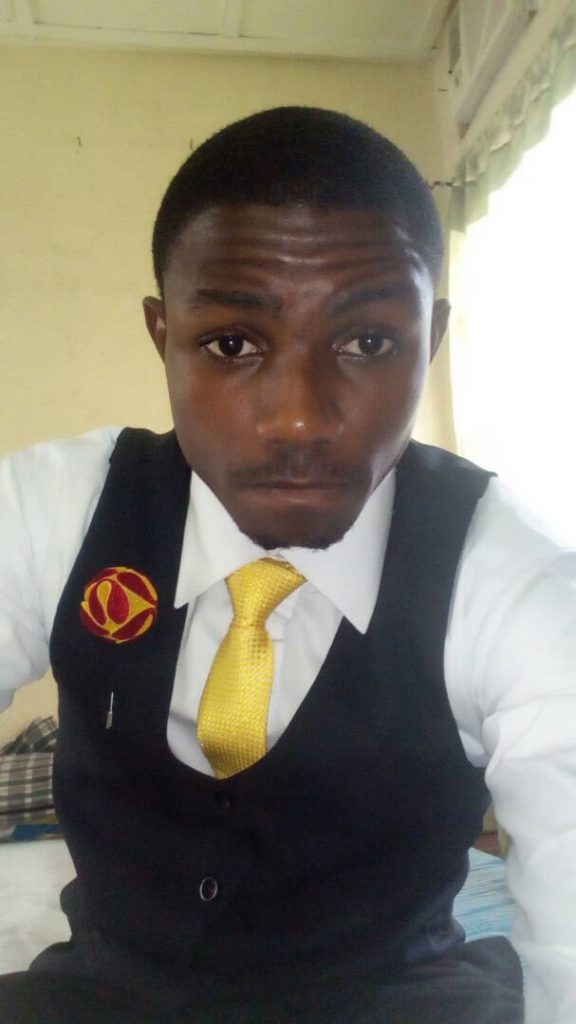 How would you introduce yourself to Folorunsho Alakija if you had 3 minutes with her at your cousin's wedding?
Good evening Ma, my name is Ana Inyang. I am an Artisan and I am committed to challenging the youths to make positive use of their mind and potentials.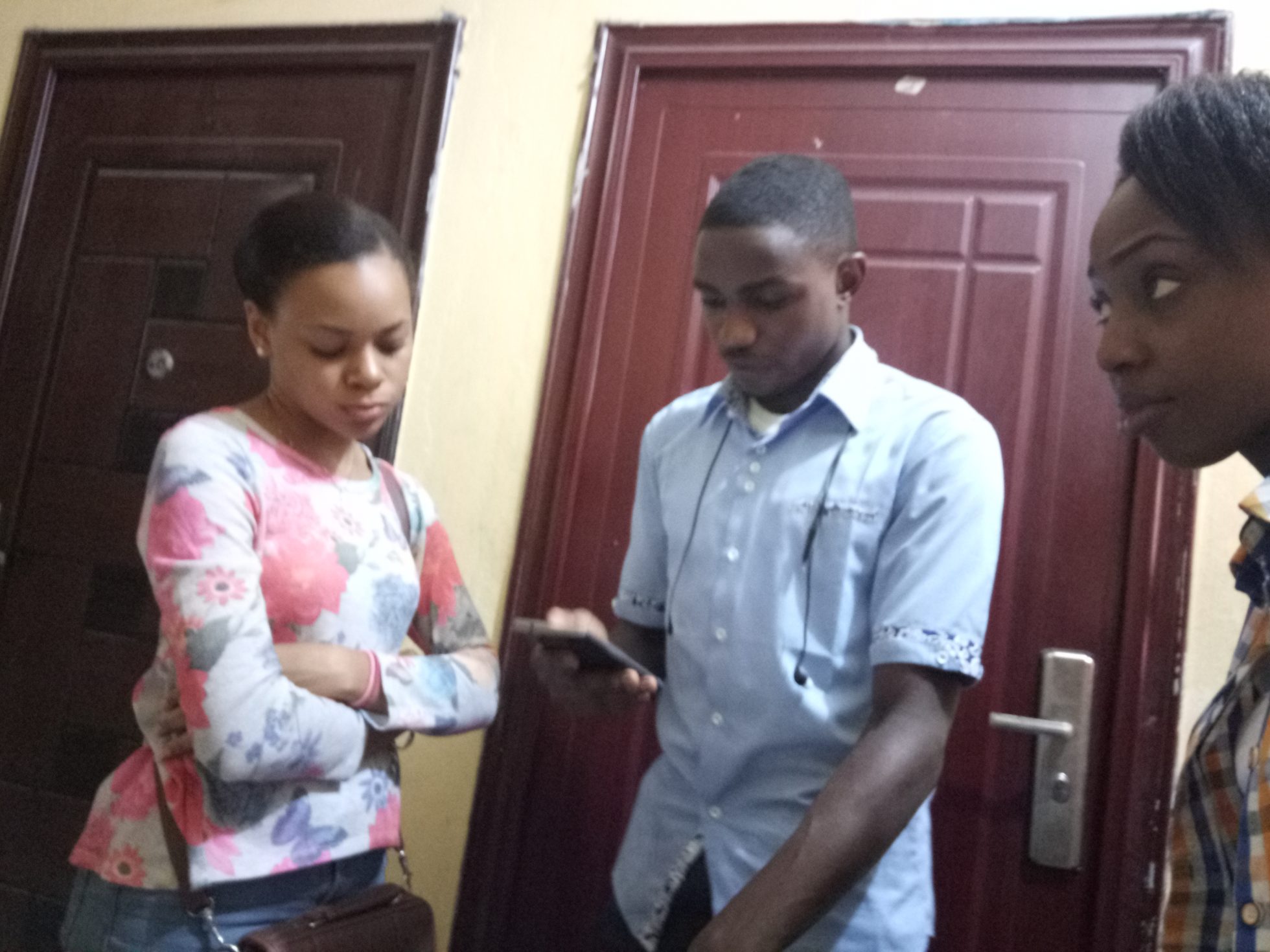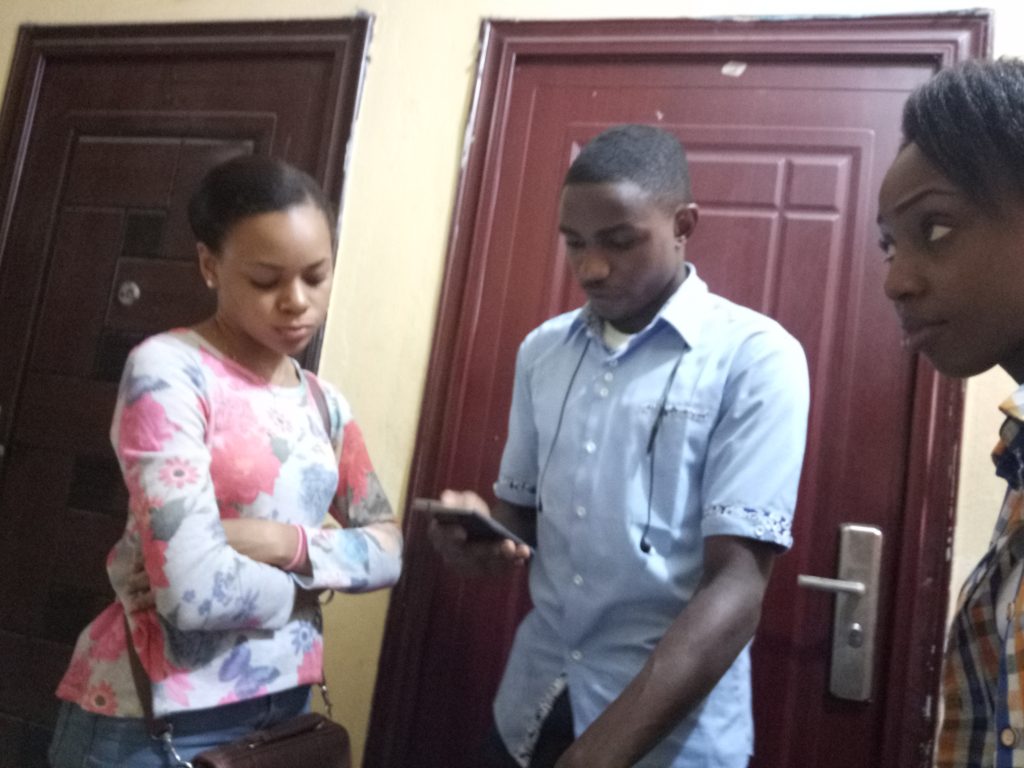 I've seen many of your works, but please say, did school teach you anything about being your own boss?
On a scale of 1-100%, I would say 40%.
You are an artisan, right? Tell us about what exactly you do.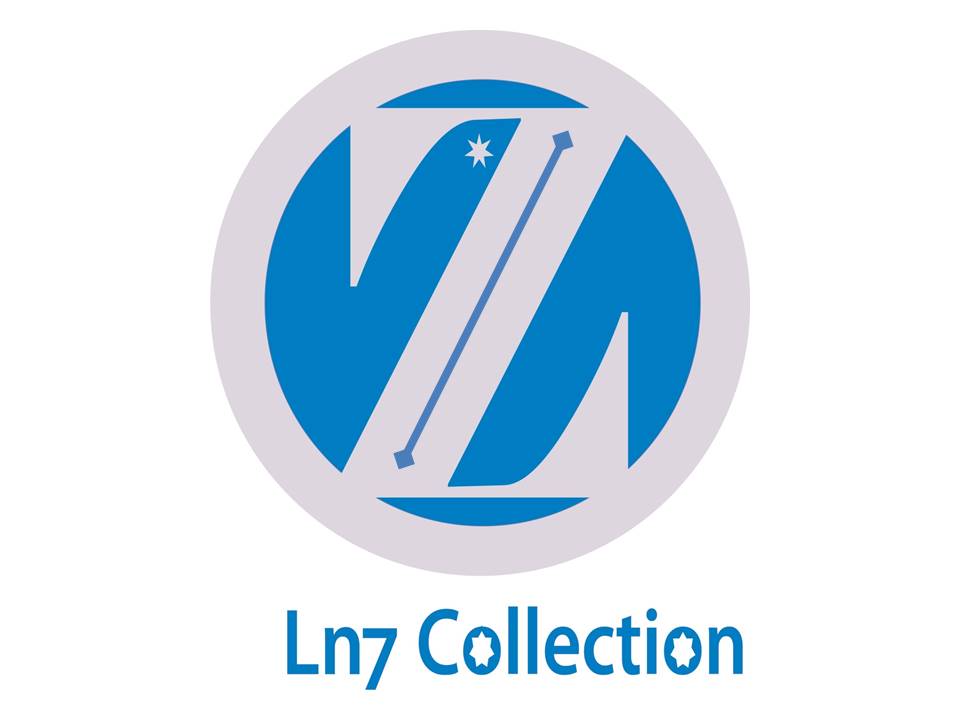 Clears Throat. I'm An Artisan and I am into Ankara arts and crafts work like souvenir bags etc. I also make Lapel Roses. The brand name is 'Ln7 Collection'. If you have an interest in Afrocentric/ankara products, and as a guy, you want to look your best while putting on a suit, or you need an afrocentric notepad for a birthday gift, or an Afrocentric wedding souvenir bag, then you are the customer I was made for. If you need a trustworthy Brand that will give you what you want, just the way you want it, and whenever you want it then Ln7 Collection is the brand for you.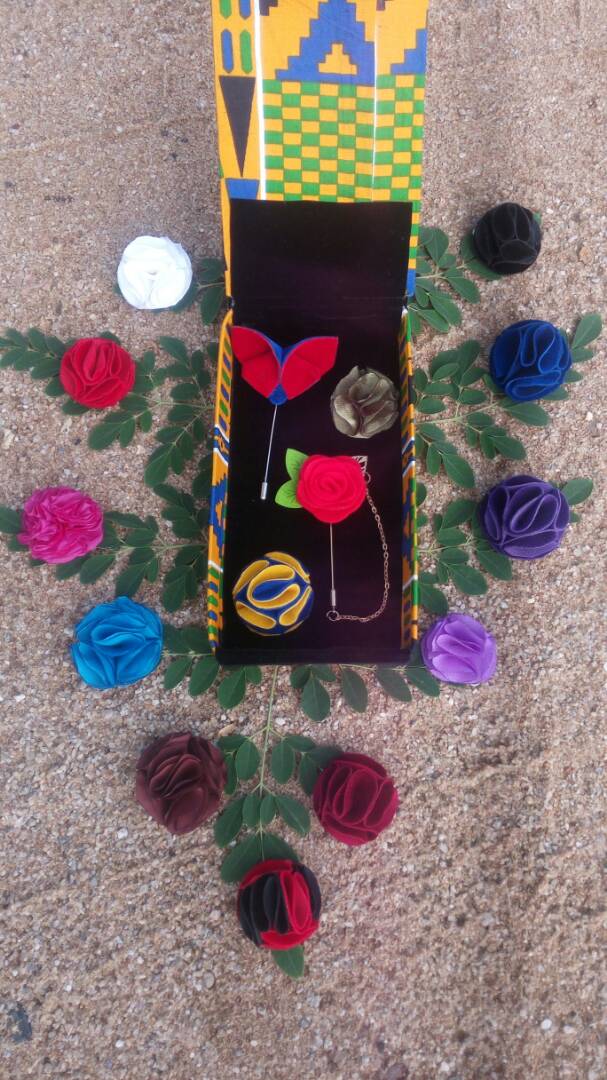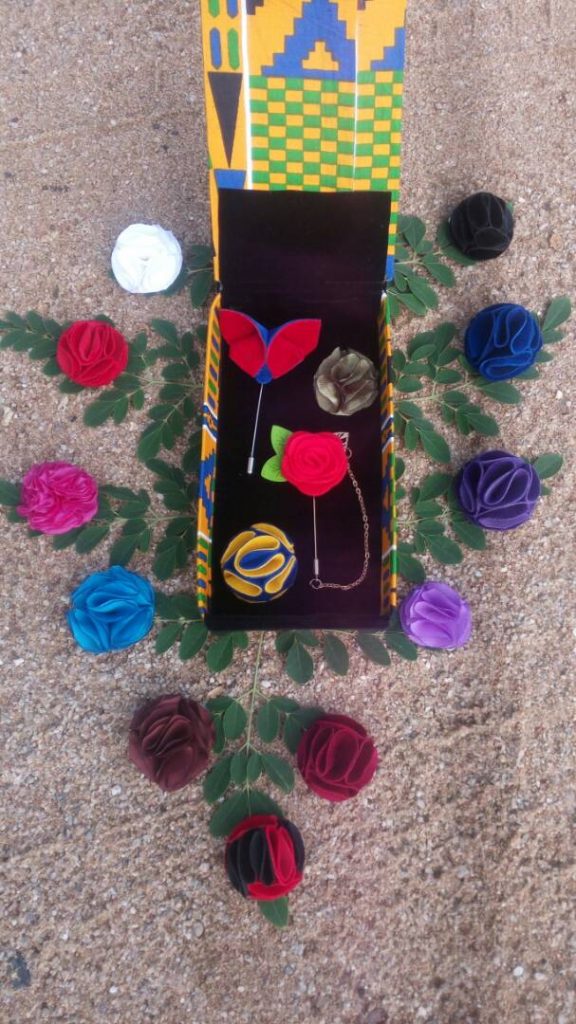 Ana, where have you been all my life! Please make me your brand investor. But what really made you want to go into entrepreneurship?
Unemployment has long prevailed in our economy. My major motivation is to create jobs for the youths of our generation and get people out of the street.
That's highly thoughtful of you. How many businesses have you gone into and how many have failed and how many succeeded?
I've gone into 6 different businesses of which 4 failed and 2 have been successful.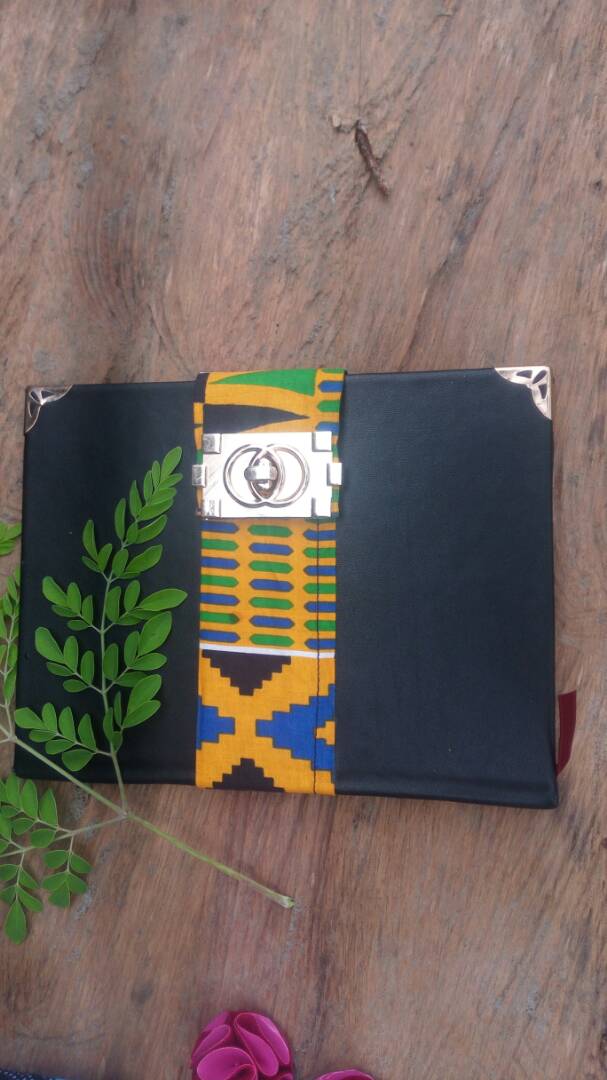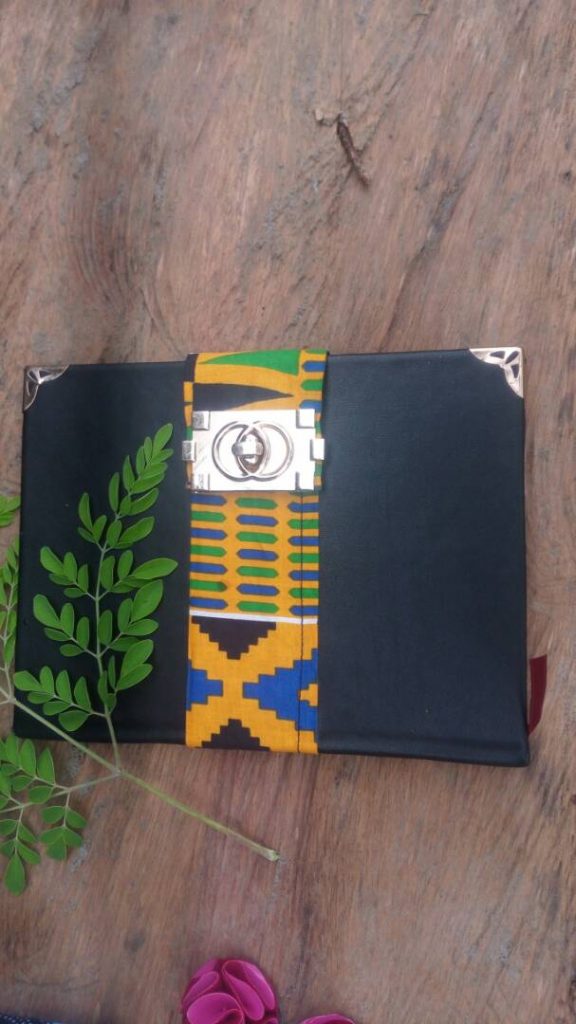 Oh my! You are indeed a go-getter and neither fear nor failure gets to you. Six whooping businesses and how old are you again? Where is your favorite place in the entire world to visit? Anywhere you'd love to visit even if you've never gone there.
Honolulu, Hawaii. Smiles
You just love the good life and the Lord is everly your strength (laughs). What principles have you lived by?
No matter the pressure, never Compromise.
No matter the challenges, never give up.
Whatever is worth doing, is worth giving my best.
Those are so beautiful and very thought provoking. Who in the world inspires you the most and why?
No one inspires me as the Holy Ghost. It is because he knows all truth and only he can make my life work.
Wow wow. Ladies ladies. This is a Man of God indeed. So Ana, do you think entrepreneurship is for everyone?
Yes, everyone should be an entrepreneur because there are many unsolved problems in the society. My advice is this: don't look for fame, don't look for money, look for problems and solve them and you are a step away from being successful. Stop being lazy, stop thinking that anyone owes you anything. Breakout of the mediocre mindset. Renew your mind, work in passion, solve problems, fulfill purpose, and of course, find Jesus.
I love how confident you are, am sure your pieces of advice have inspired so many and also people would be looking forward to ordering some of those beautiful lapel pins and all those other afro-centric beauties I see on you all the time, making you look dashing. So how can people contact you?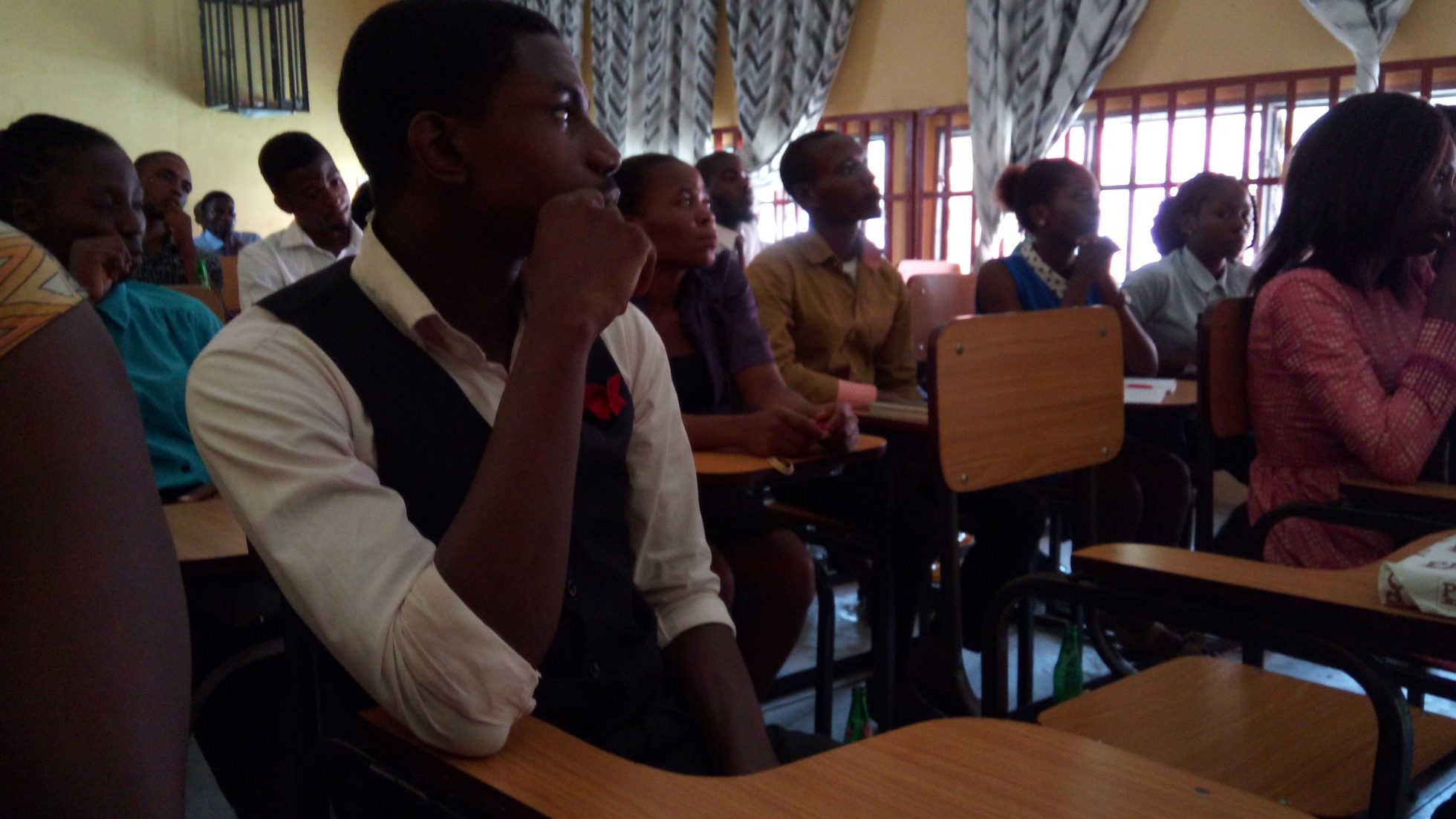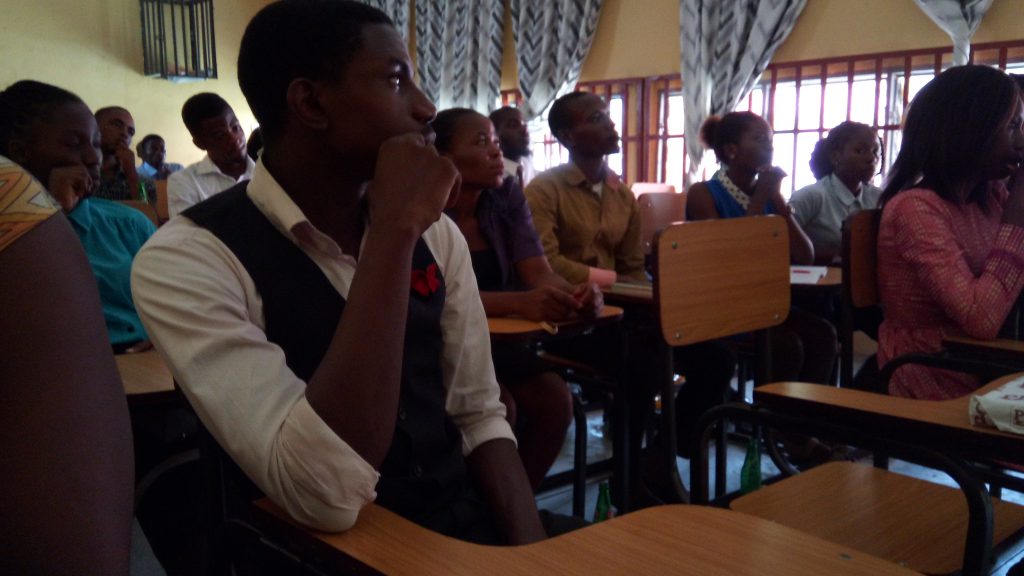 My Mobile/Whatsapp number is 07067769411.
My international number is +2347067769411. smiles
Instagram: @ahnatat
Facebook : Ana Inyang.
(Laughs) thank you so much Ana, I have absolutely enjoyed this and I will hit you up on your international number soon.