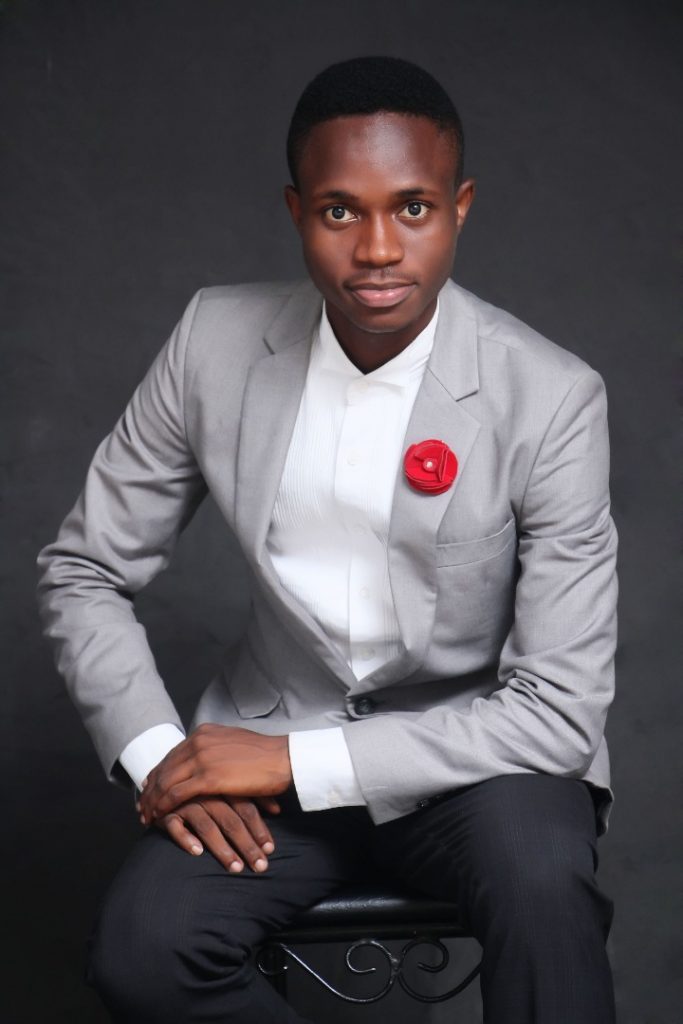 Like I earlier said, this is Radiant. Doesn't he look so dashingly radiant? Radiant was the young man who introduced me to Calabar City Church, he kept telling me how much of a busy bee I was (meanwhile he was the king-warrior-worker-bee, busy doing business everyday). Radiant is someone who inspires and pulls through everything, despite circumstances. He says he wasn't born with a silver spoon, but believe you me, I see Radiant's Golden and Diamond spoon already. This is my interview with Radiant Ekemini Tom: Speaker, Graphic and Media Consultant, Brand Strategist and Event Manager.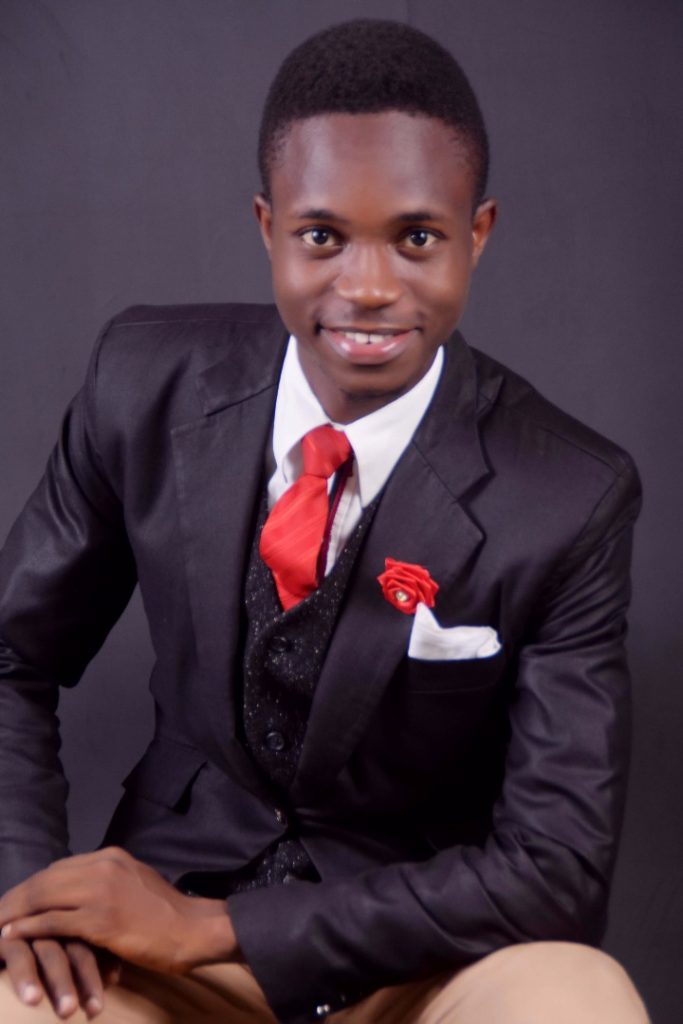 How would you introduce yourself to Folorunsho Alakija if you had 3 minutes with her at your cousin's wedding?
I am Radiant Ekemini Tom, a personal development coach and an entrepreneur. Lead Consultant and business strategist at Radiant Inspires Consult. Founder, youth and teen development expert at Radiant African Youth Initiative. The Founder and Creative Director at Pesit Media & Technology. A Speaker, Trainer, Graphic designer, Music manager, Events Manager.
I like to see people become better at who they are, what they do and what they become.
Clapping my hands! Did school teach you anything about entrepreneurship? That's did school teach you anything about being your own boss?
School teach? No. If for school, sadly, I'll end up a job seeker.
You have such a portfolio, please tell us about your businesses or your social projects
I'm a serial entrepreneur so I have a lot of businesses.
So I'll start with Pesit Media and Technology which is a fast-growing media solutions company with its base in Lagos and Calabar, offering Graphics and Printings, Branding, Social Media Management, Events Media Solutions. The vision is to provide total media solutions to individuals, corporate and religious organizations, event companies, etc.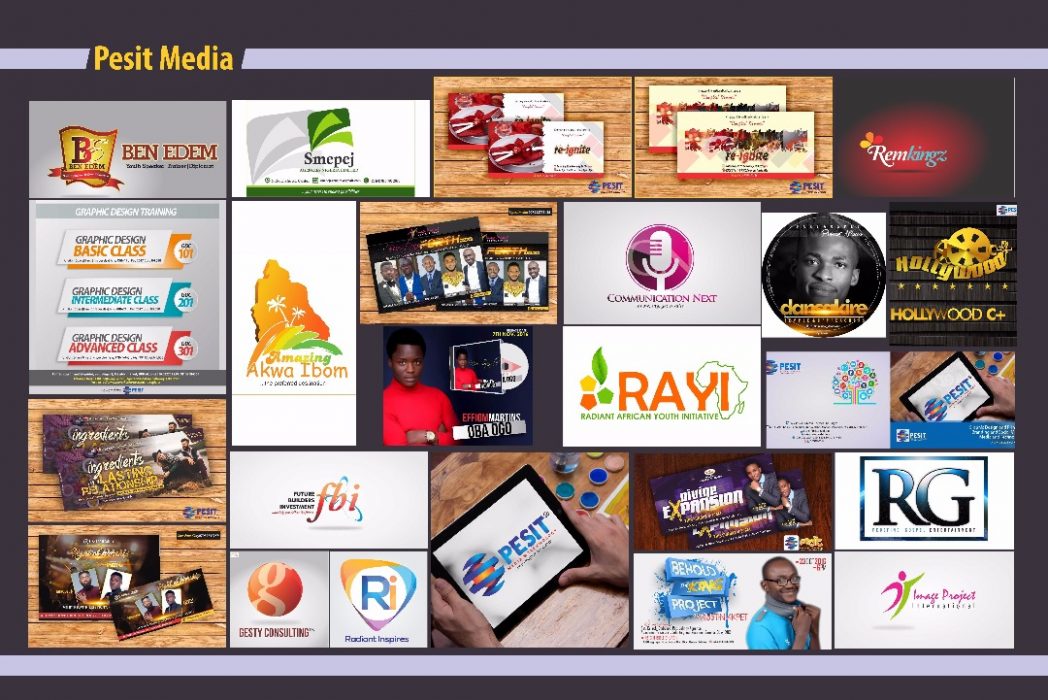 Also, I work with Radiant Inspires to provide coaching, training and consulting services to youths, students, budding entrepreneurs and start-ups. We also develop and create brand content and identity for budding businesses. I also speak every now and then on several platforms mostly to youths and young entrepreneurs.
We also just recently launched our online channel, Radiant Inspires Tv, which will air our contents and projects we are associated with as well as presentations from other speakers and resource persons.
As a trained event manager, I provide event planning and management services to individuals and organizations.
There are so much wonder and amazement around you. What made you want to go into entrepreneurship?
I never had the privilege of a silver spoon birth, neither was there even a wooden spoon. My parents have struggled to work for people and it has been quite disappointing through the journey. So I knew I had to do differently.
As a boy in JSS2, I watched my Dad lose his job and there was a downturn in the finances of the family. Paying school fees and getting other needs became a problem. There and then, I told myself, I would never suffer his fate as such, I'll never work for anyone rather I'll create a business providing employment for many and never have any of my staff lose his job. As I grow in life, I hope to be able to sponsor and finance young entrepreneurs.
This is so inspiring Radiant. How many businesses have you gone into and how many have failed and how many succeeded?
I've tried a few businesses. Tried selling computers, it didn't work out so well. And there are some others that never even saw the first light. But so far, there's been a huge success with Pesit Media and technology. Radiant Inspires Consult just started this year. I'm launching a new business in Agriculture soon.
Agriculture is nice! So business aside, in with the pleasure now. Where is your favorite place in the entire world to visit? 
I've always wanted to visit Barcelona, maybe because my favorite football team is there. Hahaha. But then, I would love to visit Harvard Business School.
… As the businessman that you are. What principles have you lived by?
Life doesn't give you what you deserve, you take from it what you want.
Education isn't limited to schooling, rather the best you can do for yourself is personal development.
What wins the fight isn't the size of the dog in the fight but the size of the fight in the dog.
Who in the world inspires you the most and why?
Three people;
Mark Zuckerberg, a young man who drops out of school to pursue his dream and vision and succeeds and the world turns to celebrate him.
Steve Harris, from college dropout to corporate sold out
Prince EA, his words ignite flames in me.
The common thing about them is they broke the norm and the world stands for them.
Do you think entrepreneurship is for everyone? 
No, as I grew up, I realized there are some people, no matter how much they try to or want to, they can't. Some persons prefer to avoid the risks and decisions and stay in the queue for a paycheck at the end of the month. They can give everything to get a job but not to start a business. But there are few of us who would give everything to run a business but never to submit an application. To those like myself, I advise, blaze on. Though there are various challenges, but it's better to grow a N10,000 business into 10million in 10 years than collect a paycheck of 100,000 for 10years. But much more, seek ways to grow, improve, and expand your business. Diversify. Every successful entrepreneur diversifies.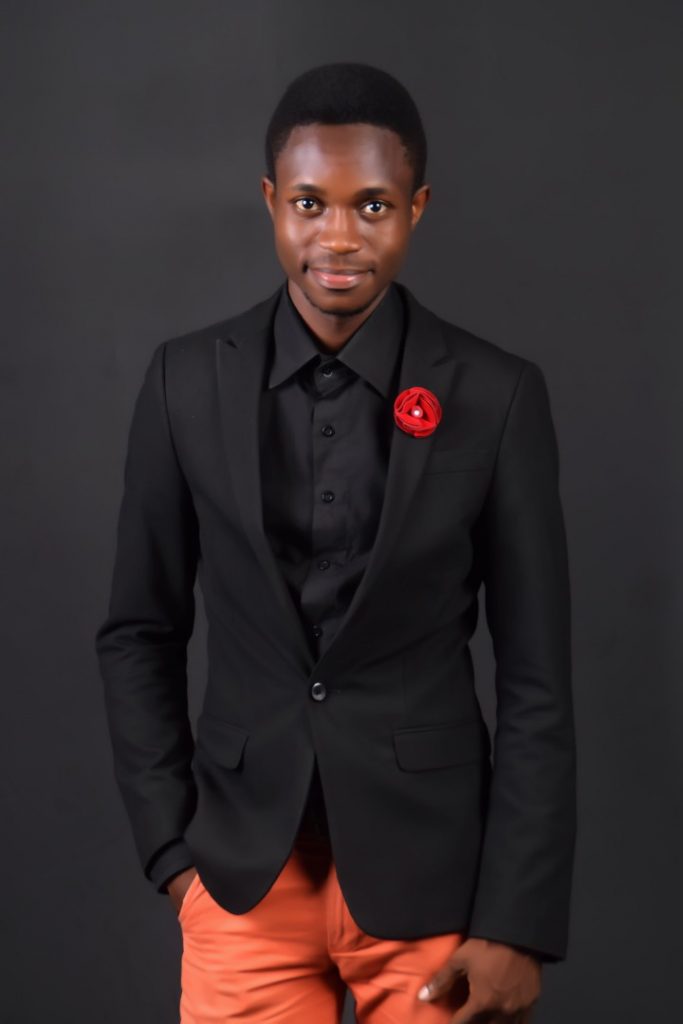 Fabulous! If people want to meet you for advice on how to start up a business as a student, how can they contact you?
You can contact me through
radiantekemini@gmail.com or 
+234(0)7032731250
Or on social media platforms:
Facebok: Radiant Ekemini Tom
LinkedIn: Radiant Ekemini Tom
Instagram: radiant_ekemini
Twitter: radiant_ekemini
Youtube: Radiant Inspires TV
Thank you so much Radiant, you are truly a blessing to your generation.