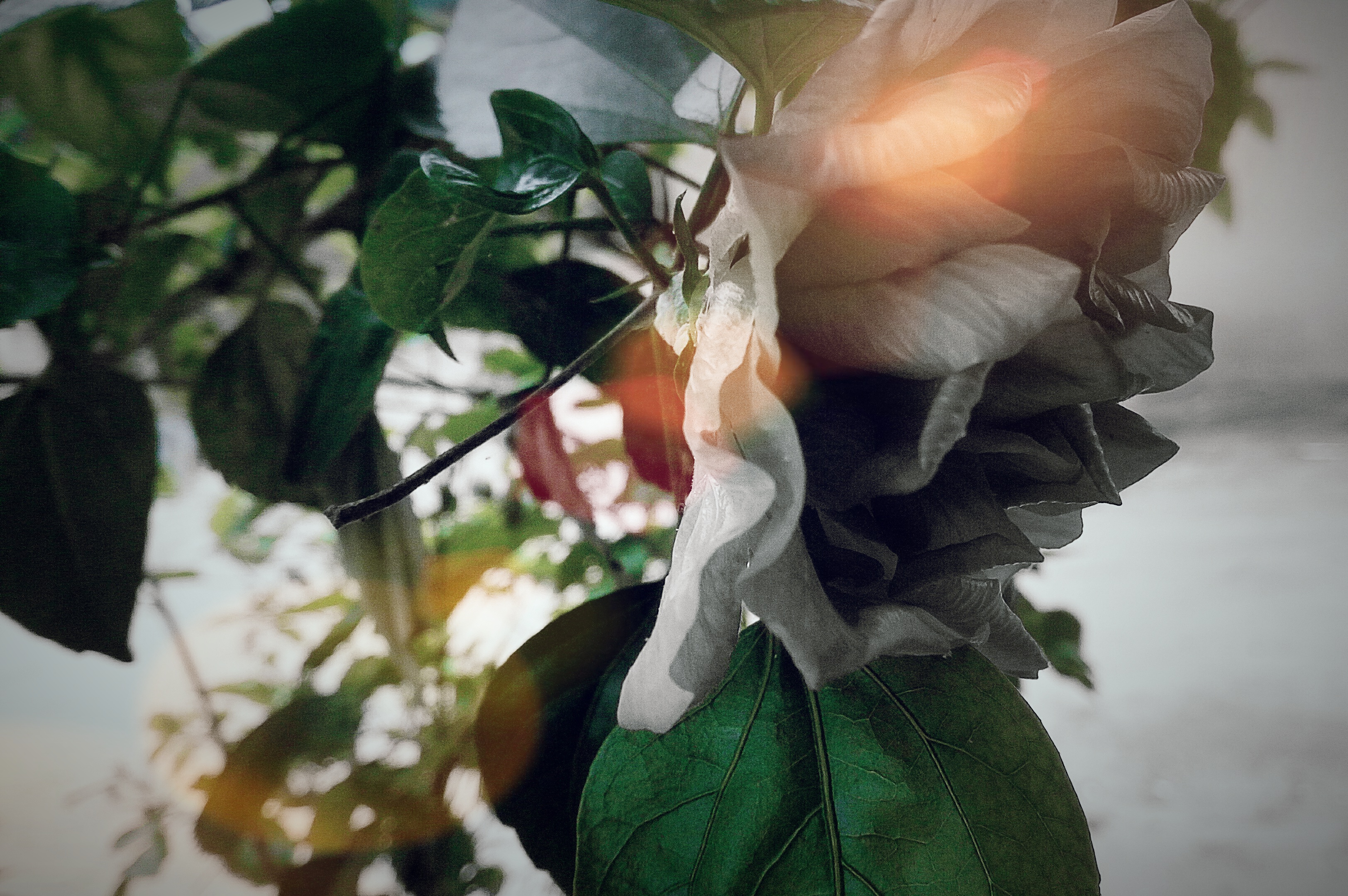 MIRA SAYS: I was totally not minding my business a few days ago on Instagram when I stumbled on this fine fine writer.
"I laid, silently watching,
Waiting and listening.
My eyes twitching
As I eagerly awaited a response,
"Been a while babe"
I texted you
And with every ring
And text alert
My heart skipped two beats
In one second's heat.
I so badly wanted it to be you
But all my anxiety and expectations
Were simply dashed,
Right into the kitchen trash.
A friend asked, "Tee! why do you love him?"
My response was:
I just love him,
Perhaps it took a spell to make it so
But he keeps me burning,
The flame I've lit, you see
Can only be rekindled.
He's kept me at bay
But I'm not just gonna stay away.
Oh yes! This must now truly be madness
For I have taken up the job of a pest,
While he's probably rejoicing on his conquest,
I stay fly for him.
In my head, I think he's mine
Because he'd say it was mutual,
Only in the old times, though,
But now I see
What everyone saw about a year ago…
Deeply, truthfully
and hilariously painful it is to suss,
I've really just been wasting my time
Trying to build on an already demolished house,
A broken wall with no foundation
A withered plant, rising with no leaf
A crashed PC magically still running.
You see I waited and cried,
But everyone knows I tried
As loving and patient as I was
You still ignored this faithful force
Now I'm gonna pack my bags and leave
Goodbye to awaiting your attention
longing only for a sensation
You were unable to bring even via text.
I'll keep myself smiling
for I deserve more to life than your sweet spice,
Bye to our endless journeys to nowhere
Now I am here without you
but on a happy note, it's worth it
Here goes all we ever had
Or so I once thought
Here goes nothing
My dear."
By Tonia Tochi
About Tonia
Tonia is a 19-year-old writer (poet ,storyteller) and final year student who sees writing as a getaway from reality but still infuses her reality into her works. She paints visual images of her emotions, thoughts, and observations through words. She is a lover of God and believes the world would be better if we could all express ourselves freely.