When speaking about my experiences as an undergraduate student in a prestigious Federal University in Nigeria, the story I most often like to tell is of the lecturer of a History course we had to take in First Year (or as we call it here, 100 level). I had always loved History and so, after writing the end-of-semester exam for the course, I had walked up to the lecturer, with all the confidence of someone who had only just recently moved to Nigeria, and told him how much I had enjoyed the course and how confident I was I would get an A on my paper.
He had smiled at me, as one might smile at a toddler, and said quite frankly, "A is for God and B is for me" ⏤ which was his witty way of saying that I'd be lucky to even get a C in the exam. When I told my friends the story, all of them were shocked, not by the lecturer's words, but by my audacity. "This is not South Africa o," one of my friends had said. "Here we don't have Bantu freedom. Better keep quiet before you put yourself into trouble," she laughed. Sure enough, when the results of the exam came out, more than half of our class (over 260 students) had failed, while only a handful managed to get B's.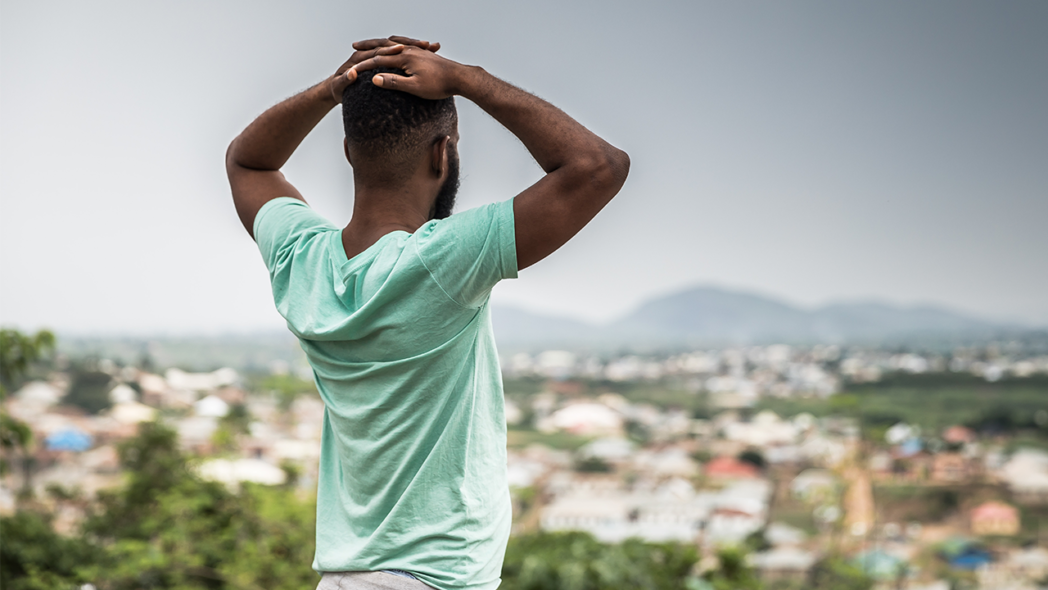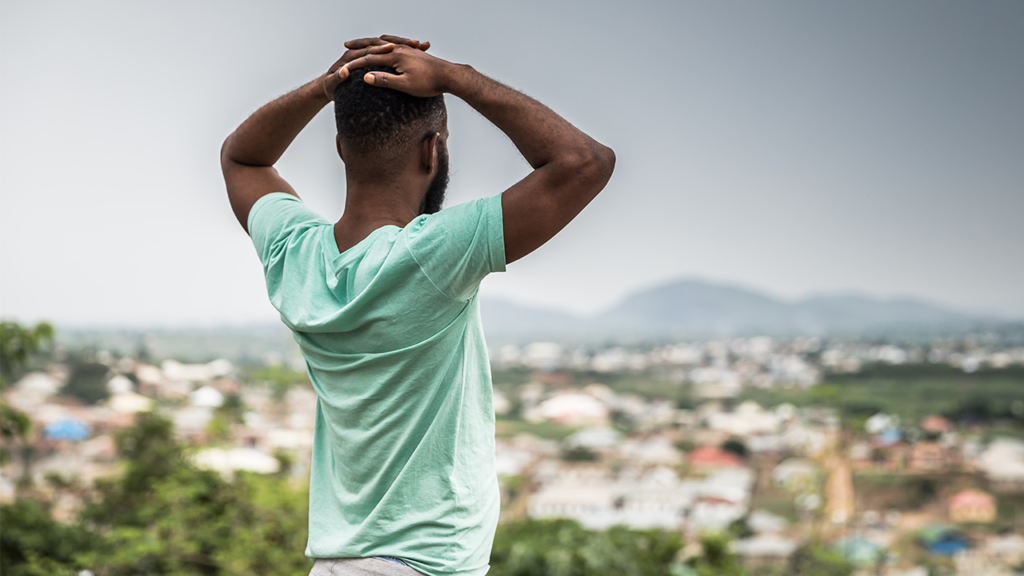 Speak to young Nigerians all across the country or at least the ones that attended Federal Institutions, and they will spin you tales of cramped, overpopulated classrooms, lecture halls filled to the brim, the lack of basic teaching aids like projectors, the inaudible lecturers, the ones that come and read directly from a textbook, the ones that do not come at all. They will tell you stories of how they were rarely challenged to think outside of the box, rarely engaged directly, how the worst courses were the ones that required public speaking, how holding opposing views and sharing those views during a lecture was avoided, how speaking up for yourself could be the reason you spent an extra year in school repeating a course, all for provoking the wrong lecturer.
The educational system in Nigeria seems to reflect and uphold an unspoken rule, this underlying theme of silence that prevails in our society. Which tells us that talking doesn't help so it is best to just focus on surviving, that we can speak, but only in whispers, only amongst our friends and family members, only into a void… Never to our elders, never to the hearing of those in power and never when it matters. One only has to think back to October 2020 and the Nigerian Government's response to the #EndSars movement to get a clear picture of just how bad things can get if you speak too loudly in these parts. But for a beautiful moment in time, young Nigerians across the country were joining voices and resources, organizing protests in a matter of days, refusing to back down until somebody heard us. For a glorious moment, we had shaken the nation and this time, the whole world was listening.
No, perhaps we did not get our happy ending, and though we will never forget the lives that were lost, I hope we also remember our power, that single, unifying buzz we all felt.
I cannot speak for everyone but to me, the Nigerian educational system has not done justice in breeding confident, well-rounded graduates who are equipped to face the challenges of living and working in Nigeria. It seems it falls on us to find our own way, to teach ourselves the power of our own voices and tongues, to speak up against what is unjust, to challenge outdated ways of thinking, in whatever little ways we can. It falls on us to remind ourselves that our voices matter, every day, and to remember that to *soro soke is not an offence, not an act that should be punished… but a basic human right.
*Soro soke – A Yoruba expression, which means "speak louder". During the #EndSars protests in Nigeria, the phrase came with deeper meanings peculiar to a generation of young people that had often been accused of being docile and indifferent to socio-political happenings around them.
---
Thelma Ideozu is an ardent writer, content curator and natural storyteller who has always been intrigued by the power of language as a tool for connection. She enjoys piecing words together that bring to life all the complex and intricate thoughts and feelings we experience as people.