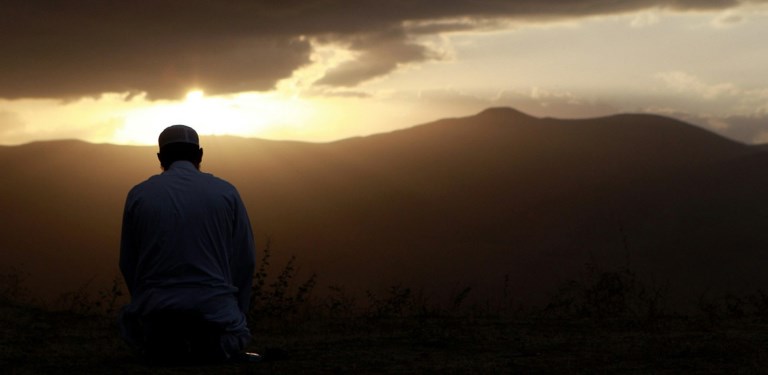 I sleep with yet again another sad reality of the scene in my good Country Ghana. It all got to do with the kind of songs that our Musicians sing that is said to be show casing the Country to the rest of the World. I ask is there no better way of showcasing the Country's image than through this songs? I hope there is a better way than this in sha Allah. The music industry has been good in relaying the image of the Country before but I bet to differ now. It needs rehabilitation.
There is a hullabaloo ongoing with regard to a particular song "One corner" that is said to be misleading the mass majority of the youth especially in the Zongos. I ask is this new to you? Subhaanallah! We have witnessed songs which are very dirty that you will even feel ashamed to hear it whilst it was sung by Ghanaian musicians. Didn't you hear of "Tabananga"? Didn't you hear of them all? This has been the trend and it just become the news of today because it is surprising how a Muslim student would dance to the tone of this whilst they are considered pure.
This is how corrupt we have become! From a Muslim point of view, we will not in any way support this dirty songs that is aired in TV and Radio. The good Christian will not even support it because all its content teaches not a moral but only lustful words. This is not something that will relay the good image of our Ghana. The ordinary citizen will not even support this because we are a witnessed to how our forefathers sung good songs of moral and wisdom that when you listen to you are educated plus the joy in it. What went wrong? This happens when the heart of the people is intoxicated with whines and fancies.
He said we should rather encourage the incoming talent? What talent? Yes he or they have the talent but they should gear it in to producing good songs that the youth can be educated rather than songs that only encourage immorality of sex and exposing of the nakedness. Even what is left in music today if not saying words that has no meaning and getting woman to dance and show their shame. Let encourage people in good.
The World has become so dirty that we entertain this kind of songs? Where is the morals in us Ghanaians? Where is the shame that we are known for ? We see our sisters dance to the dirtiest songs in marriage ceremony and we are surprise with this? Allahu akbar! This is a challenge for us to change for the better, change for the sake of God and for the future generation yet to be born. The future is in our shoulders youth. Let make the future be proud of us.. I rest my pen…✍
©Quotesحافظ
---
Abdul Basit Ali from Ghana, A student of Islam, a Qur'an tutor and a writer.