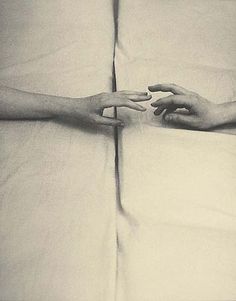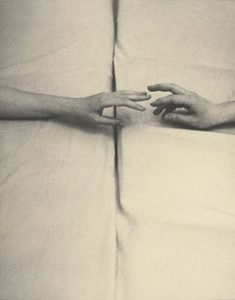 Truth is like water when
Poured it cannot be gathered
Today I face difficulties in placing your being
Though it has been long tech brotherhood
With words of home to you
While I receive tales of strange land
Through cyber and hypertexts
We keep in touch to our root
And sustain our blood
Through our words in our world
No one ignores his brother
But did I know that you have change?
All these years of liking your pictures
And inbox you when I hated the way you stood
Did I know that you have change?
Why?
Why Aham?
Why will you suddenly forget that you an African
In Africa brotherhood is like a spider web
You do not keep the Iroko the community
wants down
I know it is a trace to our home stead
I am affected too but Africa is like a spider web
You do not end brotherhood simply by text message
Not even by blocking me or deleting me
Africa is that breath that beats in your heart
I will meet you tomorrow
For we answer to the same loins
Even in strange land we have travel
Through the same path
Africa is like water when poured
It cannot be gathered
Not even distance can block me
Africa is like a spider web
No matter the habit you are my brother
That path of words still echoes in my heart
You are my brother
Though you drink of white dew
And I of dust of the Sahara
You are my brother
By Onyekachi Peter Onouha
Onyekachi Peter Onuoha is a Master Student of University of Lagos and holds a Bachelor of Arts in English and Literary Studies University of Calabar, Calabar. Idara (Kraft , 2012), Moonlight Lady (Kraft ,2012), My Father Lied (Kraft,2013), The Scream of Ola (Kraft ,2013), The Fears of Mama (Kraft ,2014) , Ijeuwa( Author house UK, 2015), The Drops of Fascination and other Poems, The Heresy of Gossip and Aluta Struggle are some of his works. Most of his works are studied in Nigerian Universities.
Twitter: @Onyipoet