Becoming an orphan at the age of 11 and having a hardworking mother, gave me the strength to never give up no matter how hard things became.
I am virgil simb. I'm a 25 year-old young man from Centre Region, Cameroon. I am a web developer, actor and designer. "The Karma of the futurists impactors in the ICT field," thats what I call it. I didn't go further with my studies at the university due to many unexplicable factors, but I think it's because it wasn't my path.
The ICT world opened up to me at the age of 15, while I was in higher college grade 3, at G.B.H.S Bafoussam. Three years later while I was still at the college (G.B.H.S LOGPOM II Douala), I was hired as a cyber manager.
MY STARTING POINT
It all started 3 years ago when Streamiser was still a musical streaming platform, an audition for TV presenters was launched and I met Daniel Fofou for the very first time through a young scriptwriter, Rophanie Nathalie. We weren't aware then, that this meet up would impact the entertainment industry of our continent.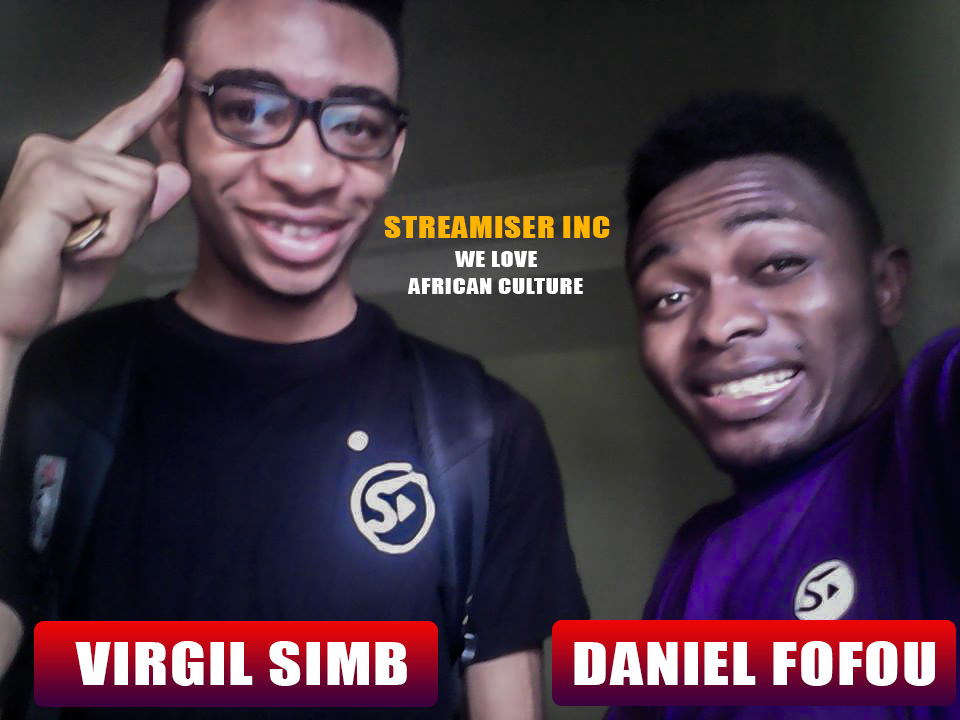 Daniel Fofou has become a mentor to me and a model since that day.
After months of working hard, I came up with an idea that would impact Streamiser's opening and usage all over Africa, India and the rest of the world. The creation of the first African filmmakers social network which was named STREAMISER CINEMA in 2016, came to life. Why Streamiser Cinema? Because I noticed that African filmmakers were abandoned to themselves and far apart. So the social network's aim is to bring them together, in other to ease their promotion, communication, collaboration, sales, etc.
MOTIVATION
Love, is the main element that has guided me since the beginning. And it continues to do so because for me, it is a project of the heart. With Streamiser, I saw an opportunity to make the dreams of every African talent possible, but mostly filmmakers, through this social network. Unity, which is one of the strengths of progress, motivated us to gather African Talents in Streamiser so that they can showcase their talents, collaborate and exchange services.
CHALLENGES AND ADVICE
It was not easy at the beginning, even till date, because we have to think about the idea, design its user interface and work on its programming. We have to think about how to manage certain needs at the same time, this is affecting our concentration which cannot be 100%, whereas I have not used up to 25% of my IQ. Seeing the path, so far, we have gone without any financial support and yet we haven't given up. And that's what my young brothers should also do. Never give up on your vision no matter the condition. Remember everything starts with an idea.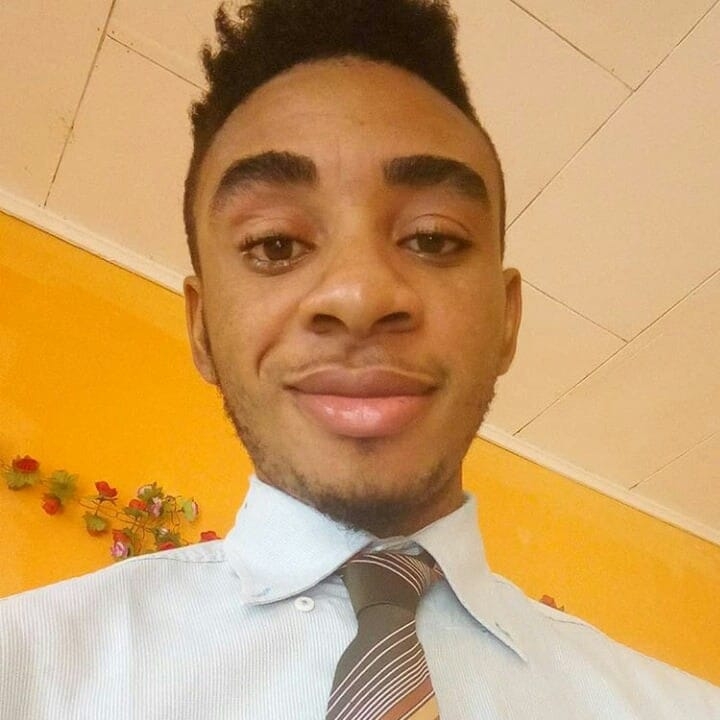 FUTURE PLAN
My future plans are to positively impact the world in my own way, with many creative ideas as computer giants and social networks have done, such as Golden Moore, Alain Turing who inspired Steve Jobs, Mark Zuckerberg, Jack, and Noah Glass, etc. As I always like to say, time is the only true Science.
My future plan with Streamiser is to create smiles on talented faces in terms of opportunities, enabling them to entertain others while earning money with their streamiser pages, and to create job opportuites worldwide to impact our Africa economy etc.
Streamiser Inc. One people, one language, we love the African culture.
Website
Streamiser Inc.
Streamiser Cinema