Change: verb – \ˈchānj\ – "to make radically different."

Dance: verb – \ˈdan(t)s\ – "to move one's body rhythmically usually to music."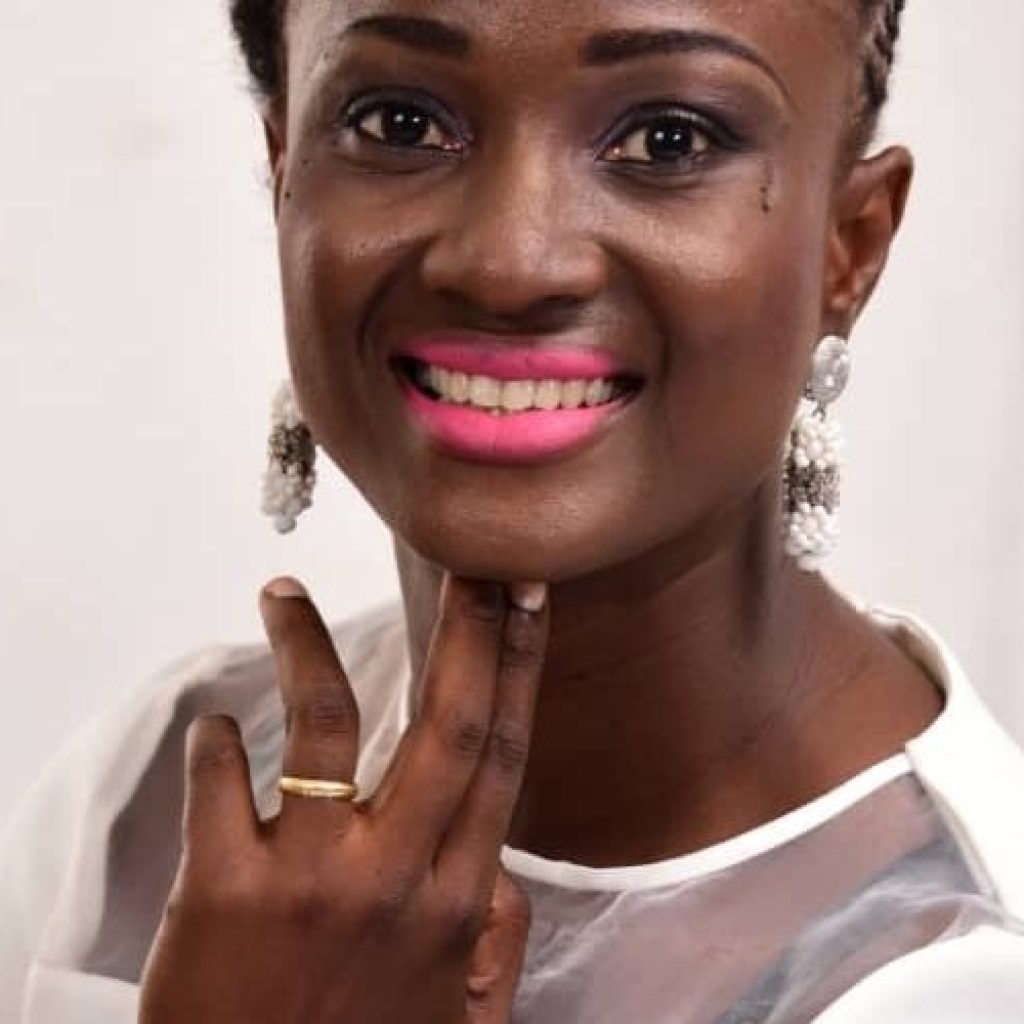 Esta Richard Etim – \human\ – "a person who changes your body moves with music and leaves your life radically transformed."

With a powerful vision to fill a gap in the health sector and move music and lifestyle to a different level, Esta took a bold step to not only give dance lessons, but to mentor young dancers and lead them on the right path, organize interschool dance competitions for children, and to collaborate with health bodies such as MWAN (Medical Women Association of Nigeria), Pink Africa, SMAP Charity, Society of Gynaecologists and Obstetrics (SOGON) Calabar and etc., using creative arts to amplify their different causes.

Wait! But how did she do this?

In 2012, Esta started out as a dance service provider through her brand, Ainesis Conceptz and since then, Ainesis has given tons of youths the opportunity to share their gifts with the world by giving them an opportunity to dance and perform on large stages such as TEDx Calabar, while also giving these young dancers a chance to earn money and get mentored for doing what they love. Ainesis is also expanding to accommodate more young people in the creative arts sector, such as poets, designers and more.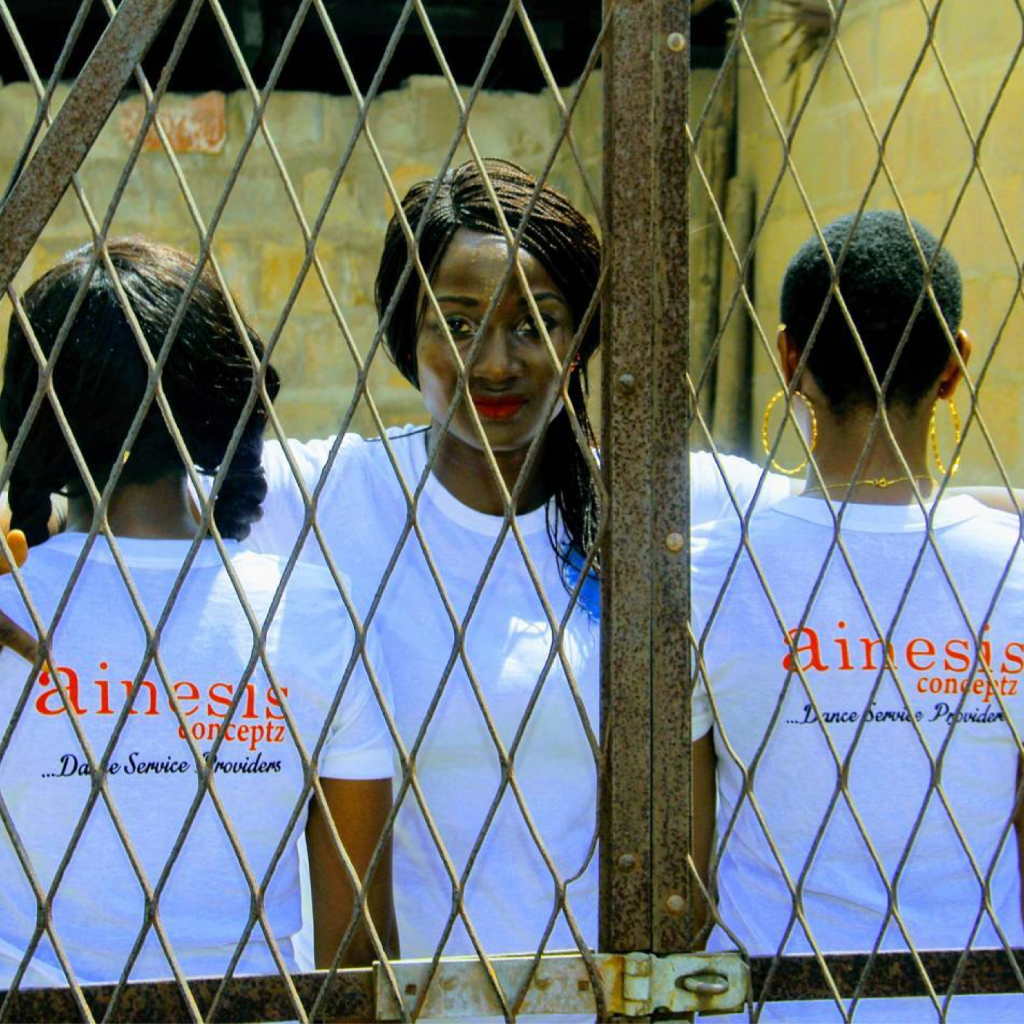 Beyond Ainesis…

Esta is also the co-creator of FitFest Naija. To make sure that women stay healthy and take good care of themselves, Esta went on to launch 'iDance iFiT' at FitFest 2018. Her aim for this is to help coach and support women to embrace a lifestyle where staying fit through dance and eating healthy becomes an everyday norm, not just a once-in-a-long-while habit.

A throw-back to 2014 reveals that Esta was awarded a contract, by the Cross River State Government, to build a performance team for the Children's Carnival. Big win!

Right Now

Esta and Team Ainesis are looking to feature and celebrate dancers from all around the world in celebration of the 2019 World Dance Day! Thus, she's calling out to dancers to share their stories in a one minute video, on what dance means to them and how they've been able to use dance as a powerful tool to transform themselves (and even those around them).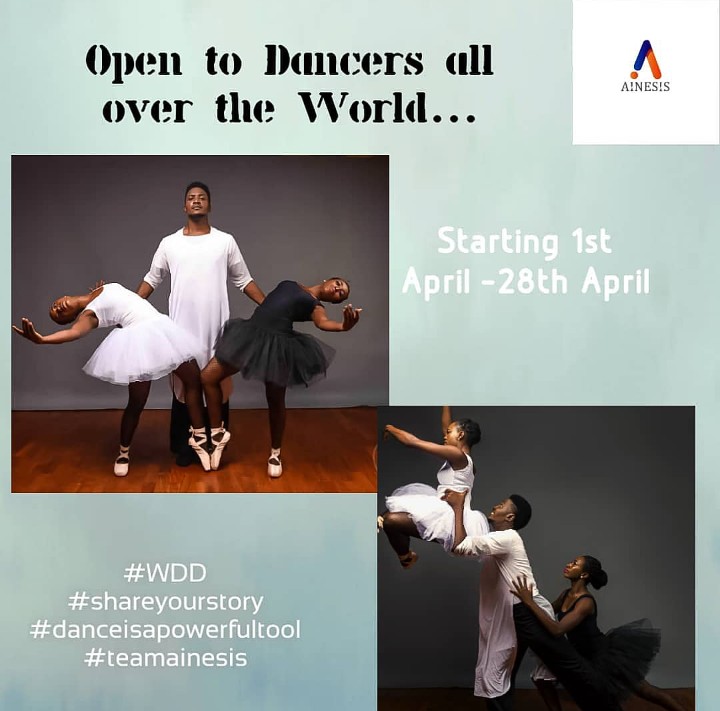 Remember, like Esta, you can use your craft to leave all those around you better.

Check out her profile on Calabar Blog for more! @ainesis_conceptz and follow her on Instagram @sta_richards.
Who else do you want to read about?