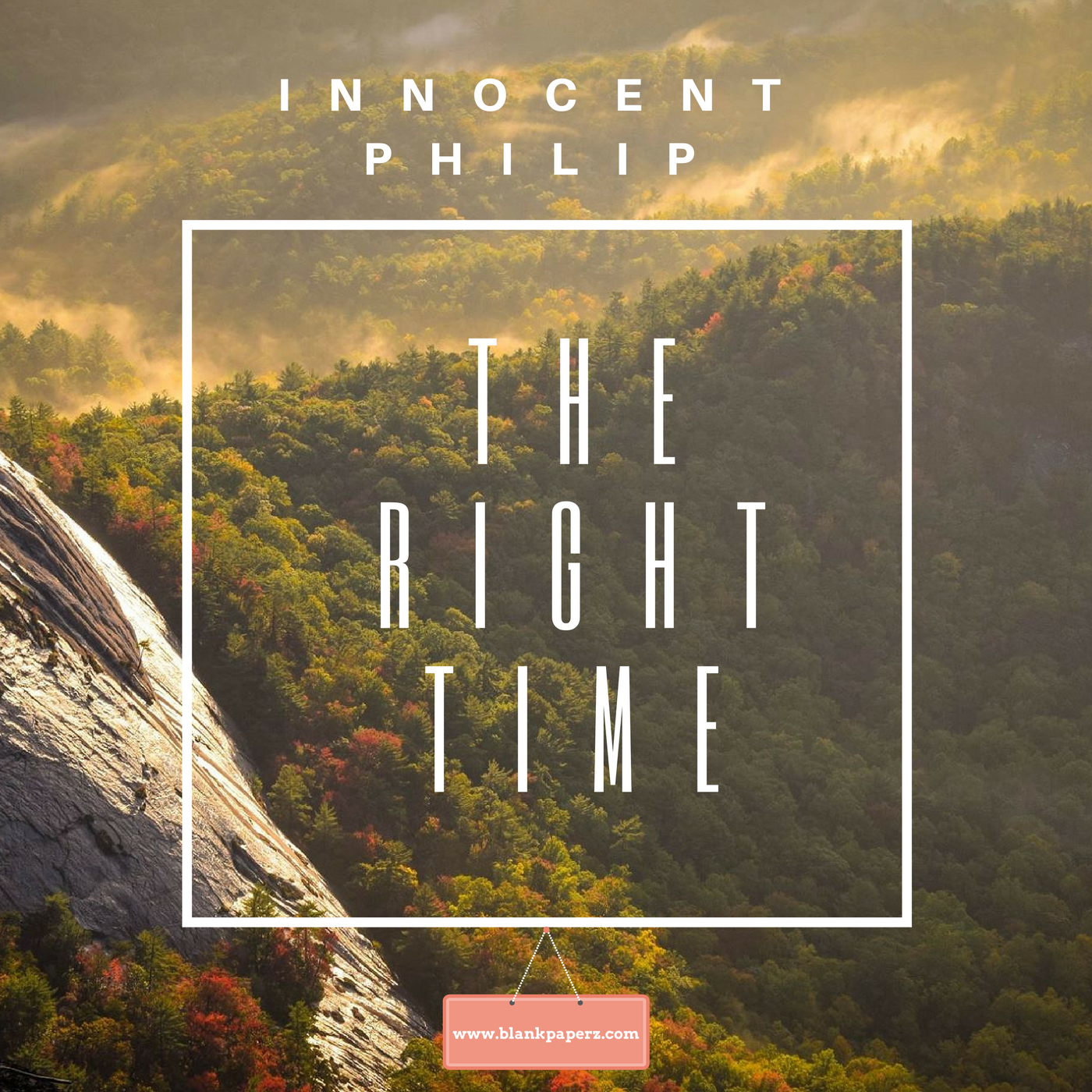 DEDICATION
I dedicate this book to God because He is the giver of everything.
Also to my aunty, Mrs. Esther Samuel and to the Sunrise Gospel Organization.
INTRODUCTION
This story is all about Mr. Kelvin, his wife Madam Branda, and their two children, Shantel and Austin.
They lived in a hut near the great Katagum forest. Their living there was not by choice but because they had no other option. Before then, like every other human being they lived in a big town known as James Town. However, because they were poor, the Major of James Town, Major Robinson banished them.
One day Madam Branda went to her farm to harvest and her father's spirit appeared to her. He gave her a prophesy. After a while, a white man named Mr. Churchman came to James Town as well. Maidens were brought to dance before him but the presence of Shantel caught the attention of Mr. Churchman. Mr. Churchman then made his love and intentions towards Shantel known to her. He sent her to Harvard University and gave a scholarship to her brother Austin to continue his studies.
Shantel studied Aeronautic Engineering while Austin studied law. Together, they came out in flying colours. Before Shantel came back from Harvard University, the Major had died from a scorpion sting.
At the end, Mr. and Madam Kelvin took gifts to the church and thanked God. In addition, Mr. Churchman got married to Shantel and together they left for Los-Angeles in California.
Innocent Philip is Blankpaperz Young Writer of the Month