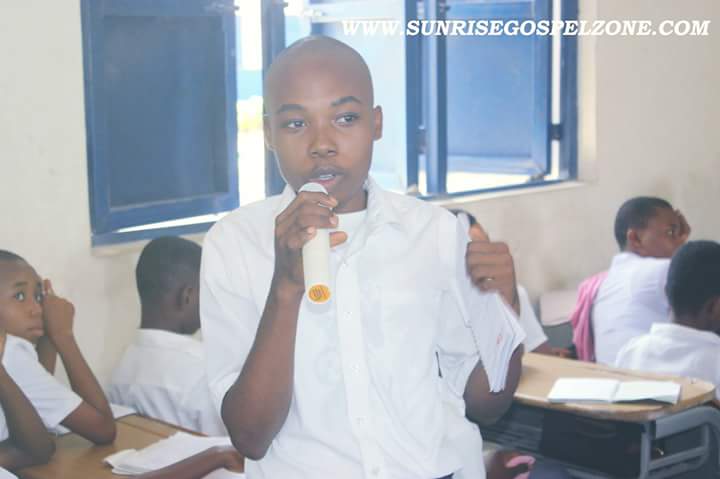 Innocent Warri Philip was born on the 10th of November. He is a Nigerian novelist and a playwright who has written books for over two years.
He obtained his first school leaving certificate from Government Primary School, Anantigha and then proceeded to Government Secondary School, Anantigha.
His hobbies include writing, singing, cooking, and teaching.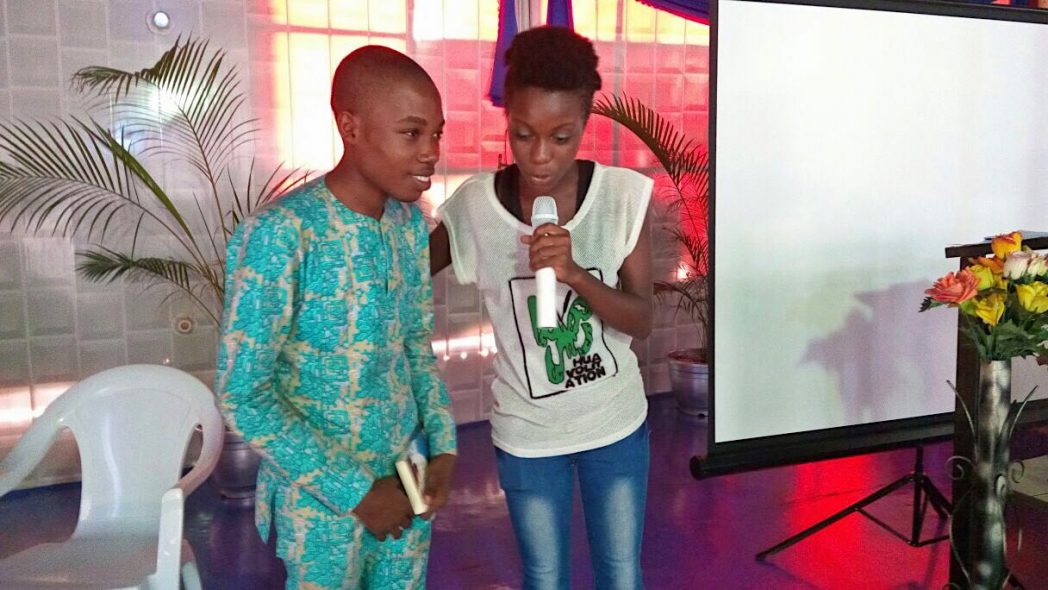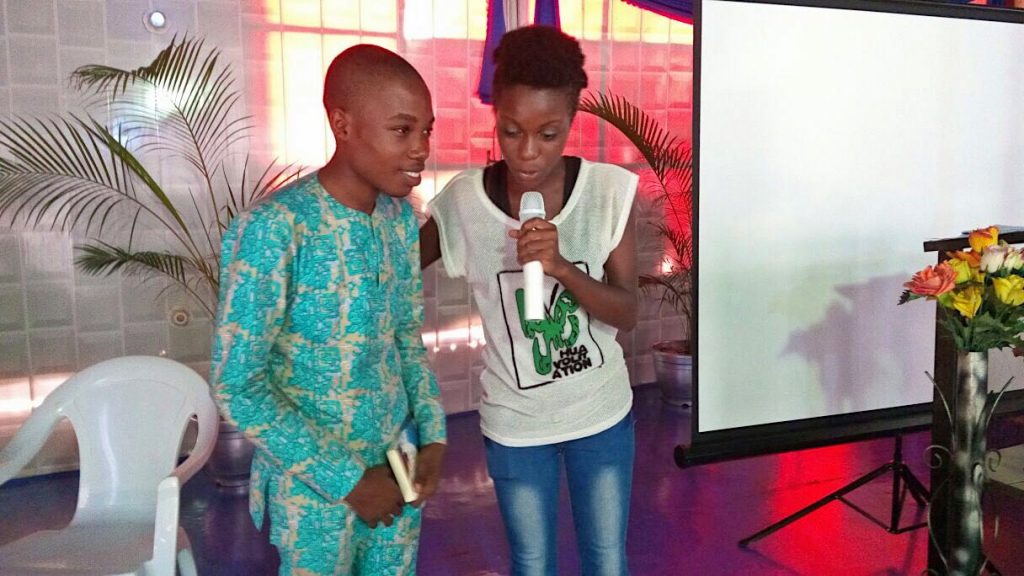 Young Innocent happens to be the very first Blankpaperz Young Writer of the Month. I first met Innocent at Government Secondary School Anantigha at the sunrise school tour. The moment Mr. Chibuzor handed the mic to him, he distinguished himself as a novelist and much more. Mr. Chibuzor asked him to write a story and within a few days, he filled a twenty leaves exercise book with a fantastic story about a Katagum forest, a poor Mr. Kelvin who lives in squalor and-and Evil Town Major. He dedicated this story to The Sunrise crew and with Innocent's permission, his short-fairy-tale-like story has been published on Blankpaperz.
This is just a little way of encouraging the gift of writing in our young persons.