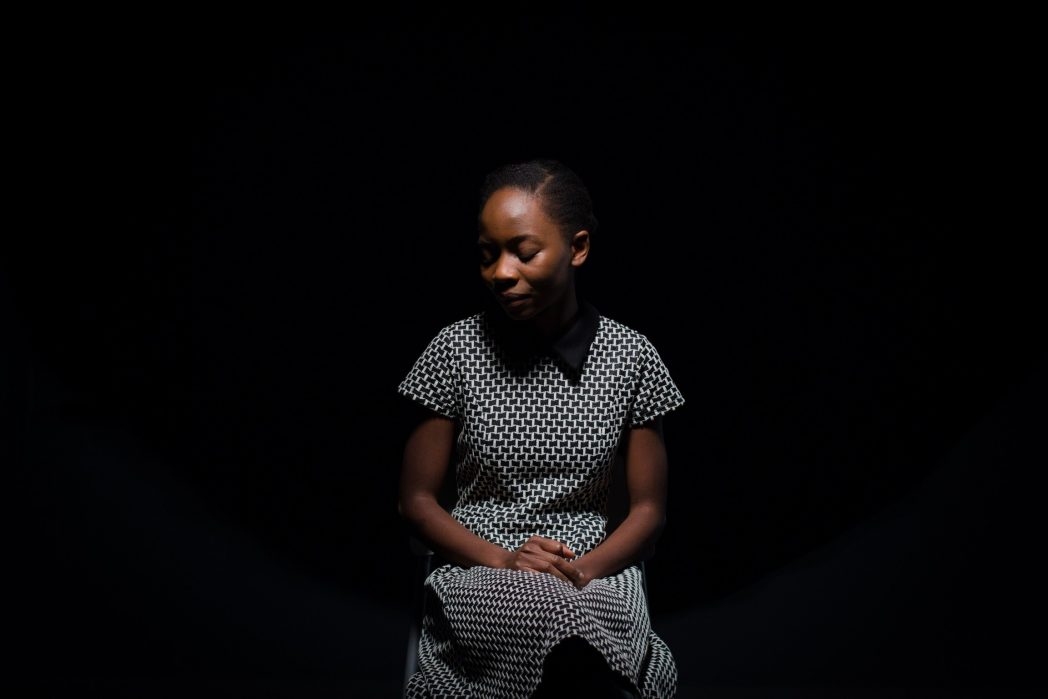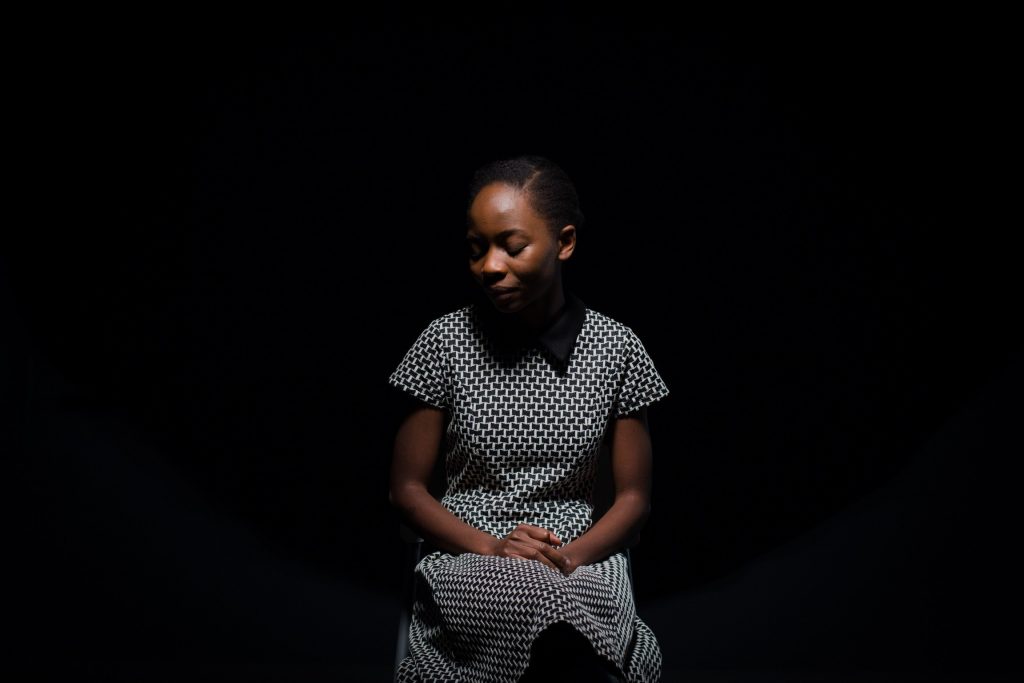 Pitch black midnight yet my vision is crystal clear, because at the moment I am seeing with my mind not my eyes. I am seeing the same vision I have seen for the past 11 years, 11 months and 12 days. It always begins with his beguiling smile and his warm tones inviting me into his house that warm April afternoon. He asks me to keep his 2 year old niece company in the sitting room while he makes her food. I sit on the brown leather couch and play with her. She falls asleep. He takes her to the bedroom. The scene switches and I am now in his arms, my nine year old body pinned under his weight, his hand between my legs and his voice hushing me. His hand changes  place with his groin. I feel a sharp searing pain, my tears spill, I scream and the last thing I see before I black out is his hairy knuckled palm over my mouth.
The vision never goes further than that; the details always stay the same. The brown couch always appears to match the brown of his skin underneath his boxers. My legs always appear stretched more than their limit. The searing pain still feels as fresh as that April day. Some days, I wake up with shaking legs and trembling hands.
I am turning 20 in a few days and I feel like I am turning 95, I feel tired and weary. My lack of excitement stems from the hate I have for my birthday because it falls on the day after the incident; the same day I told my mother about what happened. Her reaction doubled the pain as she blamed me for going to his house. My nine year old self was bewildered, the man wasn't a stranger and I regularly went to his house, I even ate there. I did not understand how it was my fault. But I said nothing as she spread the guilt over me like a heavy blanket. After she ended her tirade, she took me to her nurse friend; who poked me and gave me some pills. The medicine knocked me out for over 24 hours. When I finally regained consciousness, I saw my mother sitting on a chair at the edge of the bed. As she noticed I was awake, she pulled her chair close and told me in low quiet tones that I was never to speak of the incident. I nodded though I wanted to scream. I quieted my inner voice and sank back into the bed.
I developed depression, chronic insomnia and anxiety yet I never said a word about my struggles to anyone. I suffered in silence; the non-disclosure pact I had made with my mum about the rape had subconsciously spread to other things as well. Till this moment, I never say what I truly feel. I rarely speak. I avoid social interaction. I don't even talk to myself. All I have is this pain, the constant nightly visions and tiredness.
I am almost 20 years, my whole life should be ahead of me yet it feels like my life ended on that April afternoon 11 years ago. With the stretch of my legs that April day, my life snapped.
And now I walk around in pieces and silence.
---
By Wisdom Uso