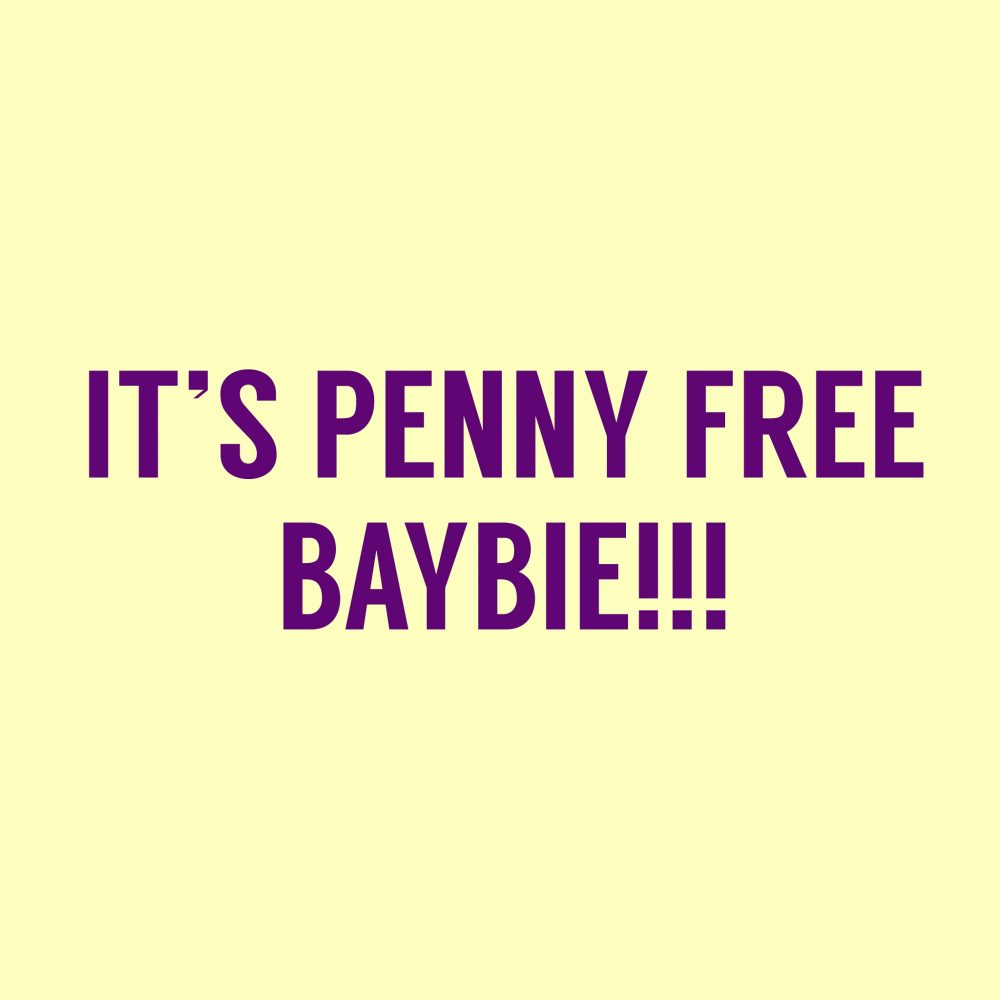 It is quite true the saying that, the best things in life are free!.
Have you ever thought how much it'll cost you to dream?, well I'm not literally referring to that sort that comes at night or as a result of overdue malaria treatment, no!.
I'm talking about that kind that is conceived in the place of conscious and constant, deliberate ponder! That kind that is passion driven!!
Have you ever thought of the fact that you don't have to pay for creating the future you want in your mind?!!
So, yeah, lemme ask,
when last did you dream?
When last did you imagine yourself beyond the now?!
Success is never accidental,it is a deliberate plan.
So for my beautiful ladies out there, you had better stop singing, "I'm a Barbie girl in a Barbie world", cause the brains behind those scenes give themselves sleepless nightzz so you could sing that!. There ain't no Barbies nowhere honey!
Back to what we were saying though!
What you don't conceive, you can't see, and what you don't see, you can't take hold of!
Dare to dream,for that is the only world where limitations don't exist, and you don't even get taxed, common!!
keep Dreaming of that company that'll be a resource to nations!
Keep dreaming of that clothing industry that'll set the pace!
Keep dreaming of that movie industry that'll make a difference, and save our eyes and heart from decay!
Keep dreaming of that dance crew that'll bring about a revolution!.
Keep dreaming of those award winning writings and paintings that'll come alive in the hearts of men!
Keep dreaming of those songs that'll make scales fall off blind eyes and speak the word for the season!
Whatever the passion is,
Don't stop thinking about it!,
Don't stop conceiving the idea,
Don't stop dreaming.
For those will fuel you to action,thereby bringing you across the right opportunities!
Dreaming ain't gonna cost you a penny,
Not dreaming will!
DARE TO DREAM TODAY!
#BLACKAFRICA1#TALK IT#
By Gloria
About Author
Well…
I'm Gloria Munaolisa uzochukwu, a 200level student of psychology at the university of uyo,uyo. A writer & an author of two soon coming Awesome novels.
Go to Gloria's blog here