"What's the best possible state that something can be in?" is a question that constantly fills the mind of Patrick Ndifon, an entrepreneur, product manager and coach for startups, in His daily quest to solve problems with the use of technology and unlock the potential in people. He is the founder and Executive Director of PSIFON Org., a social enterprise dedicated to shaping and growing entrepreneurial ecosystems within local communities.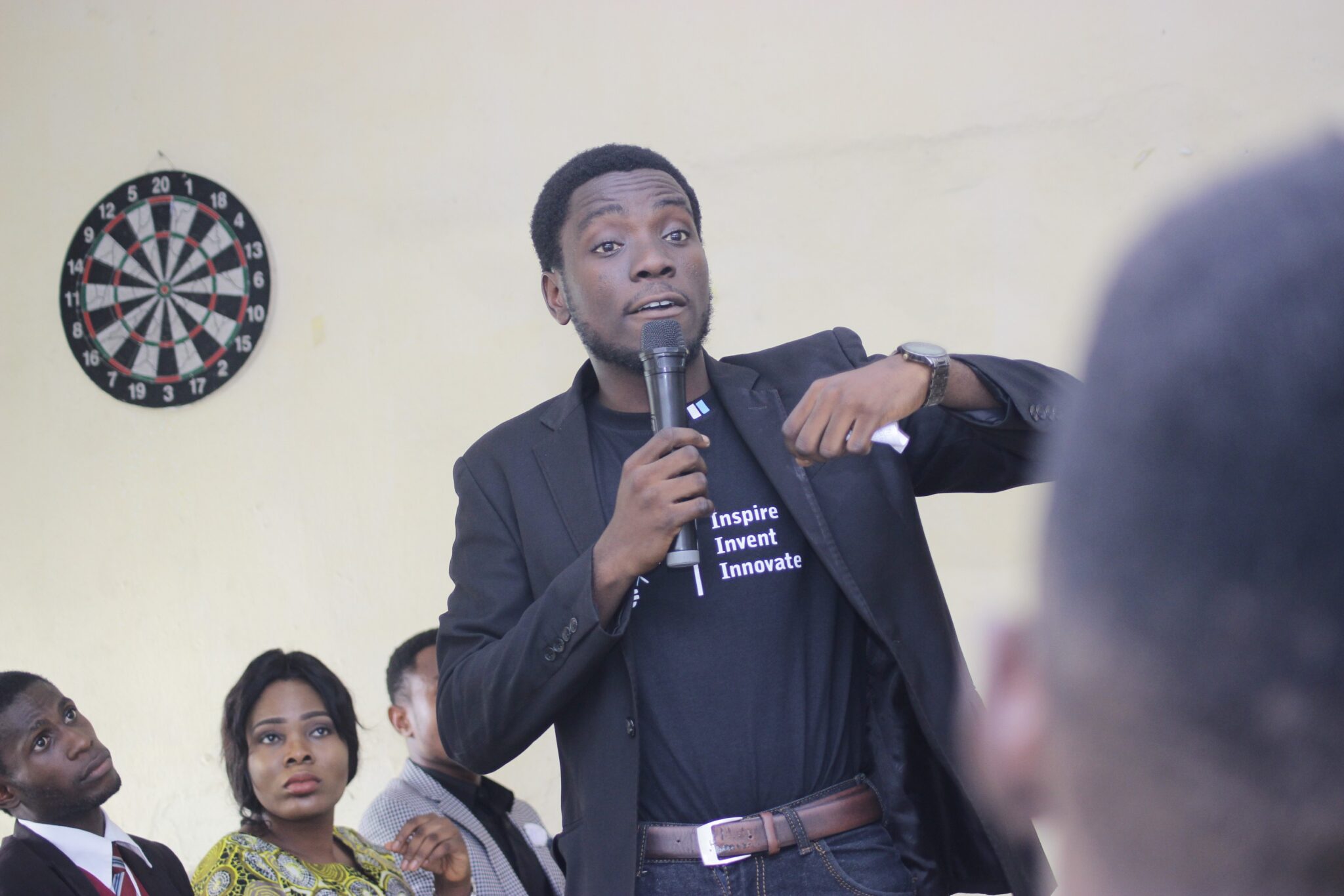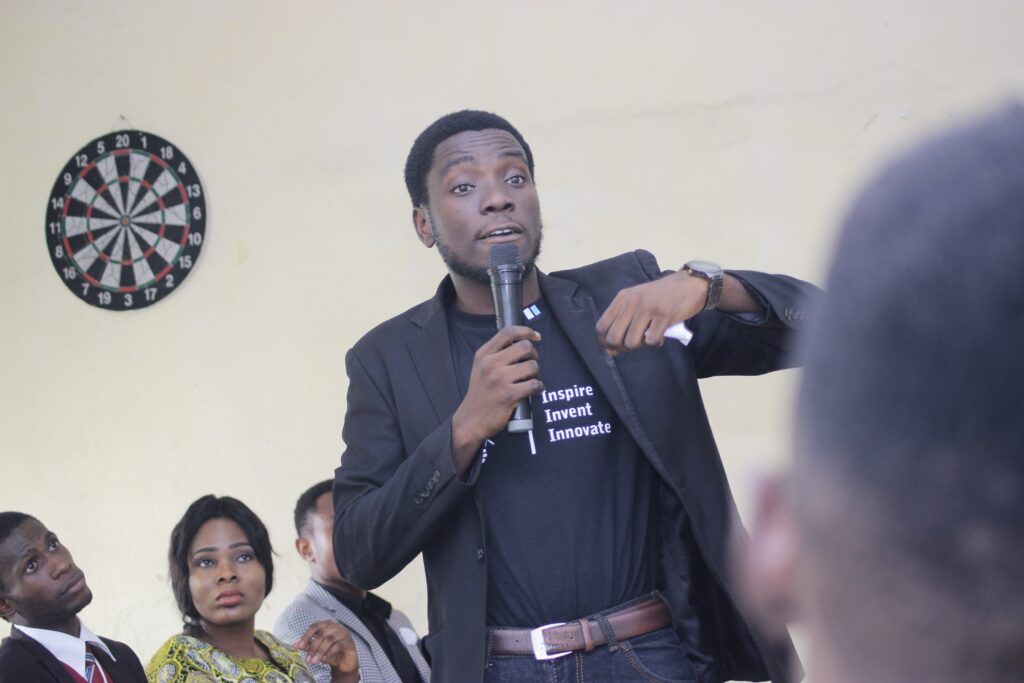 What would you say are the top three skills needed to be a successful entrepreneur for young people presently living in Calabar?
For young entrepreneurs in Calabar, these top three skills are important: resourcefulness, agility and resilience. A fourth skill, to crown it, would be ambition.
Calabar lacks many resources that are needed for entrepreneurial success. Resourcefulness will help an entrepreneur find quick and clever ways to overcome difficulties. Agility is needed to quickly learn and adapt and grow to new situations and opportunities. Resilience will keep an entrepreneur going even in hard times. After all, entrepreneurship is hard work. 
I had to add ambition because Calabar is a small city and that fact often affects how people in the city see things. A lot of entrepreneurs that I have spoken with are not ambitious and, thus, there's no motivation to push beyond the boundaries of the city and state, talk less of going global.
You've offered career guidance for your team members at PSIFON; What's a mistake you've noticed many young people make when trying to pick a path? What suggestions would you give?
Peer pressure among young people is greater than ever, especially with the way social media has become more integrated into daily life. Nowadays, people are "jumping on trends" without careful consideration. They do it because other people are doing it and this happens even when they are picking career paths. You can see someone choosing to do copywriting because all her friends are doing it, or because people are saying you can make money from it. 
Picking a path this way usually never ends well. Most people quit or get stuck at a particular point in that career and don't grow. My suggestion is to first read about the path you want to take, talk to people in those fields and even shadow them to have a real experience of what that career is like. After that, you can choose the path that resonates with you the most and pursue it, but still being mindful of new passions and interests that may arise.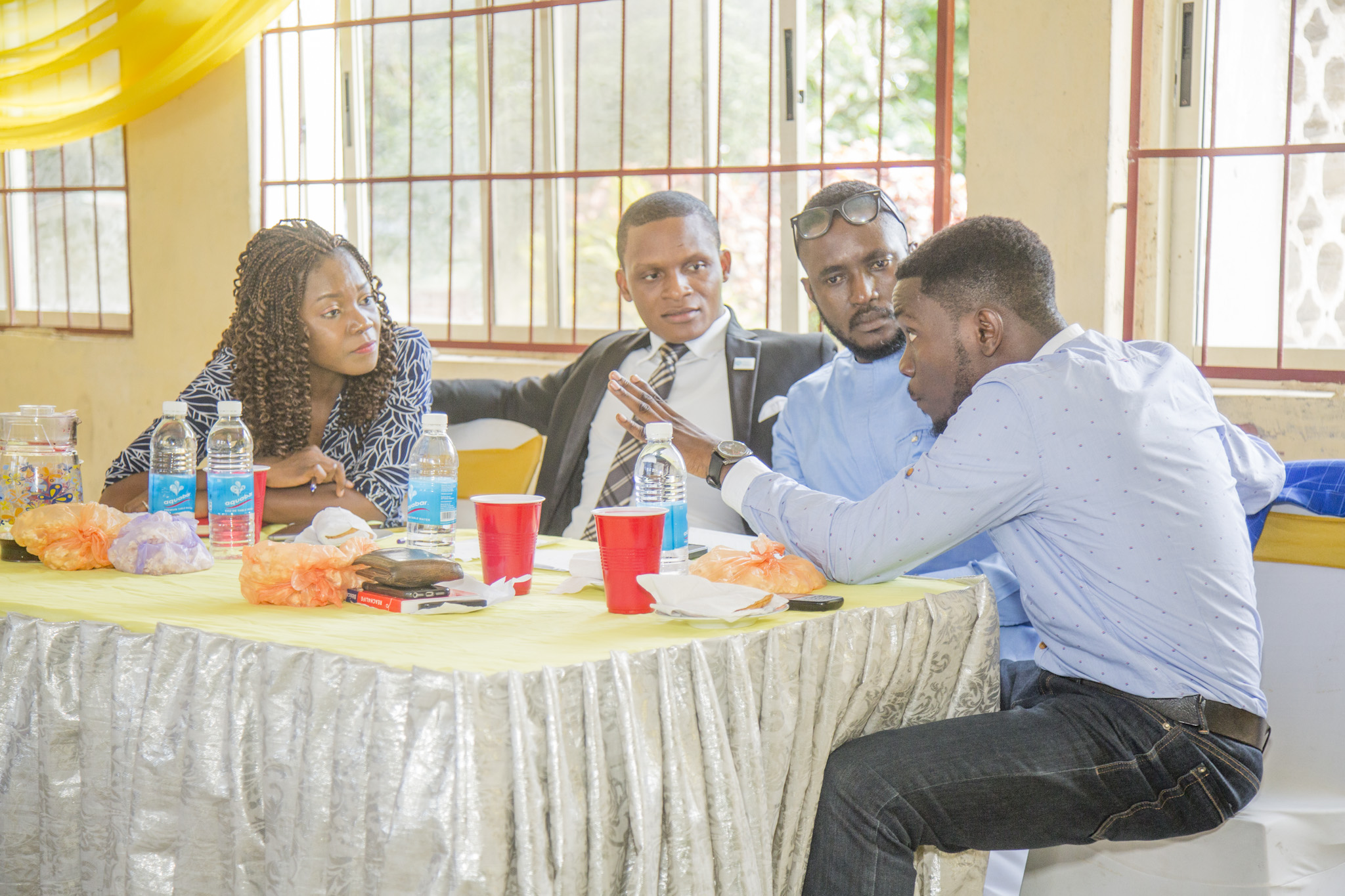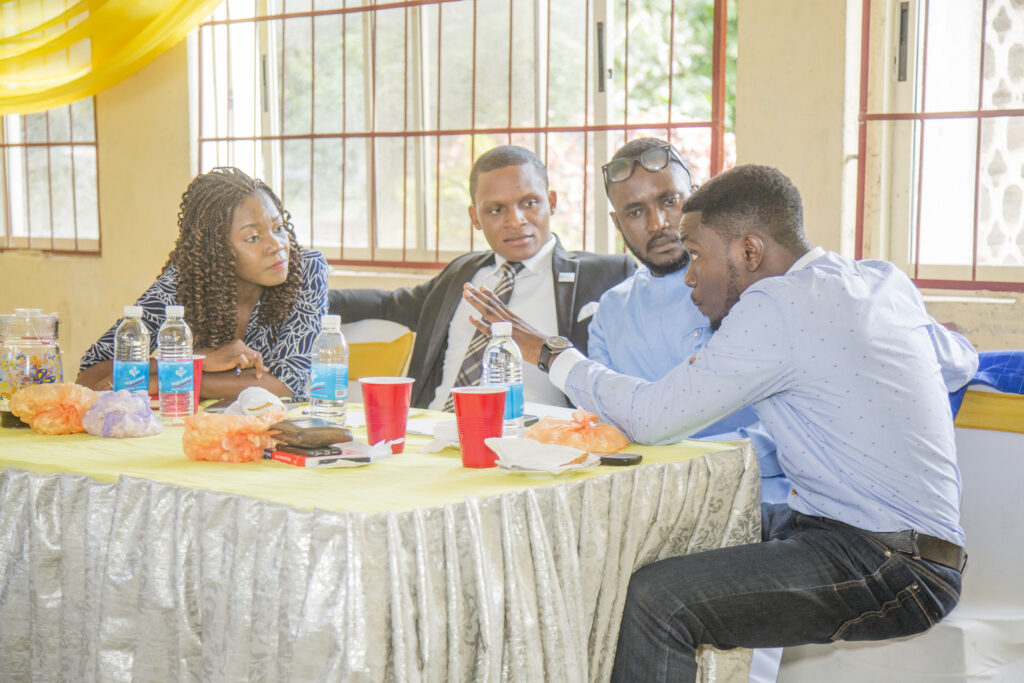 Who's Patrick Ndifon? What sparks his interests and what good does he want to see and do in this world?
I'm a businessman and an entrepreneur. I am a product manager and a coach for startups and small businesses. For as long as I can remember, I have always been passionate about building solutions especially with technology. I am interested in technology and constantly finding new ways to solve problems with it. Ultimately, I am committed to unlocking the potential in people, places and problems and then developing that potential to its fullest capacity. For me it's really about "what's the best possible state that something can be in?"
Are there any new or existing programmes/projects you're working on and you'll like support on?
Currently at PSIFON, we are collaborating with entrepreneurs and innovators within Cross River State to build a Startup Resource Guide. The guide will serve as a catalogue of all resources within the state that are available for entrepreneurs. It will include information on events, blogs, co-working spaces, funding organisations, business support agencies, etc. Although the project hasn't been fully publicized yet, any person reading this could visit the link to contribute: Cross River Startup Resource Guide 
What's the craziest experience you've had with PSIFON or any of the initiatives you've worked with and wish to never have again?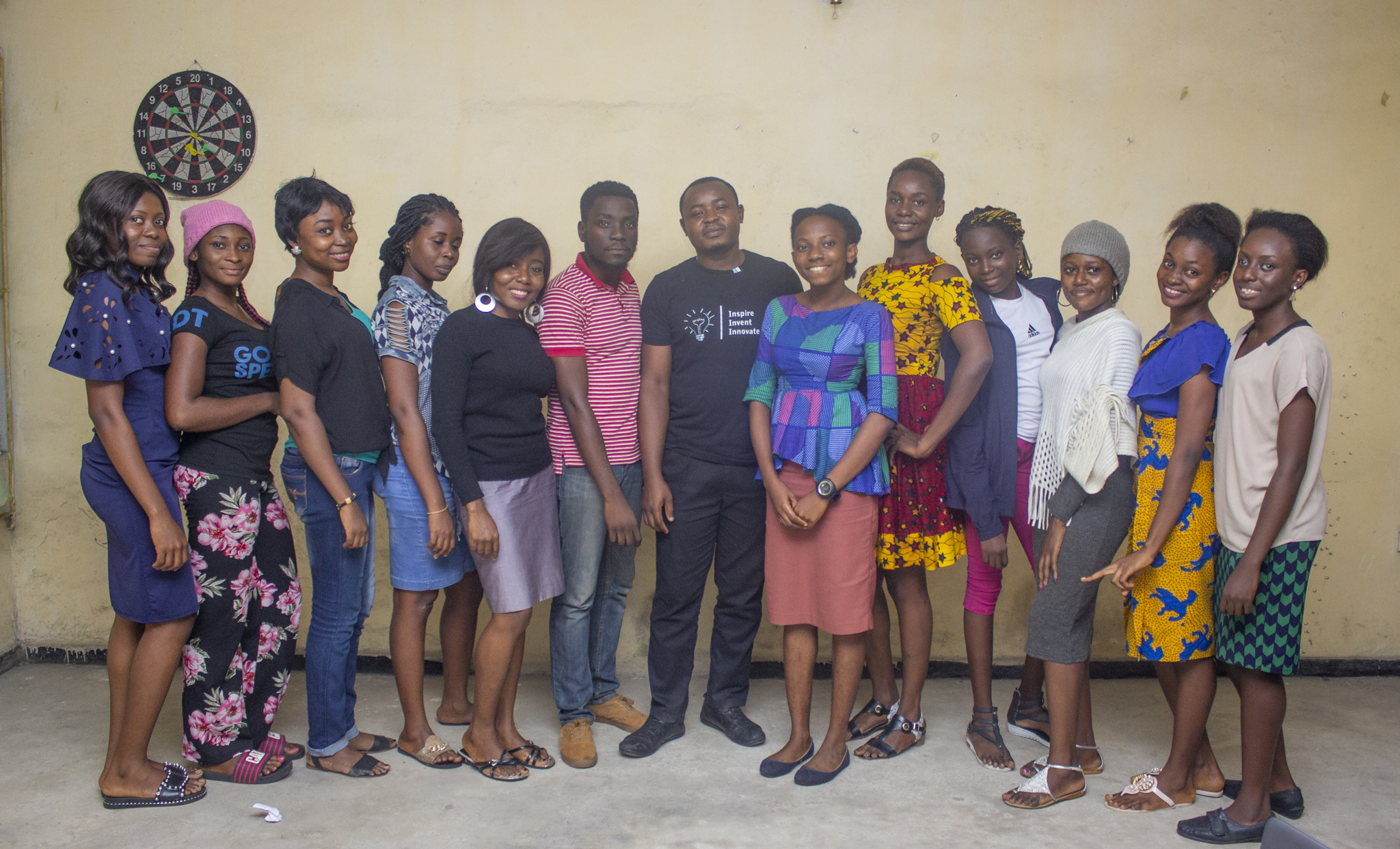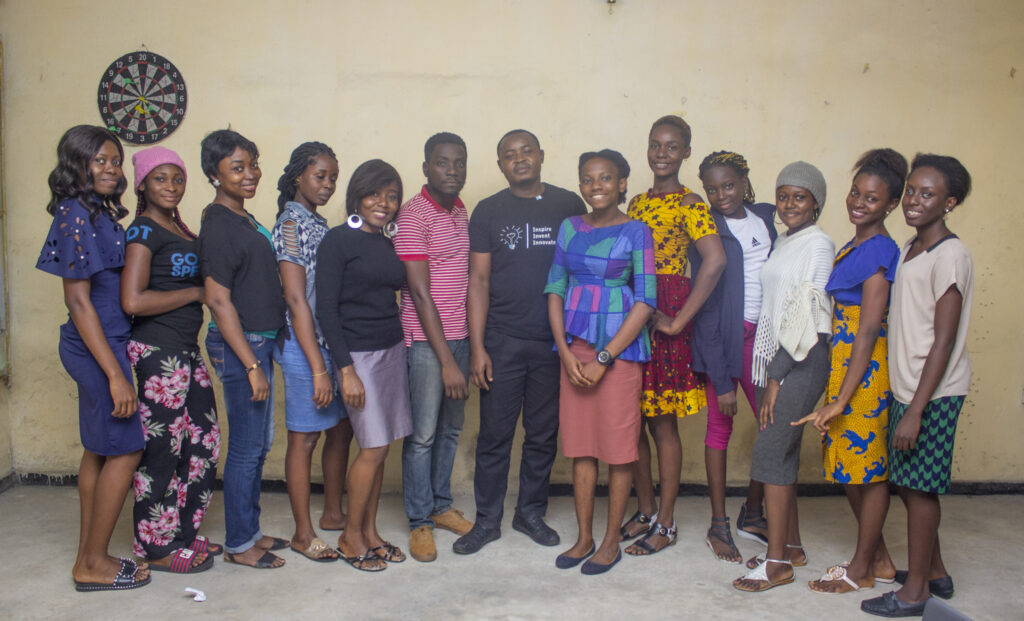 There have been several crazy experiences, from startup failures to toxic partnerships and even accusations of stealing people's ideas. However, the biggest was when I tried to get my team at the time to get up to speed with where the organisation was going at the time. As a leader, it's great when your team is on the same page with you or, at least, not too far. For me at that moment in time, it wasn't so. I took the focus off me and started helping each team member, one at a time. Of course, it was exhausting and it didn't work – I was micromanaging.
For the first time in my life, I broke down and almost shut the organisation, but then I called home for help, and my mom gave me solid advice. She said I should sieve through volunteers to find the right mix. Which is to say, keep recruiting and dismissing until you get the right team combo. 
Later on, I learned from a mentor that I shouldn't slow down my speed, but however, I should be observant for those who put in the effort to keep up, those are the ones I want to keep. While I am still moving forward, I can help them grow faster by sharing insights from experiences I've had which will serve as a shortcut for them to level up. 
Follow PSIFON on Facebook and connect with Patrick on Linkedin and Instagram