In a world where it's simpler to swindle people than to be honest, Madonna Badom has decided to be sincere. This is Madonna, a communication and management strategist who specialises in designing social projects for Adolescents and Young People.
"Oh please! ALWAYS EXPLORE" is one thing she believes in.
If you had the chance to start your recent years over again, what would you do differently?
My recent years have been the most challenging and exciting because I have been juggling many things together. If I had the chance to start over knowing what I know now, I would put less pressure on myself, I would ask for help more and I would be less afraid.
As a young professional, I pressure myself to strive for perfection and this often comes with overwhelming anxiety. So, If I had to do something differently, I would put less pressure on myself and allow myself the grace to just do. I think that is the heart of my challenges, and I would like to channel all that anxious energy to actually doing things that would create an impact through my work.
If I had the chance to start over knowing what I know now, I would put less pressure on myself, I would ask for help more and I would be less afraid. 
SRHR, Cybersecurity, Data Science – You're exploring different things but others are scared to do more than one thing. Should people go with popular opinion and focus on one thing, or explore more? What's your opinion?
Oh please! ALWAYS EXPLORE. I used to be a scaredy cat in trying anything new; I was always so set in my ways, but venturing into something so different, learning something new, and doing new things is so refreshing.
However, I would like to mention that I am stumbling and struggling through, Haha. If there is one thing I am certain of, however, it is that no knowledge or experience is wasted, so exploring new things or focusing on more things would always come in handy someday.
A trick I have relied on is making sure that my new venture is somehow connected to my core passion. In my case, data science and cyber security can be interconnected with SRHR. I have often used my little data analysis skills in project implementation like research and monitoring/evaluation. I found out that it is much easier to look at the bigger picture when you want to start something new so that it doesn't feel like you are completely derailing.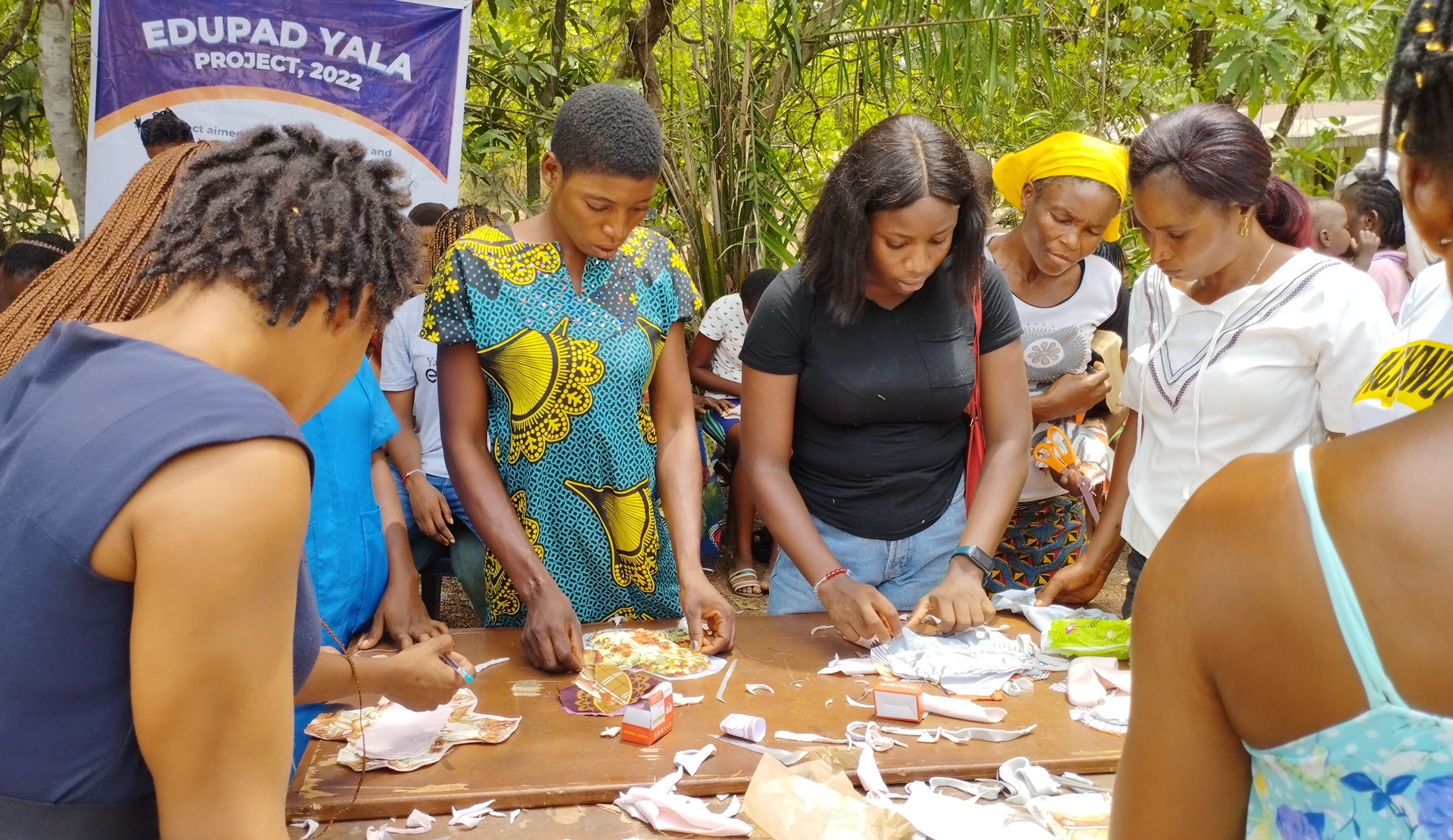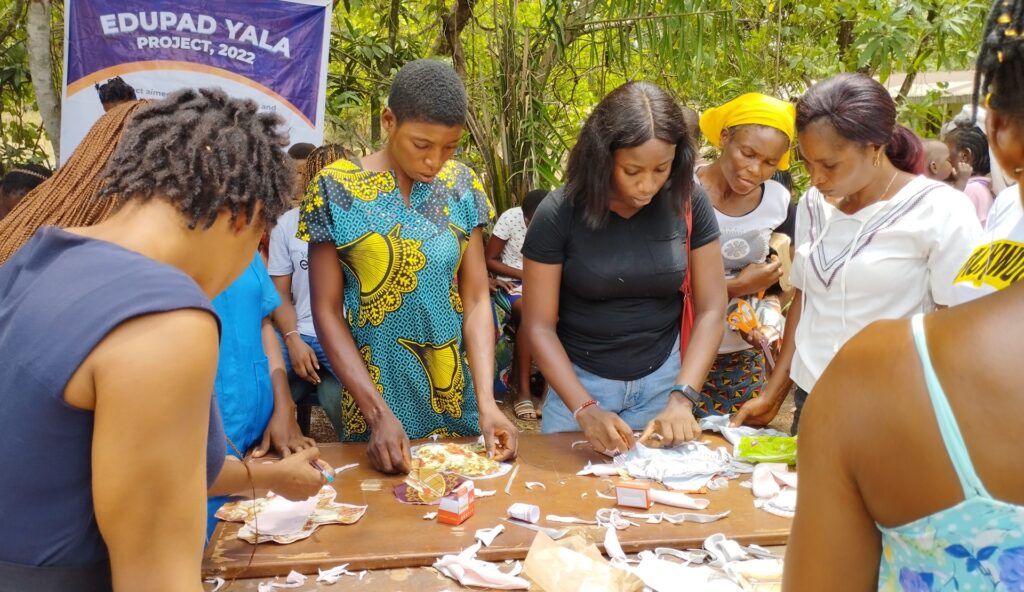 What's something you're working on now that you want more people to know about and should support you on?
Alongside my online classes, I am working on a project design in the Gambia to make SRHR services accessible to People Living With Disabilities (PLWD). It will be based more on policy advocacy to strengthen the implementation of the existing laws that protect PLWD with a focus on bridging the gap that hinders PLWD from accessing these services ranging from physical barriers, discrimination, economic barriers, etc. Another phase of the project is a training workshop for health care workers in health centers on how to handle PLWD clients and to completely eliminate health workers' bias. I will build on the already existing networks here in the Gambia and the focus would be on the rural communities because of the inadequate information already existing.
Who's Madonna Badom? What sparks her interests and what good does she want to see and do in the world?
I am a communication and management strategist in designing Social projects for Adolescents and Young People. I have extensive experience in research as well as the implementation of projects designated to improve Sexual Reproductive Health and Rights (SRHR) services, Maternal and Child Health, and sustainable economic development with a strong passion for Youth Development and Empowerment (YDE) through entrepreneurship, health, and education. 
What sparks my interest are my passions. Since I was a child, I have always had a knack for helping others and seeing the good in people and situations, this is simply what fuels my work, even when it is so hard.
What I want to see in the world is a world of fairness and justice. A world where there is no form of insecurity and inequality in healthcare, education, Violence against Women, etc.  Above all, I want to see a world where everyone is provided with equal amounts of resources. I know, it's hard, but I do my best in my little corner to ensure that this world is possible and this is what fuels me.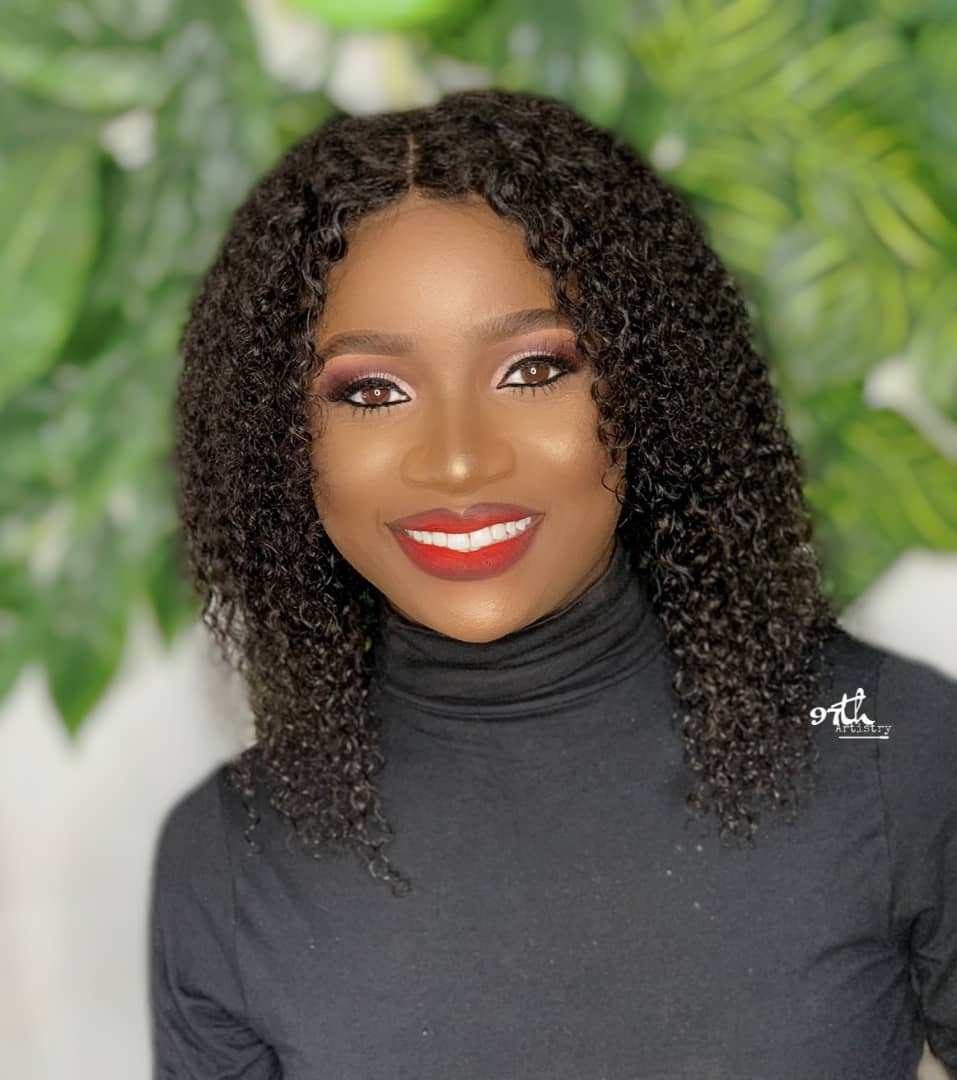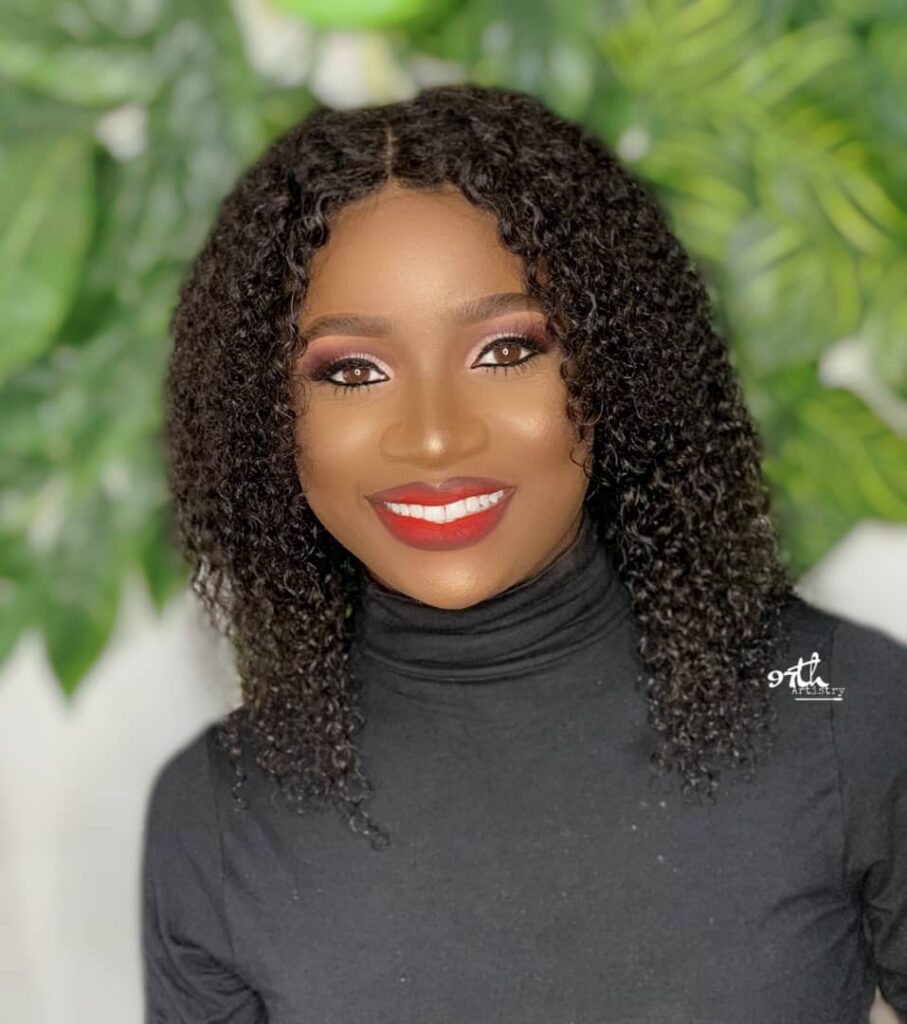 And finally, what are the top 3 attitudes that make you, YOU.
Kindness:

I always try to be kind in whatever situation I find myself. As a benefactor of people's kindness, I can say that's one of the best things anyone can do to others, and guess what, it's literally cost-free.

Hope:

I never give up hope. First in myself, in my God and in the belief that I would excel. A perfect but funny example is when I put in an application for opportunities despite the many rejections I've had. My hope and faith is usually unwavering and that is what keeps me going.

Sincerity:

I know it's simpler to be cunning and to be a swindler, but I always strive to be sincere in whatever I'm doing. Sincere enough to know where I am failing, when I need help, when I need to let go or when I should move forward. This particular attitude was so difficult to cultivate but it has been the most rewarding in the past months.