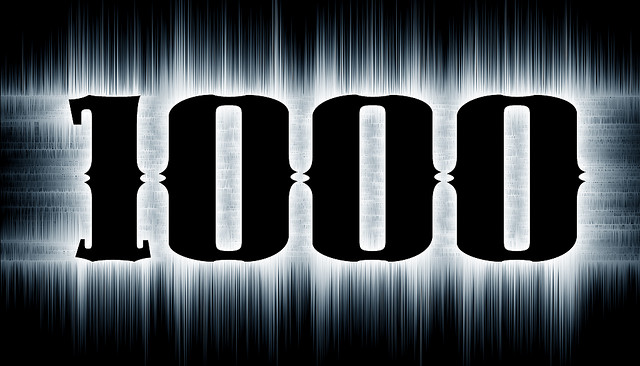 The sky is immense, but grows no grass
The speeches are intense,but yields no fruits
That's what the oracle said to the obong
To whom the great God gave the reins of people's Paradise.
God of the Efiks I stretch out my hands
Give the reins of the land to me
He appointed the Akpans the king of leaves and the Ominis it's deputy
He appointed the sea the King of waters and the lagoon it's deputy.
He invited the lion and fox to the last supper at obudu.
He invited one thousand appointees and more…
The harvested cocoyam must be shared equally he said,
Double palava for dead body.
The lion has eaten the cocoyam and now wants to eat the fox.
I lack a stool in my jungle the lion insist..
I doff my hat and prostrate
I must go now
Let the new office suit them oh
Let them have twenty something deputies
Let them have thirty male servants
But please don't employ one thousand appointees and more..
Inspired by Governor Ayade's recent appointment of over 1,000 appointees.
Poem by Jesam Eko
Jesam Eko is a poet and a motivational writer based in calabar.
He is also a trained environmentalist and a Surveyor. He is dedicated to helping others and uplifting the spirit of all.
Jesam is an inspiring poet seeking to spread a positive message across the walls of the world.
By God's grace he has featured in various local poetry events and radio shows.His ultimate goal isn't to impress with his literal prowess,but to make you view the universe from his perspective.
He's also open to business partnership.