"I must stop this foolishness, I must be strong, I hate love!" She kept on muttering these words to herself as she zoomed off to the beach where she would cry her heart out. She moved slowly along a warm, sandy path. At the top of a hill hidden with tall marsh plants that echoed with sounds of birds and insects. She laid down on the hot soft sand. Lost in her thoughts, she couldn't help but cry out loud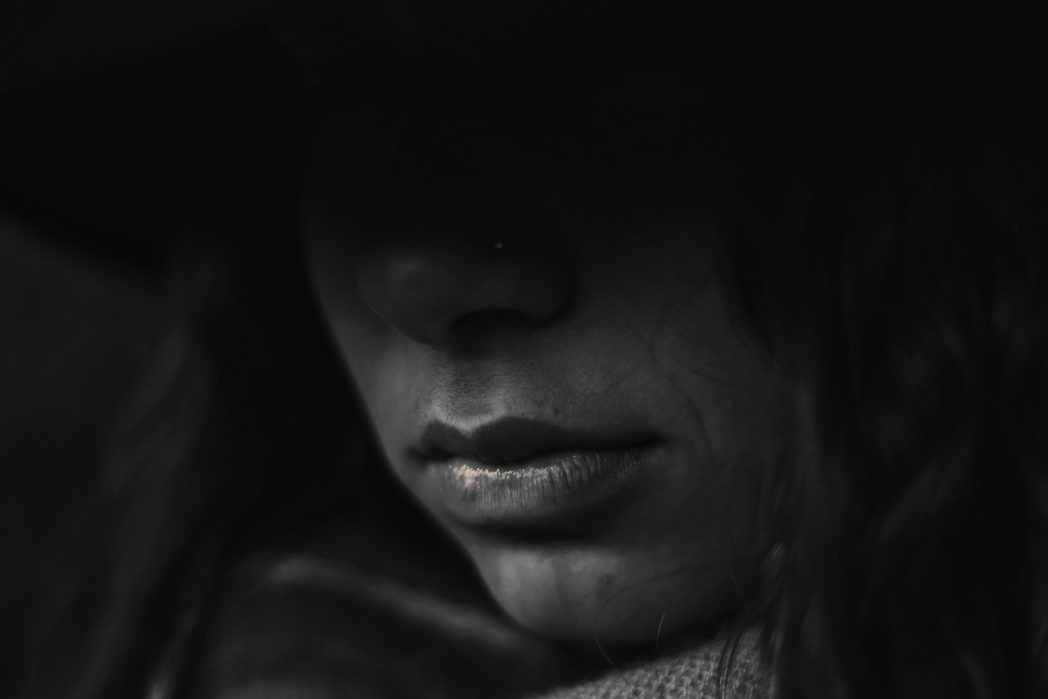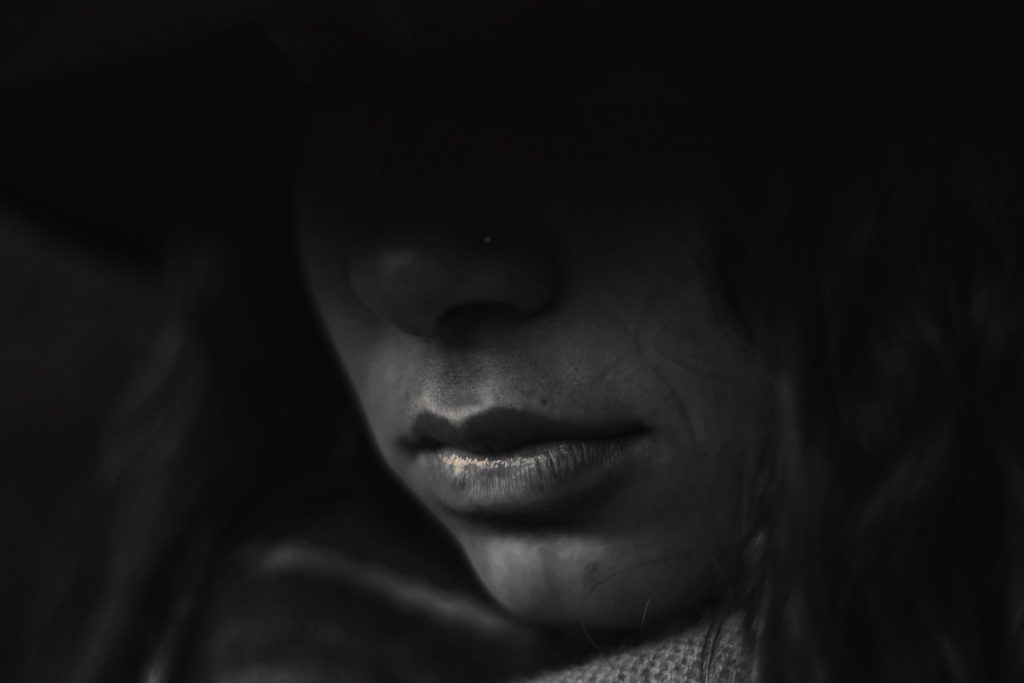 "My world has come to an end!" She cried so much that the sun dried the wet tears onto her face.
"I am tortured with thoughts of you, my heart aches for you, sometimes I try to fight this feeling and everytime I try I fall in love with you again. This is the worst feeling to live with and I know that no matter who you end up with am certain that it will not be me, that this person will never love you as I do… and you just cast it aside. You allow me to feel these feelings, and feed the passion inside that I have for you… You kept me as a last resort. You know the never ending cycle; something you do or say upsets me, then I proceed to vent out my frustrations to you and threaten to move on. I never follow through with this threat and then eventually forgive you and comeback.
You know I will come back so my absence doesn't mean a thing to you. But today I have to do away with you, it has taken four years to finally become fed up with you. My eyes are wide open, and suddenly I can now see everything that I have ignored for so long, you really have no place for me in your heart.
I tell you that I will always love you and no matter what that I will always be there for you. Even if I get mad I will always be there for you I even joke that if I were to ever get married I would cheat on my husband just to be with you. I will do anything just to be with you… I have to move on…"
She cried.
"Love is happiness but am in pain. How can I forget the painful moment you made me go through in silence. I have to endure it because I wanted you to know that I would always be there for you. Even when you got drunk and kissed my cousin, I cried my heart out but forgave you that very night because I was in love with you…. I remember the time you sent me the longest text

message I have ever gotten in my life. It was so hurtful, that I remember the time of day, the season of the year, where exactly I was when I read it, and the complete numbness I felt

immediately after reading it. It hurt so bad that I wrote it down because I didn't want to push aside how cruel you were, I wanted to remember for the

future when I would eventually gain enough strength to leave you."

She stood up from the ground, looking at the soft golden sunlight. Picked up her car keys and moved towards the direction of her car. Looking so foolish and frustrated she laid on the sofa, looking at the beautiful flower on her glassy table she cried out loud
"Mike you never loved me… Just yesterday you made me feel like the only woman in the world after reading my breakup message."
For a moment she started smiling while visualising the romantic moment she had with Mike the previous day. How the touch of his hands at her waist_those long fingers of his all over her. He held her steady. The two of them frozen in stillness. He spun her about to face him and engulfed.
It was like a glorious feeling to be locked tightly against the hard-muscled wall of his chest the man she has ever loved. Everything else was swept from her mind as she exulted in his embrace.she lifted a radiant face to him and his mouth claimed hers in a passionate kiss.His tongue thrusting through to make free with the secret recesses of her mouth. The only man whose kisses were transporting her into wondrous realms of ecstasy. Mike made love to her. After a night of passion and sex only for her to come out of the bathroom the next morning and saw mike sleeping with her best friend.
"I have never been this foolish in my entire life," she cried.
"Mike after all these things you have done to me, my total image of you, my undying love and respect for you, all the memories of you and happiness that comes from them, all the devotion I had for you have all vanished. This time, This time am not saying it as a strategy to scare you and hope that your live for me will suddenly come back. You are alone now and my heart can't take it anymore. It hurts so much. It hurts! I guess I was in love with the wrong man.I hate love I hate love!!"
She kept on repeating these words until she fell asleep.
By Juliet Bane
Juliet is a lovely student of English and Literary Studies at the University of Calabar, Calabar.