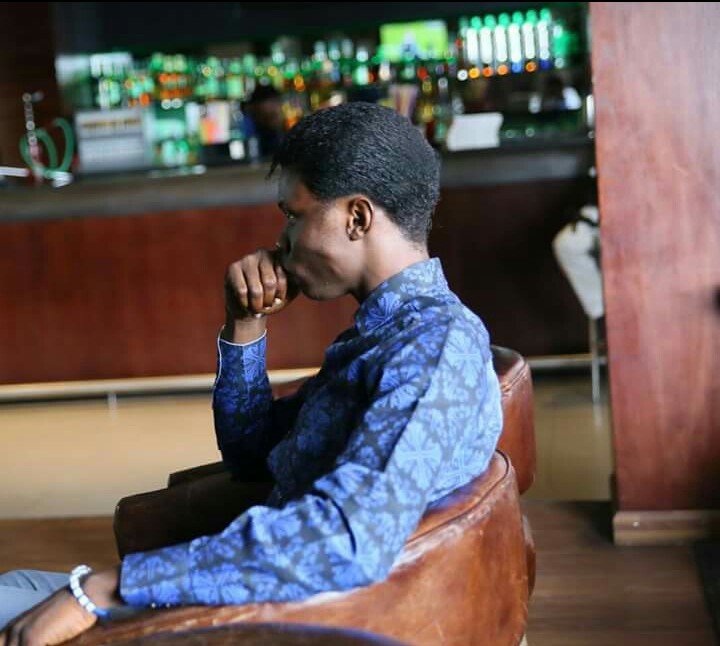 LONELINESS
Battered in the ocean of love,
My heart feels so empty
And devoid of happiness,
My soul yearns for belonging
And my arms now sour from clutching,
I reminisce on the times spent in oblivion
Together in each other's arms
As I close my eyes in blissful recall
In serenity and tranquility.
The warmth of your arms
And the scent of your fragrance
Have eaten up my thinking,
And transformed my psyche,
Causing untold arousement
And unquenchable longing and quest
For the one my heart yearns for the most.
If only providence could harken to my heart's cry…
By PAULSTANLEY OHANU.
About Author
Am Paulstanley Ohanu, a freshman of the English and Literary Studies Department of the University of Calabar. I love to write poems especially when I feel so devastated and downcast.
Mira Says: Wow.. He loves to write poems when he's sad, just like I love to write songs when I'm sad. Writing must be a powerfully sad escape route.