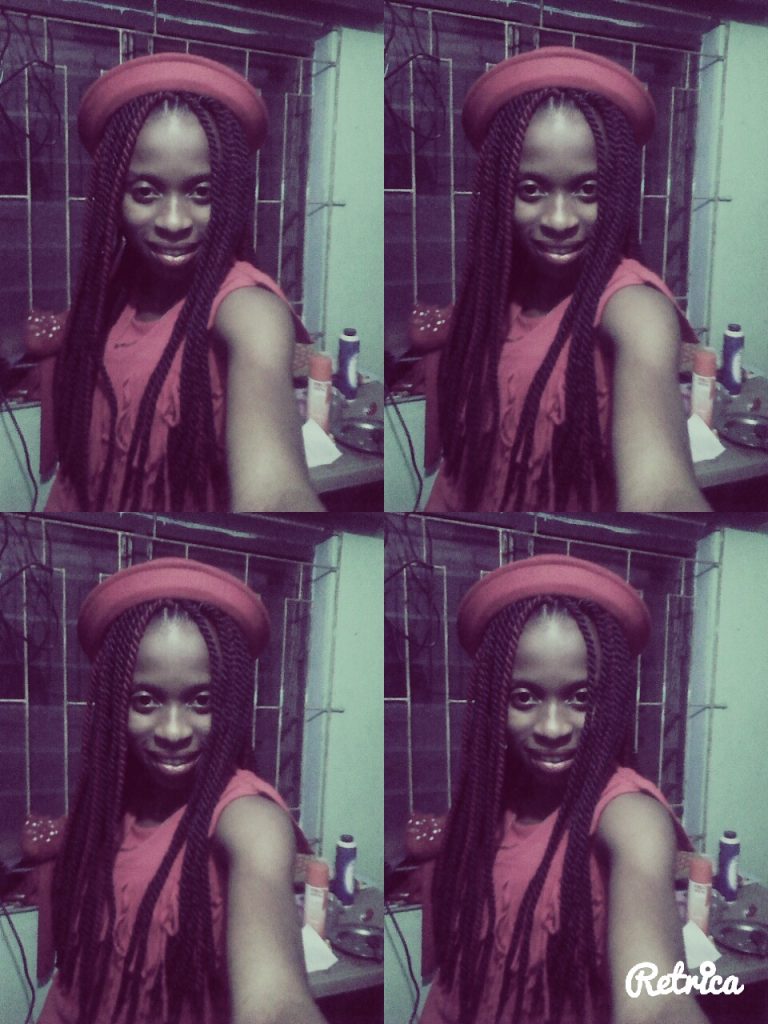 "I didn't deserve it but he (GOD) gave me a second chance"
I lived a life of hypocrisy, bitterness, sadness & loneliness. Not like it was my choice but I indirectly subscribed to it. I guess I thought I was enjoying life to the fullest at the expense of what he had in mind for me.
I cheated humanity without a second thought. I believe he was looking down at me smiling and probably saying, 'What is this young lady doing'.
The devil came as a friend and I embraced him with open arms and heart. I hit the mighty iceberg and I sunk without shame or cries for help. But when I was almost choking to death, he walked in and BOOM!!! I SURVIVED!!!
He said to me, girlfriend that's enough! Things happen but babe your own don too much *lol. He fixed me up so well that I forgot I
was broken.
2016 was an epic disaster but he had my back 24/7.
He gave me a second shot at life and I sure won't disappoint him!
If I survived, you too can! No matter how far you've gone, just STOP, TAKE A U-TURN and TAKE A RIGHT TURN to your destination!
Happy New Year!
Positivity!
A student of Unical
200L, M.L.T.S
Young and ready to explore
Love singing, reading & laughing
Writing is an added advantage!
I love God like mad(don't blame me, he loves me too like crazy).
Nickname: Bliqzy
Positivity is my motto and God Over Everything are my watchwords.