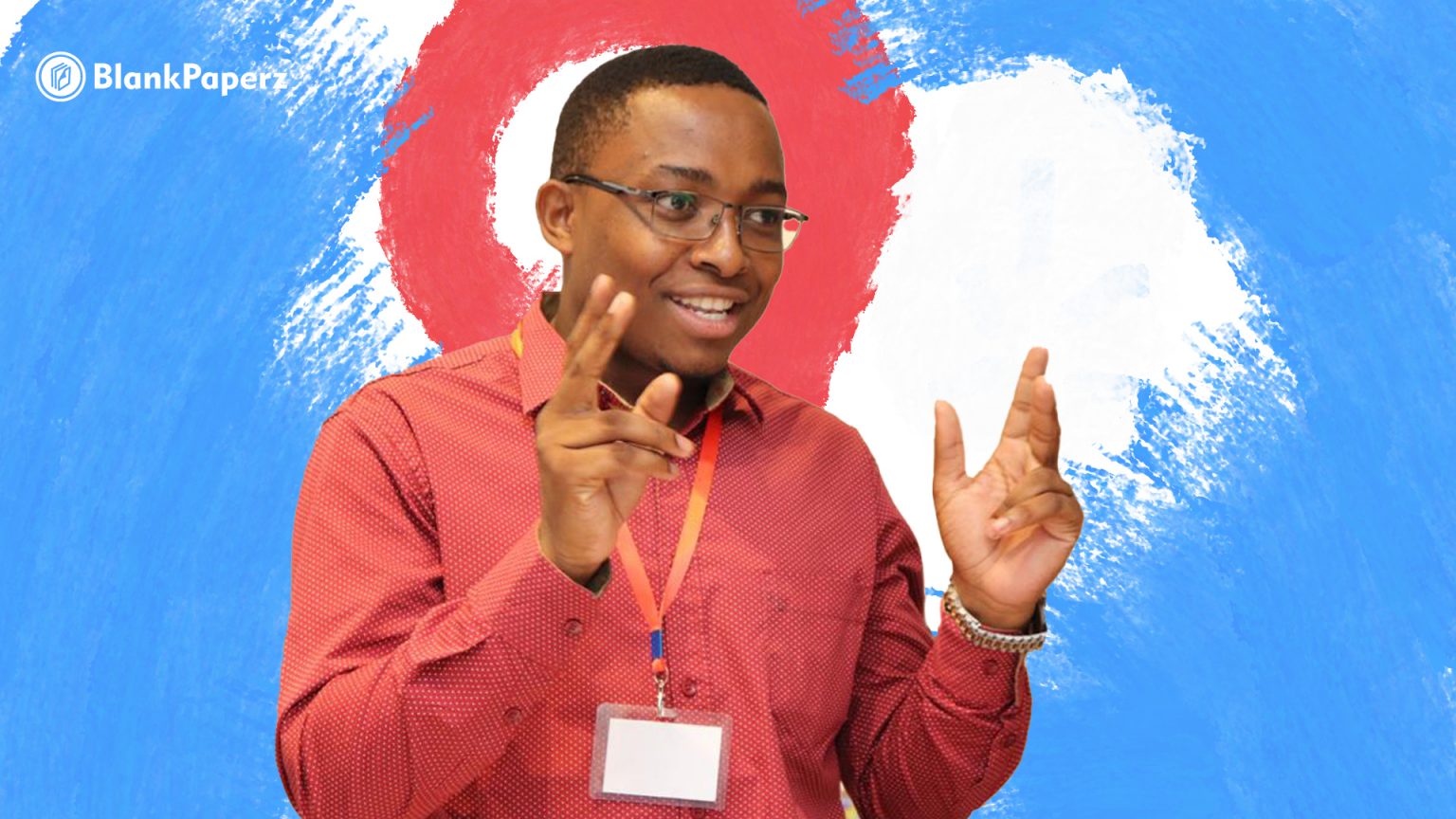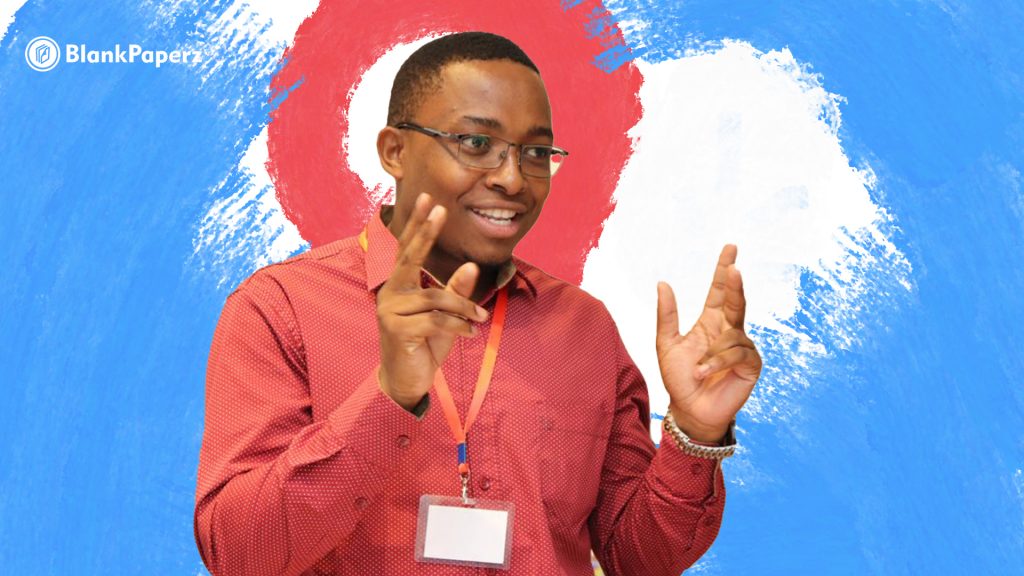 Aloyce Paul Urassa is a 22-year-old youth Leader for health, Rotaractor, Malaria Champion and Climate Resilience Advocate from Tanzania. Aloyce is also an upcoming global health scientist.
"As a Christian, I believe in God who directs me in all. He shows me the way to live by serving his people. That's the only way I can spread peace and love to the community which truly inspires me." – Aloyce
Pieces of advice from Aloyce to his future self: "Cooperation is the key to excellence. Do more with care and love. You have great and valuable potential in you. Never cease to do. Have a purpose driven life."
Be sure to follow and connect with Aloyce on Twitter, Instagram, and LinkedIn.
In commemoration of the International Youth Day and the 10th Anniversary of iKapture's flagship youth project, YLEAD, 25 young changemakers from across Africa were selected for the 25 under 25 Young Leaders award due to their great contributions in their communities and to the UN SDGs. Aloyce is one of the young, exemplary leaders.