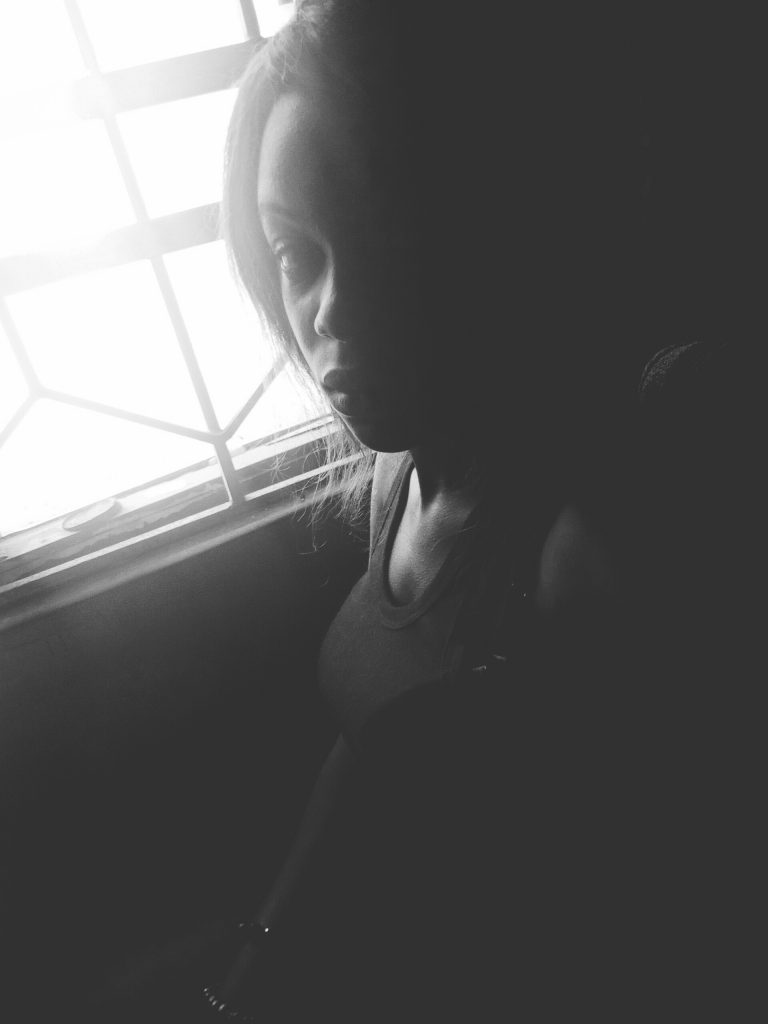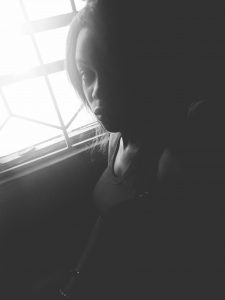 I looked at her for as long as I can remember. Beautiful box braids I wish I could afford to make for myself. Her finger nails were polished royal blue with little black stars spotting them.
Her eyebrows weren't at all looking like those other fake-professionally-touched brows, they were touched quite alright, but they looked natural.
She wore a lipstick the color of nude. Her lower lips had a rather extravagant smiley-curve-rich-beauty about them—I thought.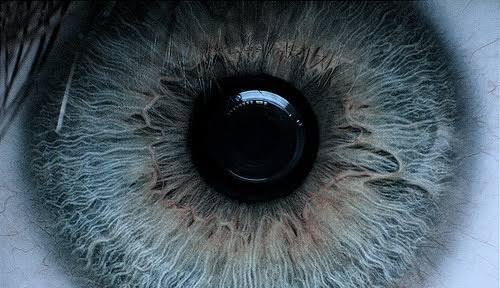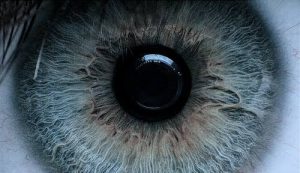 Her eyes, the colour of her eyes were gray. I looked at them over and over again to make sure I wasn't wrong. I looked at them until she caught me looking at her.
I gave a sheepish smile. She knew me so she smiled back. Gray eyes, I thought. Gray that reminded me that if I envied her more, whilst in church, my soul would no longer be white. I'd be gray.
Mirabelle Morah.