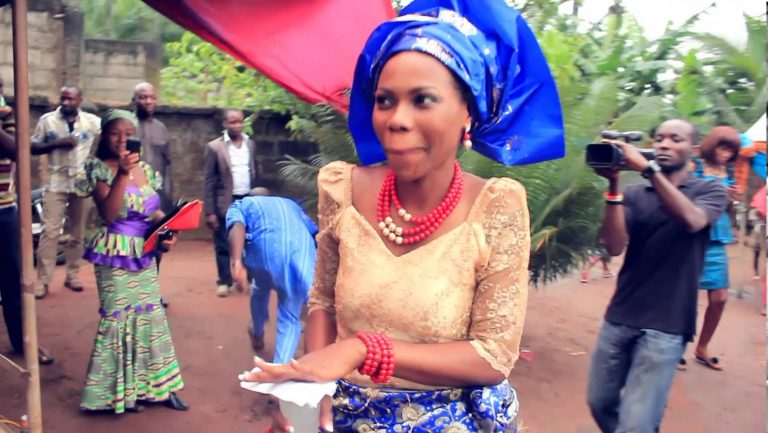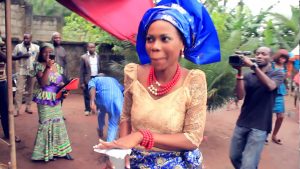 Yeeeee!!! My Girl Ayomide is Getting married! Gosh!! This Yoruba weddings, there is no way I'm missing it for anything. But I stopped to think. Are there processes or stages of getting married? So with my little kokonsa (A Twi word for a gossip) I did a little something.
These are the processes, procedures, and stages of getting married in Nigeria, currently.
First, you must be a graduate save some money like your two years salary or more. Then you begin to look for a wife, that would start from the church and she must be a born again Christian, know how to pray for at least one hour none stop, also speaks in tongues and must know how to cook. She mustn't be materialistic, she must be humble and obedient.
Then you take her out for lunch or dinner with a ring in your pocket, you go on your knees and ask her to marry you. If she cries and faints that means she has agreed.
After that, you go to her home for introduction, they give the list of things to buy, before the list would be given. You have to pay about 50k. Then after that you have to provide everything listed on the list then you charter buses go with your family members, friends and colleagues do everything and then go and plan for marriage and wedding properly.
After that comes pre-wedding photo session with different kinds of wears and postures, you upload them on Facebook and Instagram that is to let people know that, you guys have said 'yes we do'.
Then your wife starts making her choice of wedding gowns and cakes, you as the husband go for the suit and shoes of your choice with your best men along. You hold your bridal shower, then you look for tall, beautiful and fashionable single ladies, provide materials for them to sew themselves or pay for wedding ushers.
Then you go book a hotel or reception hall which cost lots of money. Then your wife spends about 50k or more on makeups only. Then you go to the market buy food items and gift to share to your invitees.
Before everything finishes you must have spent at least more than two million Naira meanwhile you're still a tenant in someone's house, still, you say there is no money and that times are hard?
So why can't we simplify things and relieve ourselves of some frivolous and fiddling concepts?
By Ebundola Ayodele
About Author
Ebundola Ayodele is a Nigerian-Ghanaian based creative with a knack for media and entrepreneurship. An administrator by training, she manages to combine her daily responsibility around writing, music and consulting on issues that bother on creativity.
Writes as a hobby easily gets inspired by the intrigues of nature. She is a team player and contributing writer at Mirus Empire.
Constantly being driven by empathy and given to the cause of education, Ayo as she is fondly called, partners with a Ghanian based NGO called GoldLabel Africa Outreach.
Works are ongoing to see that she establishes her own foundation aimed at inspiring the African child to read alongside a yearly package for orphanages in Nigeria and Ghana.