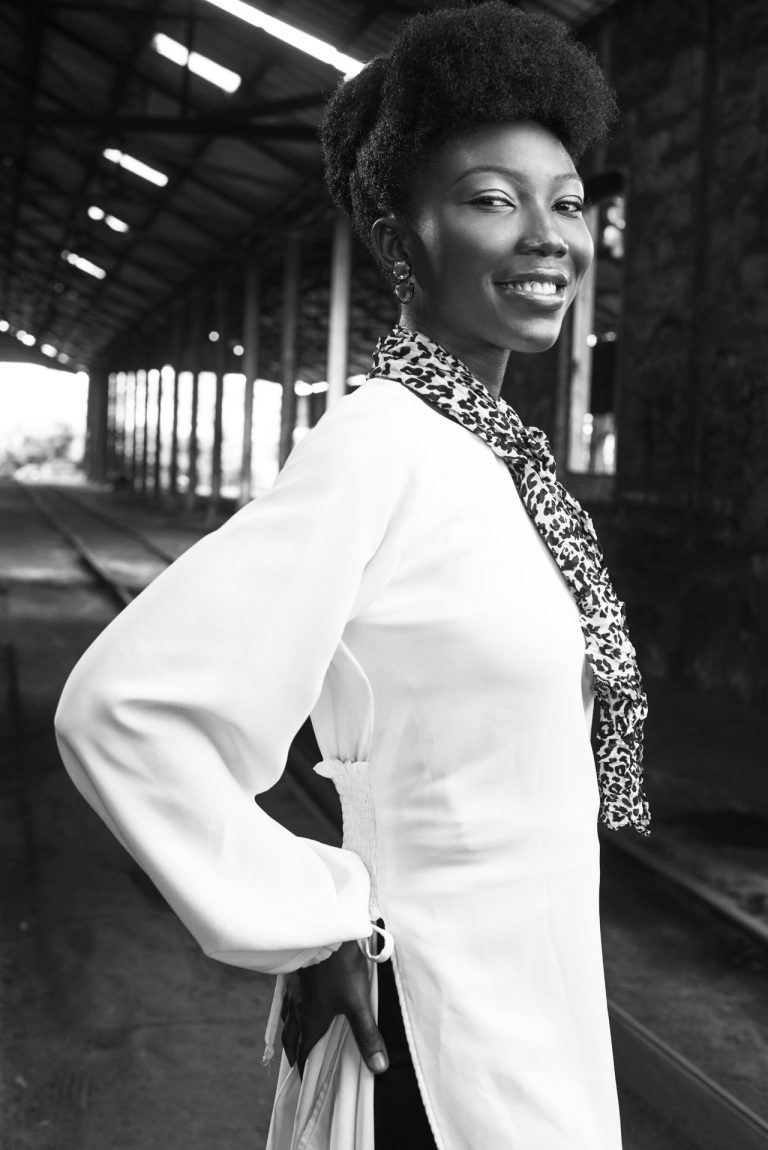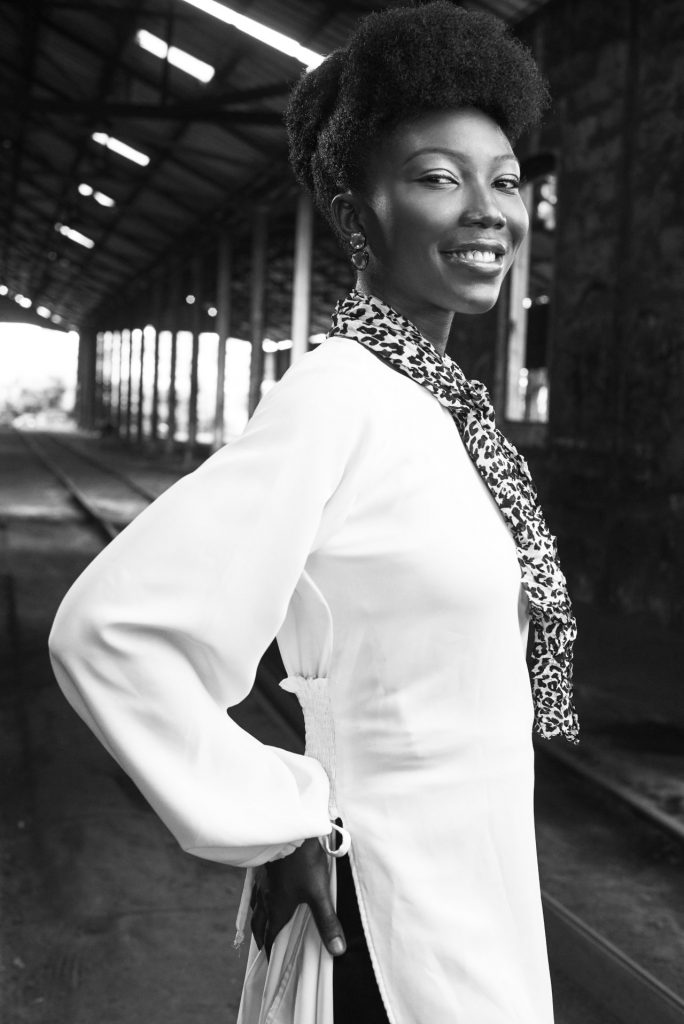 Zobo: A sweet, tasty locally prepared / home made drink in Nigeria which many people rumour is made from dried hibiscus flower but is ACTUALLY prepared by boiling dried Roselle plant flowers and adding sweetners and other natural fruits to it, to give it it's famous sweet taste.
But really? A Doctor who sips Zobo while on duty? Oh I bet you haven't met Dr Onyedikachi Chioma Nwakanma, popularly known as Dr. Zobo. She usually sips a lot Zobo while giving out medical advise and telling stories on her social media platforms. Of course not! She doesn't literally sip Zobo while she's at the hospital. She only does that while working online, in her private space, because indeed, Dr. Zobo's work saving lives isn't easy!
On a serious note…
As a practicing medical doctor, Dr Onyedikachi Chioma Nwakanma's heart bled when she witnessed the deteriorating health system in Nigeria and how it made patients have little to no access to proper health care services which they needed, thus, making the services unaffordable as well. Right from her academic days as a medical student at Abia State University, she realized many death cases could have been prevented if patients and their relatives had access to proper information, and avoided patronizing individuals who provided wrong medical services. With these at heart, she began her health advocacy company Medically Speaking in 2016.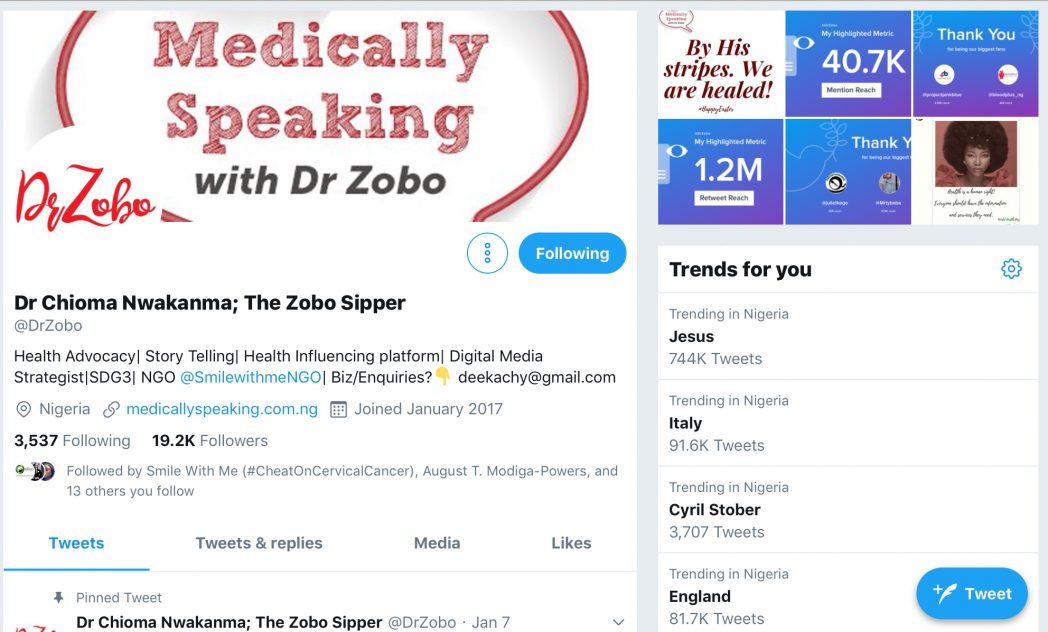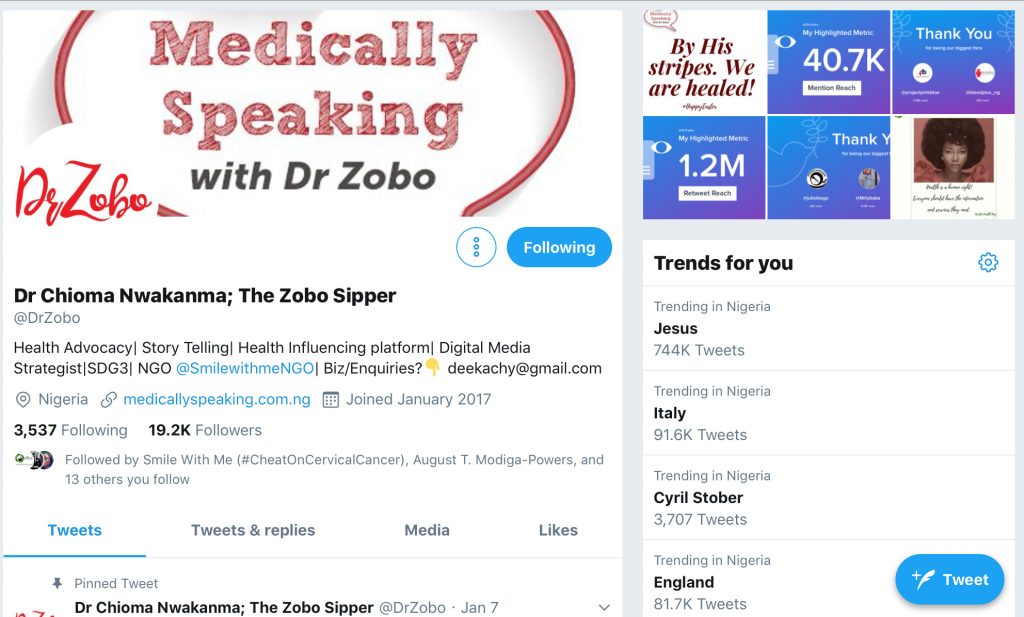 Dr. Zobo's advocacy work on preventive medicine has earned her a spot as one of the most respected health influencers and advocates in Nigeria, both on the social media scene and offline scene. Under the username of @DrZobo on twitter, she creatively uses her storytelling and blogging skills to engage over 18,000 of her followers in health talks, dishing out awesome health education tips to them, online.
With a twist of fate and a ton of smiles
In 2017, Dr. Zobo felt another push to spread her reach and get to more people in the grassroots, giving health talks to people in secondary schools, local communities, religious groups and more. With this push, her NGO, SMILE With Me Foundation was born as the outreach arm of Medically Speaking. According to Her Network Woman of the Year Awards, SMILE With Me Foundation "has given out free breast Mammography screenings to (many) women and free clinical breast exams during their breast cancer awareness Program last year (2017). Her NGO gives out free and subsidized vaccinations against Hepatitis B and is a middle man for other vaccinations especially in her state, Abia."



Does Dr. Zobo deserve millions of awards?
Absolutely! Dr. Zobo was nominated for the 2018 Her Network Woman of the Year Awards under the category of Healthcare Woman of the Year Award. And in 2019, she was also an honoree of the Lord's Achievers Award for her contributions in the health sector.

See? Anyone can make any positive changes, anywhere, any day, any age. YOU TOO! Go catch Dr. Zobo on Twitter, Smile With Me's Twitter, Medically speaking, Smile With Me's website.
Let's make you smile with more fabulous stories! Check our newsletter option and you'll receive more stories and upcoming opportunities.