I love you, Alyson,
You're the best thing that has happened to me and I don't want to let go of that. Your smile is drug enough to fuel my addiction to you… not you, my addiction to us.
Hi Mrs. Grey, it's your future hubby, Mr. Grey talking or in this case, writing. I hope you're well.
Piz, you stepped into my life and everything changed and I've come to know, it is a meant-to-be relationship. I've had my past love experiences but this doesn't feel like any of them, it feels different on a whole new level, way deeper, and more intense, like you drilled a hole into my very core and planted yourself there and no, I don't want you out. I want you to spread your branches in me and plant your roots firmly. I want you to be my all and my nothing. I need you to be my very essence of existence.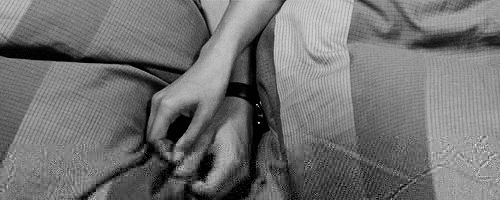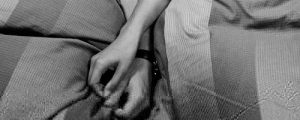 I've told you my dream and vision for us, where we'd be together forever, an eternal couple that spans this lifetime together in happiness and fucked-upness. I know God is happiness and love and so, I pray that someday, together we'd build ourselves in him, knowing him and his dictates. We might not be the 'sanest' couple but then like you rightfully said, 'nobody fucks it up like we do'.
My thoughts on this are random, but you'd want me to spill anyways so, here I am telling you again that I'd love to have you as my bride. I'm twenty-one years old, and I might be foolish but fuck it, this is the one thing I am sure of; I want your father to walk you down the aisle and hand you over to me and I want to be called daddy by the little beautiful minions we'll both create. I want to love, hold and cherish you every day that I live and if God grants my wish, in the end after a fulfilled life, I want to move on with you to whatever afterlife awaits us.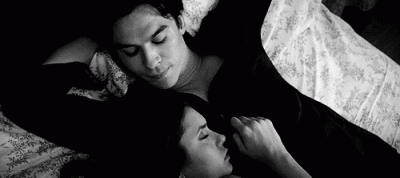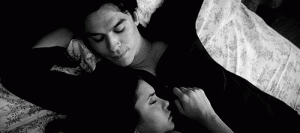 We propose and God disposes but on this one, I'm pretty sure all of the heavenly hosts approve… that we were meant for each other. Ours is a tale that'll be told for ages to come, not a Cinderella flix but a true tale, we'd be legends. So, before I say this in public, I'd love you to be the first to hear it; "Yes, I do".
Yours Always,
Tiger Grey.
About Ufana Ishoyor
According to Mirabelle, I met Ufana on the net and I still see him on the net. We both live together in a small city called Calabar, and yet, we've never met or coincidentally crossed paths. One day, I hope to meet Ufana, and I hope there will be selling bole and fish wherever we meet so I can swindle him into buying bole for me. Back to what I was saying, Ufana is a blogger with abstract ideas and thoughts. He loves to take pictures in white & black. He thinks in many dark shades too…