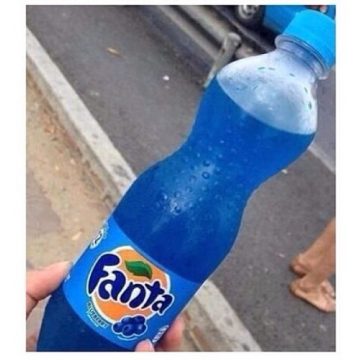 BLUE FANTA
Atmosphere of sin,
Land of the oppressed,
Wickedness we caress,
Even when happiness we haven't seen
And always loose and don't win.
We came last in life's race
Because we lost our pace
And couldn't control the anger of our sin.
Let the young ones grow
And the elderly ones smile
Then walk in few hours over a mile
To a land where a blue cock crow,
And our hand throw
Away the pains of our smile
About Richard Etim:
Am a poet and a writer.
The poem blue fanta represents the bitter experience in Nigeria, how slow Nigeria moves within the orbit of development. "A land where a blue cock crows" is the dream land where Nigerians intend to sail to, a land flowing with milk and honey.
Etim Richard.