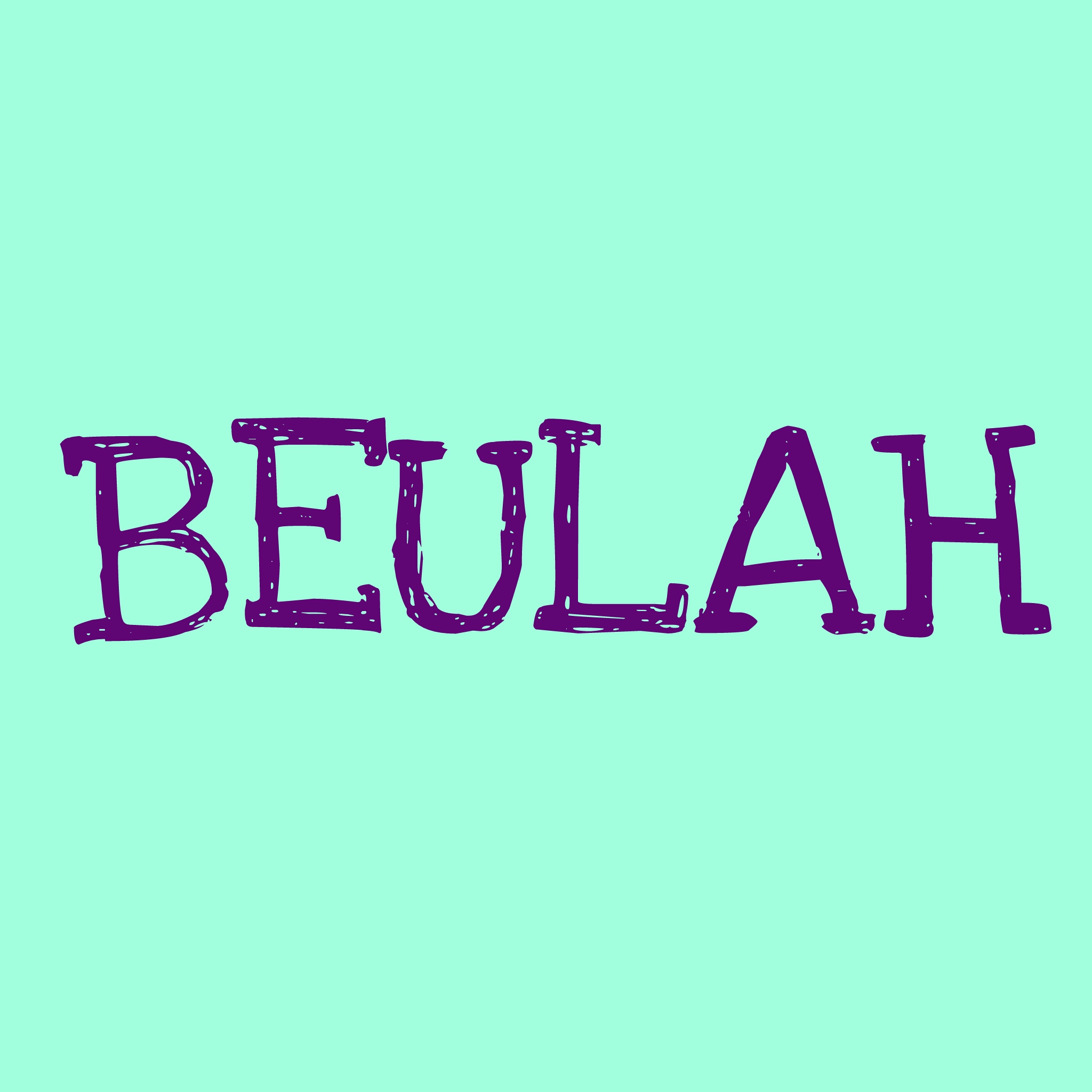 Miss Clara bamboye climbed the stairs gently to the rooms, she was being careful so as to catch the slightest sound. It was unusual to meet her sister's house quiet at this time of the day, the normal scene to have greeted her would be Beulah, her niece sitting on the parlour couch with her legs crossed, paper and pencil in her hand writing down lines from one of her favourite TV programs "shake it up Chicago". That was Beulah's second best TV show after Aunty Clara's own TV program, the popular and award winning "MEET THE JORDANS".
For a moment Clara began to wonder what on earth could have changed the routine, or could it be that her niece wasn't back from school yet? Of course not, her sister had told her before she left her office where she went visiting, that she had called Beulah's class teacher, Mr odili to find out if the driver had come to pick Beulah, and his response was positive. Otherwise she Clara, won't be here to check up on her as she often does whenever she got the leverage to, before she goes back on set,her TV show was only few hours away.
Miss Clara was getting close to Beulah's room when she heard soft sobs and murmuring from her niece's room. Her heart skipped in fright,what could have gone wrong with Beulah?
The door to her room was half open so Miss Clara bamboye walked in quietly, her head first. Her heart sank when she saw her ten year old niece sitting in front of the mirror, wearing a tear stained face that had ran red already, she looked pained as she spoke. Miss bamboye kept still to listen to what it was that could have kept her ever lively Beulah in such a state, so she listened…
"Uncle please, don't throw me out like this you know I've got no one else to go to, you're the only family I've got now. I'm not asking for much, just little money so I could get something for I and mummy to eat, she's been ill for weeks now, you know she hasn't been herself since daddy died'….Beulah broke into heavy sobs.
To say Miss Clara was dumbfounded was an understatement, she was totally missing! What on earth was Beulah blabbing? Which uncle was she talking to?! Whose mum was ill and whose dad was dead?! Had something gotten into her niece's head? For a moment, Clara looked up the ceiling and around the room to be sure she was in the right place, and when she had confirmed her doubts she screamed out her niece's name before whatever it was that took hold of her makes her run total loco!
Beulah!!!
Then ten year old gasped and jumped to her feet, when she turned and recognized her aunt she sighed in relief and ran to hug her, with a broad smile that lit up her tearsome face.
Miss Clara held on to her niece's embrace as though something was threatening to snatch her away, then shifting her some distance away she stared at her in total amazement and confusion,
"what in father Abraham's name was that!" She asked pointing to the stool where her niece sat before now.
'Oh that?' Beulah said and bursted into bubbly giggles, 'that was just me acting out some self made script aunt, I decided to try a sorrowful scene this time around, so how did that go aunt Clara?, rate me over hundred please' Beulah pleaded holding unto her Aunty's arm.
Clara's jaw dropped to the floor in dazzled unbelief ,she closed it when she realized she needed it to respond to her niece. 'Beulah, that's the realest act I've ever seen coming from a girl your age!' She said blinking severally to bring her self back to reality, 'Beulah my heart was already wrenched that either something was going wrong with you or you were being possessed by some crazy demon, what on earth gave you that guts and idea!' Clara's eyes were wide.
Beulah was all smiles, 'you know how much I love to act and how good I am at it aunt Clara, just that all my plea to be recognized and supported lands successfully on deaf ears, and I have pleaded with you personally to let me audition for your TV show,and all you give each time is empty promises', Beulah said with a frown creasing her brow, 'so you see' she shrugged, someone had to start somewhere.
A guilt needle pricked Clara's heart at Beulah's statement. Until now she only saw Beulah's acting fantasies as something that was common with kids, which Beulah will outgrow with age,but with what she just saw? she needed no rethink!.
' Beulah baby, you've definitely won yourself a role in "MEET THE JORDANS" , that act over there, she said pointing to the mirror, was the most amazing audition I ever watched,congrats!!
Aunty Clara are you for real!!!,Beulah asked, her eyes wide open and her smile nearly reaching her ears.
'You can bet my word on it, we're leaving right away to get you started on the process'. she had barely completed her words when Beulah jumped on her, hugging her head, in a flash she appeared before the landline beside her bed to call her parents and inform them of her new and first job offer, her mum first!!
The end
Stop giving excuses, your problem isn't lack of opportunity, keep improving on what you have and the right opportunity will meet you prepared to take hold of it.
Somebody, start somewhere!!
#bLaCkAfRiCa #TALK IT#
By Gloria
About Author
Well…
I'm Gloria Munaolisa uzochukwu, a 200level student of psychology at the university of uyo,uyo. A writer & an author of two soon coming Awesome novels.
Go to Gloria's blog here