When the talented Assumpta Idaka tells people she's a fashion blogger, she says they're always stunned because it's quite rare. Assumpta was born with cerebral palsy but she says "I'm not and will never be defined by my circumstances." That's the spirit we love from her! Read on as she narrates her own story to you.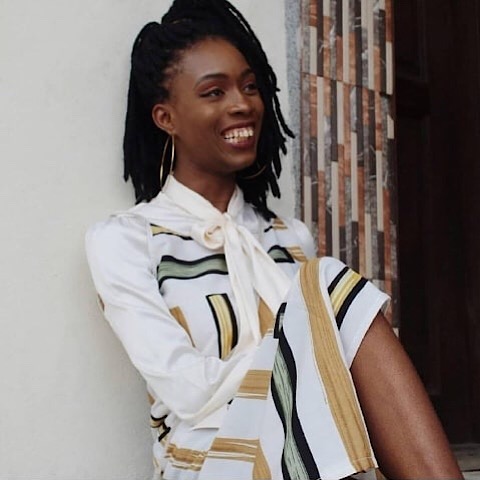 "Hi! I'm Assumpta Idaka. I'm the owner and writer of My Vhantage Point, a fashion, life and style, inspirational and DIY blog. I've always loved fashion right from childhood. In fact, I feel it's hereditary because every family member likes clothes but I've always felt it shouldn't just revolve around liking and buying clothes.
"It should be more, but I couldn't really think of the "more" there, because modelling wasn't an option, neither was fashion designing because I'm not really cut out for designing.
"I eventually forget about my love for fashion and proceeded to study English and literary studies because of my love for novels. So in 2016, my friend tells me about this woman called Linda Ikeji, who makes her money off writing stories and news on the internet. I'm overwhelmed by the thought of me actually choosing blogging as my career path, I mean I like behind the scene stuffs. Late that year, my sister comes back from school and tells me about different kinds of blogging and that fashion blogging is a booming type. I'm so excited because fashion blogging seems to be the best form of expressing my love for fashion. And ever since then, my life has been centered around being the best fashion and life and style blogger I can be."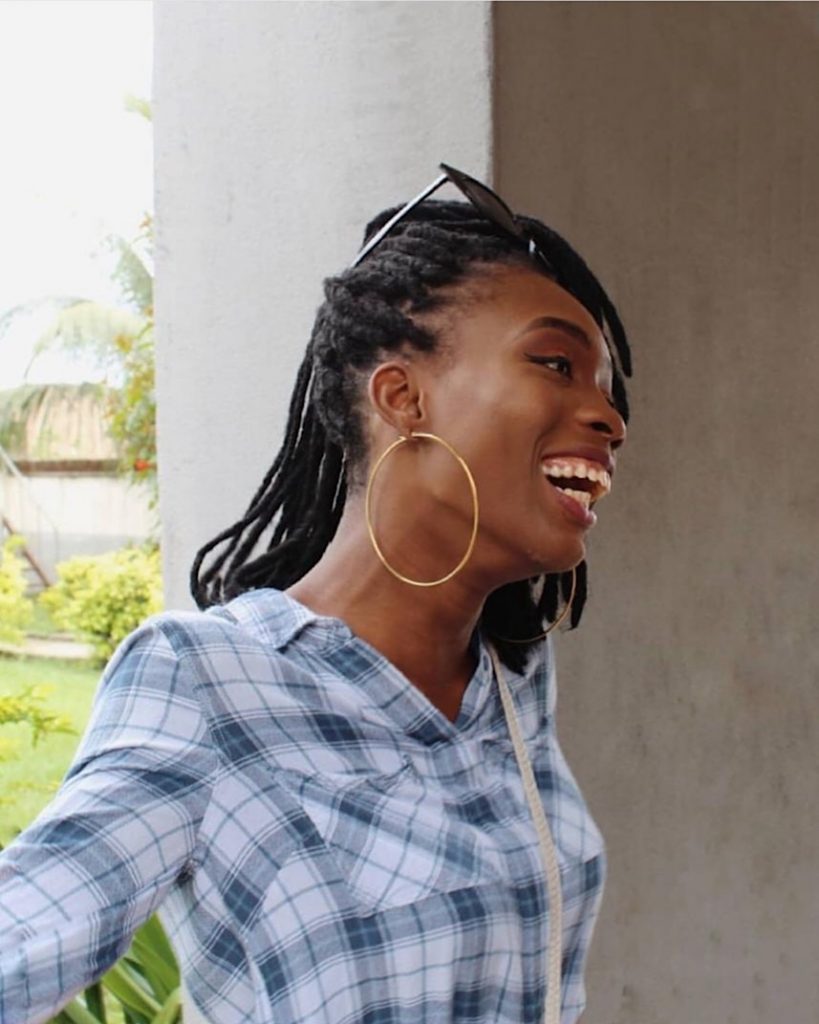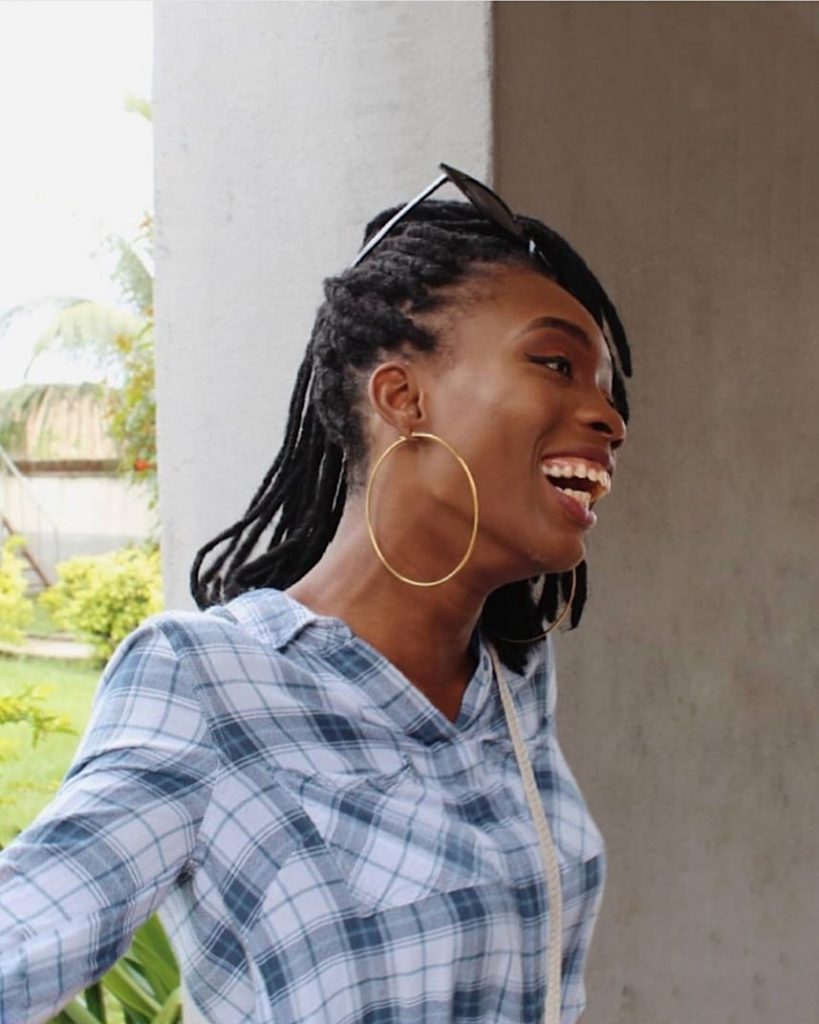 "What makes my story different is that I was born with cerebral palsy and most times when I tell people I'm a fashion blogger, they're shocked because it's rare. They're always like "blog about your condition." I'm not saying that blogging about cerebral palsy is bad. I'm just of the opinion that because I was born with cerebral palsy doesn't mean my life should revolve around it. Don't get me wrong thinking it's easy because it's not. I mean! So many perks. Let me give one! Due to the condition, I'm slightly bent and have sensitivity issues therefore getting the right pose might be difficult sometimes but we will eventually succeed.
"My message to the world is that you can be whatever you want to be in spite of any condition you find yourself in. I hope to write for Vogue or Harper's Bazaar or Cosmopolitan or Glamour or Elle or any big fashion magazine someday alongside my blog being the "blog of the town," and I know it'll happen because I'm not and will never be defined by my circumstances."
Catch Assumpta on Instagram @az.idaka – Twitter @assumpta_idaka Email: edhaka97@gmail.com