I'm Gilda Opoku. I'm a Ghanaian and God girl. I love to write and motivate.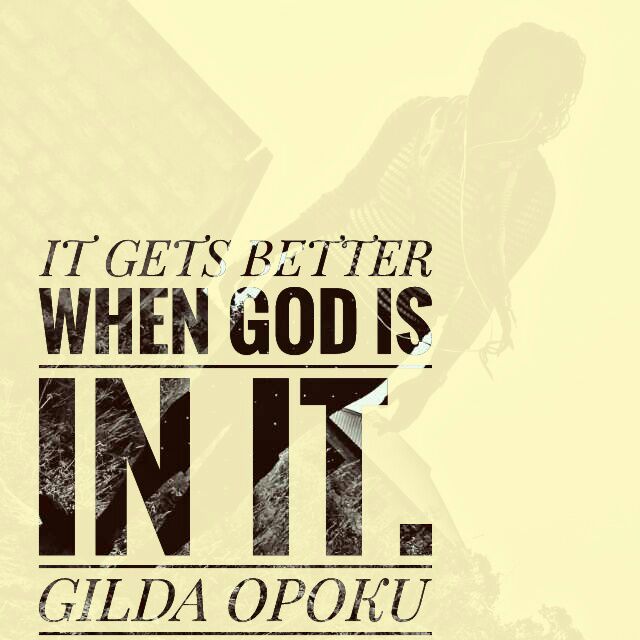 The year 2016 wasn't all smooth for me but it was a great success. I went to a lot of discouragement and disturbances that probably aimed at affecting my ministry but the Lord God was good and his arm was and is a good place of refuge.
I don't know about you. Probably, you've gone through similar or even far worse than my 2016 experience. I urge you not to waive hope.
God is a POWER SUPPLY that charges his instruments. The instruments may get hot in the process of charging but in the end, it gets ready for action.
So as we are, we've been charged and made hot(to suffer)and ready for use in 2017.
#Remember your present sufferings(the heat) are nothing to be compared to the joy that is being set before(2017) you.
Join me, Gilda Opoku, into 2017.'…..
2017 here we come:💪🏾💪🏾