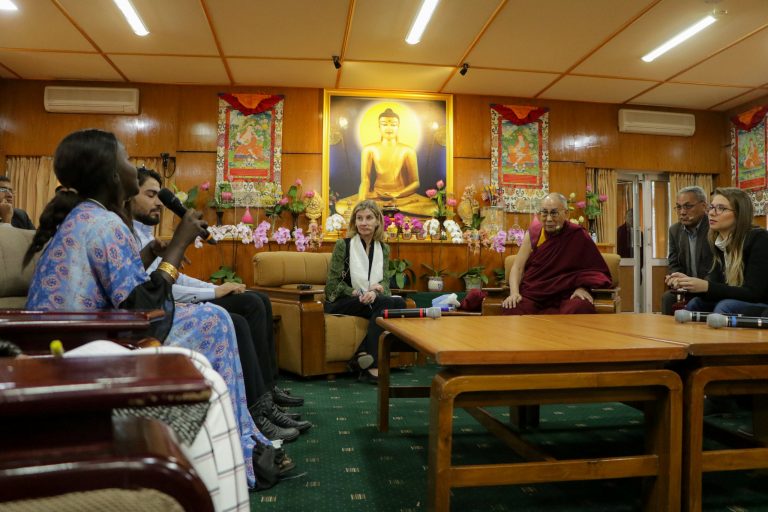 Despite being only 17 when she started out, Wadi Ben-Hirki founded a foundation, stepped in to help many children who had been internally displaced by war, help women who had been marginalized, and help youths in Northern Nigeria who needed to gain entrepreneurial skills to fend for themselves.
Read an excerpt of Wadi Ben-Hirki's experience at the Generation Change Fellowship with His Holiness the Dalai Lama
I've always wondered, "is world peace possible?" Seeing and hearing about many incidences of violence and threat to peace around the world breaks my heart! Thousands of people lose their lives daily as a result of conflicts, uproars, wars and terrorist attacks. While it is heartbreaking recounting the avoidable loss of lives and properties, it is more saddening because all the root causes of all these societal menaces are preventable.
So how do we make peace?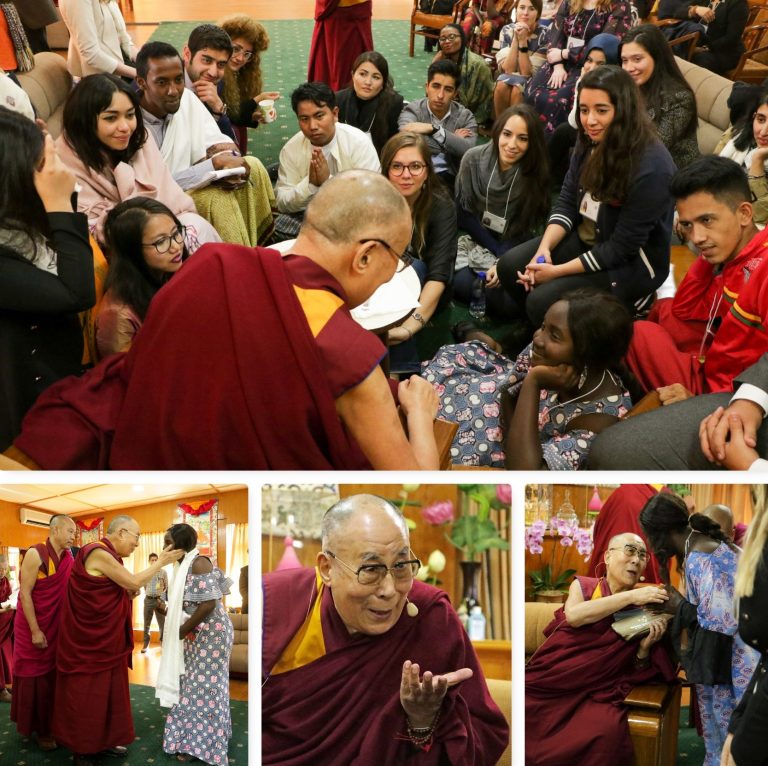 The answer is simple. We can stop all these hate tendencies and war if we choose to deliberately embrace and love one another despite our 'differences' because our differences are what make us unique as humans, they are what make us beautiful. 
The world can only be better when we as individuals, strive to be better. The change we all seek is in each and every one of us. Our actions should do the talking. To save the world, we must search within ourselves to know what sets our souls on fire, what motivates us to speak up and what we all have in common. When we realize our true-selves and our purpose on earth, we will discover that we can and will change the world… just one step at a time!
Be sure to read the full and original post here on Wadi's Website.