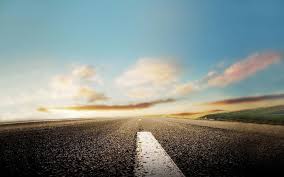 Infant love
Crawling care
Digging well
A child is born.
Unpleasant couple
Love child
Blood flows
Authors of poverty.
Lone mother
Dyslexic child
Cursed Devil
Builders of agony.
Poor father
Vice child
Government's fault?
Murderers of happiness.
Obscure future
Misused Heyday
Who is culpable?
Non but the unplanned journey.
By Sotikare Taiwo Olakunle.
Olakunlex007@gmail.com