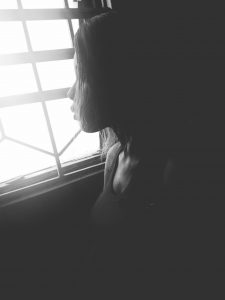 As I lay on my bed I wonder if you miss me.
I wonder if you wake up sad in the morning with thoughts of me and go to bed looking at my picture, just like I do.
I wonder if you care about me like I do.
A few weeks ago you said I meant so much to you, today I wonder if I still do.
You haven't called to say hello, to find out if I'm dead yet or if I'm still on the life support you left me on.
I'm trying to let you go but the thoughts of you keep coming back to me like moth to a flame.
Mirabelle Morah