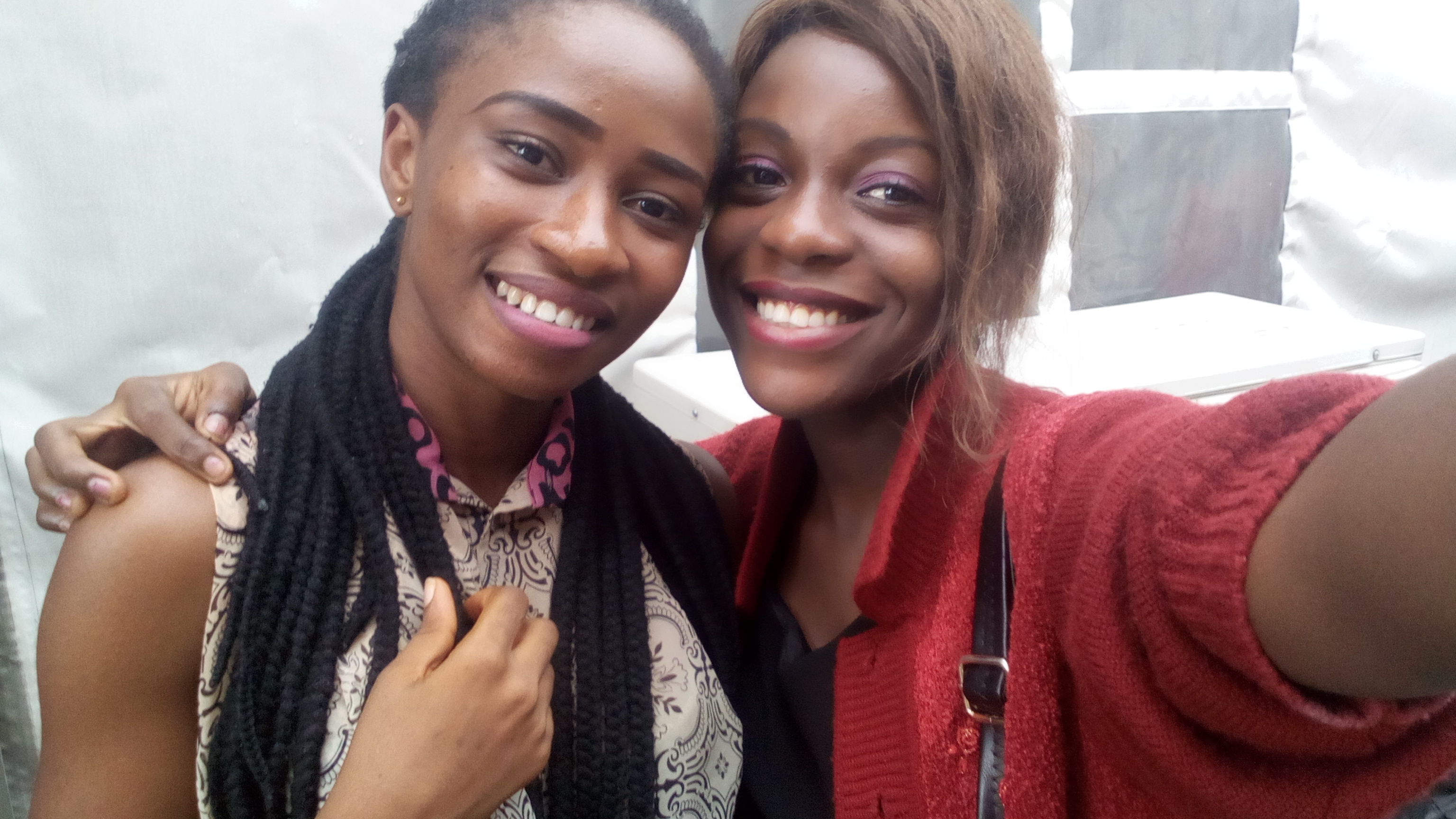 Last Sunday, I sat in church and listened to Pastor Tony teach,
"Together we're better," he said.
I thought about life with Elizabeth Ita, how together we did so many things. I thought about how I really loved working alone.
"Fellowship together, socialize together, study together, pray together…"
Pastor Tee kept teaching. I said okay, maybe I'd learn to work with others then. Not that I don't work with others o! People disappoint too much and can't be so trusted, so I prefer doing solo work.
Fast forward to three days later. I thought I could do a certain assignment alone but alas, I nearly died of frustration because I had no idea what to do.
I asked Lola, Vera, Isaac and Julius for help. All disappointments! Nobody wanted to help. Everyone claimed not to know if the answer was in the textbook or if it was on Google. I thought oh well, I'd just do the nonsense I know and submit na. On second thoughts, no, not at all o! I wasn't willing to fail such a simple assignment.
Then God sent an Angel, Victoria called told me what exactly the assignment entailed. I also called Christabel, and she confirmed.
I did the assignment with so much joy.
On submission, some people asked for help.
"Together, we're better… " Rang in my head. I smiled and joyfully explained the answers to them.
Really, alone we're good but together we're better!