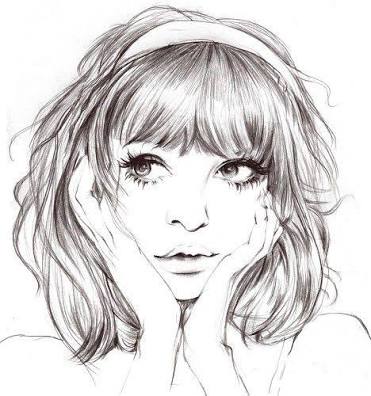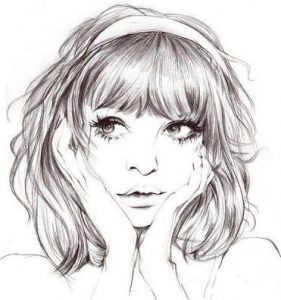 When at home watch your temper,
When in company watch your tongue,
When alone watch your movement.
Life is like an egg,
When broken
It cannot be mended.
Life is like a puff of smoke,
Which appears for a moment, and disappears.
Man is born to do his own thing
But not everything is good for him.
Because men's evil deeds are written
On brass, the good ones on water.
Man looks at the outward appearance,
God looks at the heart.
Written by Edem, Ekang A.