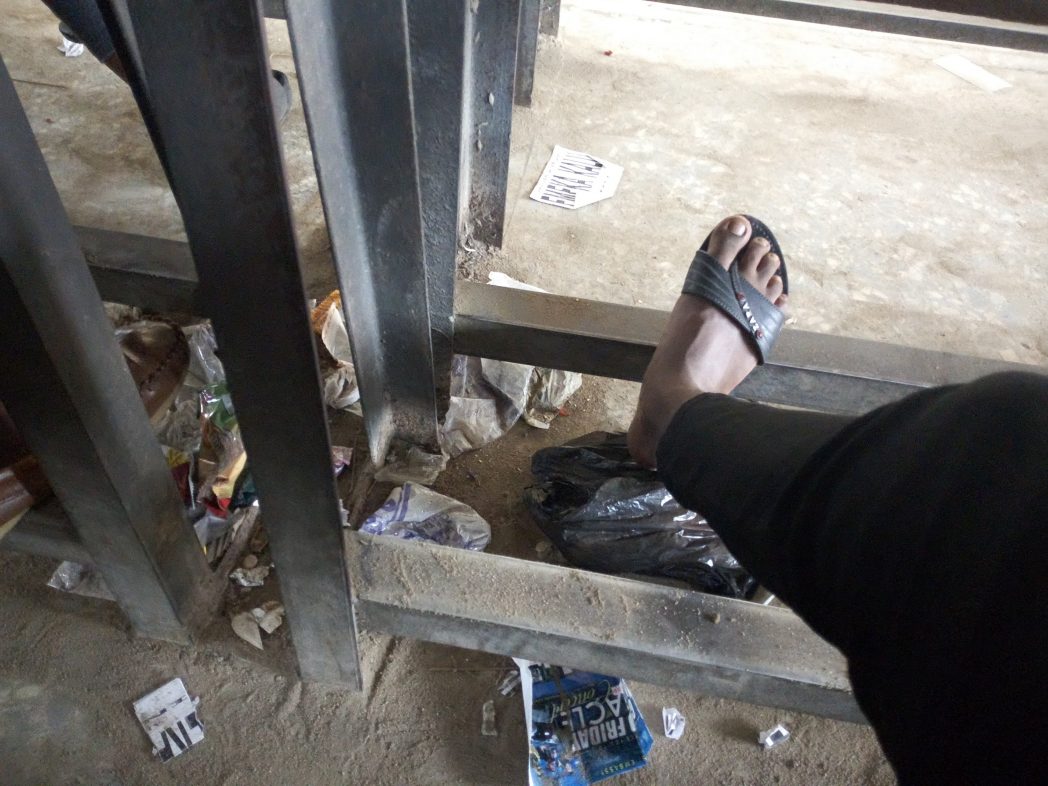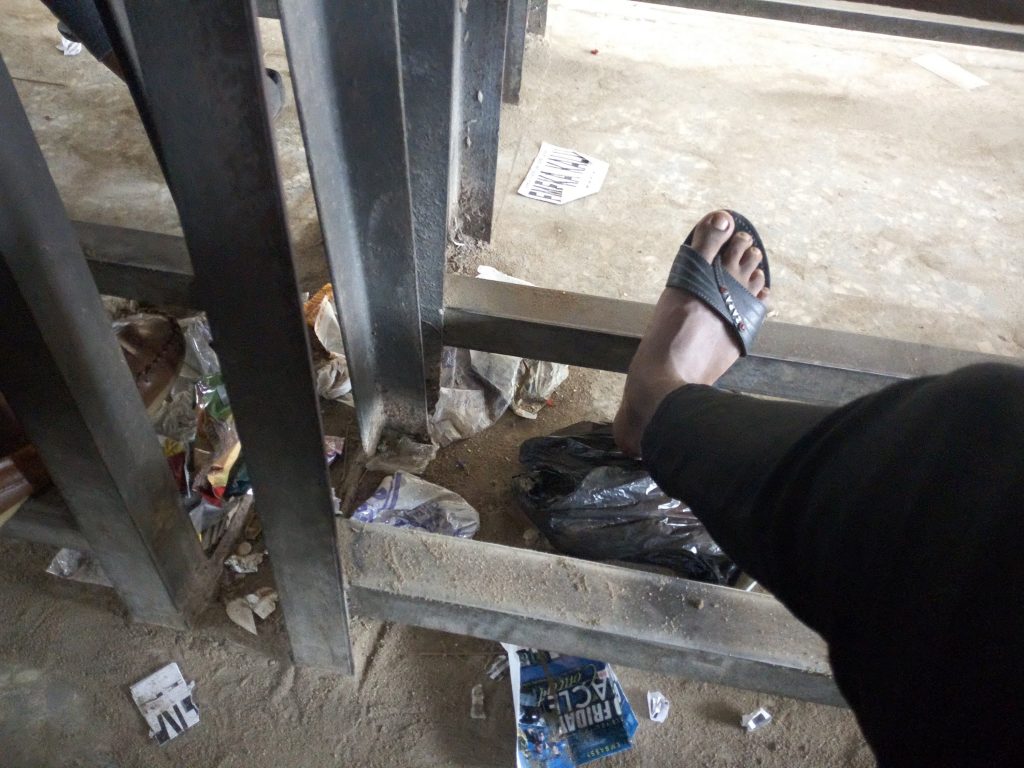 I was at Covenant University about a year ago and oh my! I fell in love with their school environment. I mean! All that green just makes me want to fall on a nearby patch of grass and roll over it with my back on the grass and my face receiving all that sweet gracious sunshine with my eyes closed. Yeah! I liked the environment that much!
With such an environment I am very certain that even if I didn't like going to school, the calming effect of the environment would sooth my dispassionate heart. So, hold on let me ask you this. Do you really think the environment in which you school in matters a lot? I mean, they say learning is an intellectual thing, isn't it? What if you're learning in a classroom filled with lizard poop, broken desks, smelly agidi wraps and tons of sachets of 'pure water' littered around you. Do you think quality education can be achieved in such an environment? Do you think you or anyone else can properly learn in this kind of environment?
In your opinion, what actions do you think an educational institution should take to address such a learning environment as seen in this picture.