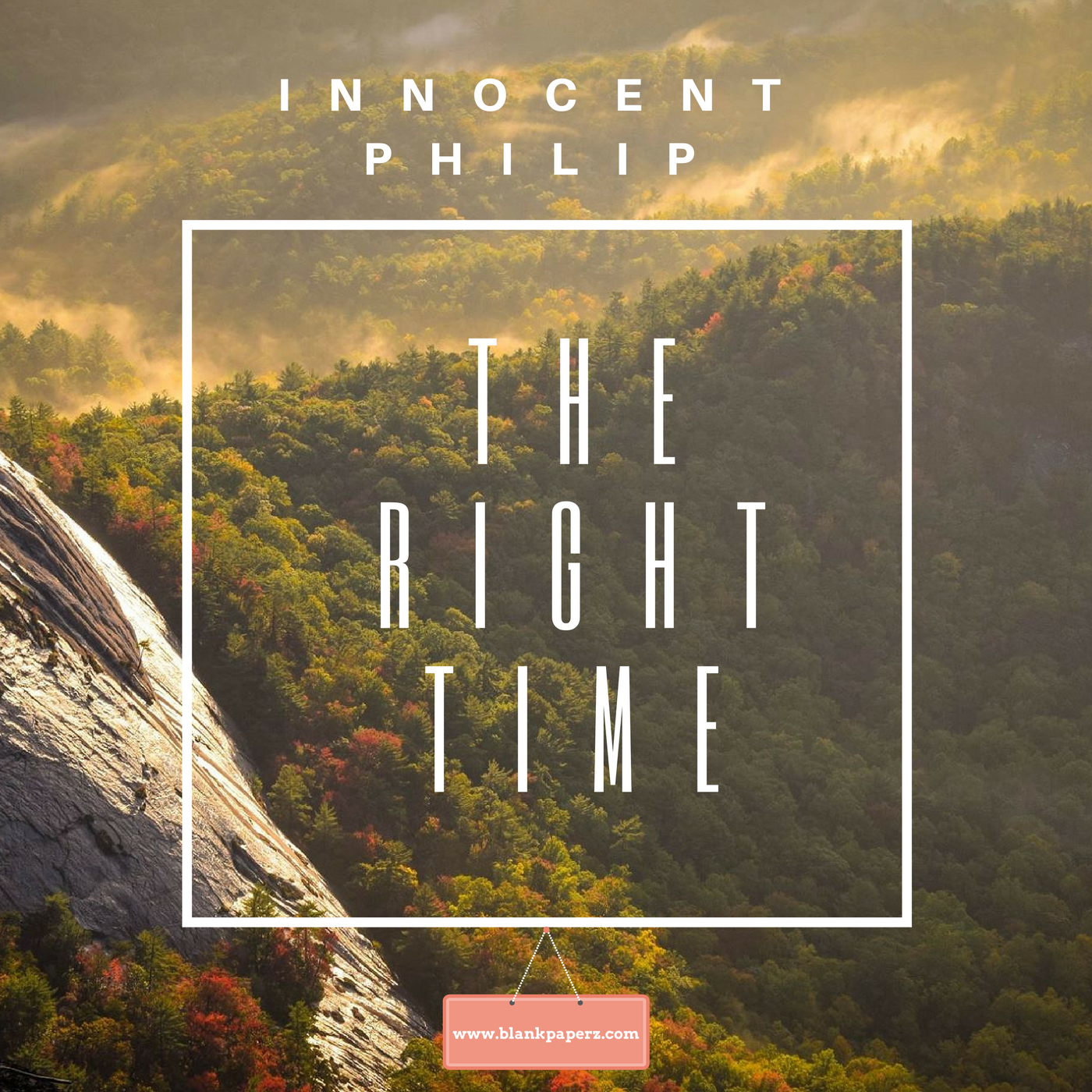 CHAPTER TWO
JOY
The red lettered day came and all the fair maidens from all classes trooped down to the Major's palace. It was that hour that Madam Branda knew what the traditional regalia under her bed was meant for. She called her husband and together they called their daughter and asked if she was interested in going for the display and she said,
"Yes."
Madam Branda dressed her up. She was asked to kneel down and thus, Mr. Kelvin and Madam Branda prayed for her. Then Mr. Kelvin took her to the Palace.
When Shantel got to the Palace stage, she danced her heart out and even Mr. Robinson admired her. Shantel found favour in the sight of Mr. Churchman. He questioned her and found out all the things about her. Then finally, he proposed marriage to her but she was not carried away.
Shantel on her part knew that there was a time for her to reveal her true identity and she did. Mr. Churchman almost wept. He asked her for any of her relatives around and she pointed at the garden – to her father who had been hiding there to avoid the wicked Major. Then Shantel and Mr. Churchman strolled to the garden, to where Mr. Kelvin told his daughter to meet him. She called out to him.
"Daddy Kelvin!"
Mr. Kelvin lifted up his eyes, though he was a bit scared but as a man, he summoned courage and walked to them. Mr. Churchman shook hands with him, and then he held his hands and persuaded him to move to the palace. When Mr. Robinson saw Mr. Kelvin, he was very shocked. So were the other residents of James Town.
****
After the ceremony, Mr. Churchman promised to take Shantel to Boston to continue her education at Harvard University. Then he gave a scholarship to Austin. He persuaded Mr. Kelvin to pack out of his hut but Mr. Kelvin told him directly,
"Mr. Churchman, it is not my pleasure to stay here but I have no other option."
Mr. Churchman was mad and he said gingerly,
"You mean Robinson banished to this deathly environment?"
"Yes." Answered Mr. Kelvin.
"Would you then love to live somewhere else?" Asked Mr. Churchman.
"Yes." Mr. Kelvin replied back.
Mr. Churchman slept in Mr. Kelvin's hut. Early in the morning, an agent was consulted. Then the agent took them to see the only house that was up for sale at Channel Estate. Channel Estate was the most beautiful place that was designed only for elites. Here was Mr. Kelvin in such a beautiful place.
Mr. Churchman bargained the price and the house was bought in Mr. Kelvin's name. That evening, they all said their goodbyes to Katagum forest.
Two days later, Mr. Churchman and Shantel traveled to California. Meanwhile, Mr. Churchman had ben wondering all that while what a reputable white man would be doing with people whom he thought to be worse than church rats.
He decided to go and see things for himself. He set out with four well armed body guards. When go to Mr Kelvin's only hut near Katagum forest, Mr. Kelvin was nowhere to be found. Angrily, he decided to leave. Then he said aloud,
"This is the ugliest place I have ever been to."
Immediately, a scorpion rushed out and stung him. He was hurried to his mansion and his family doctor was called. Major Robinson knew his death was near, so he sent for Mr. Kelvin and apologized to him. Thereafter he appointed an heir to his Major throne. After Major Robinson confessed all his wrongs, he died.
***
Some years later, Mr. Churchman visited James Town again with Shantel. By then, Shantel had completed her studies at Harvard University with distinction. She studied Aeronautic Engineering. It also happened that she was the only female who had ever studied the course in USA and of West African decent.
Mr. Kelvin was unsure what to do. Madam Branda was already in tears. They both thanked Mr. Churchman for his goodness. Shantel was twenty years old while Mr. Churchman was thirty years old, so they both officially got married after getting the blessings of Mr. Kelvin and Madam Branda. They were blessed with three children. Shantel got offers from three countries, USA, Russia and France.
Soon after, Austin graduated from Oxford University and became the World's Best Graduating Law Student. Mr. Kelvin and Madam Branda were confused again on what to tell God. They then decided to buy a very big and expensive diamond wall clock in which they took to the alter at Saint Gregory's Cathedral at Fortunate Island. There, they thanked and praised God for his timely intervention in their lives.
THE END
Innocent Philip is Blankpaperz Young Writer of the Month