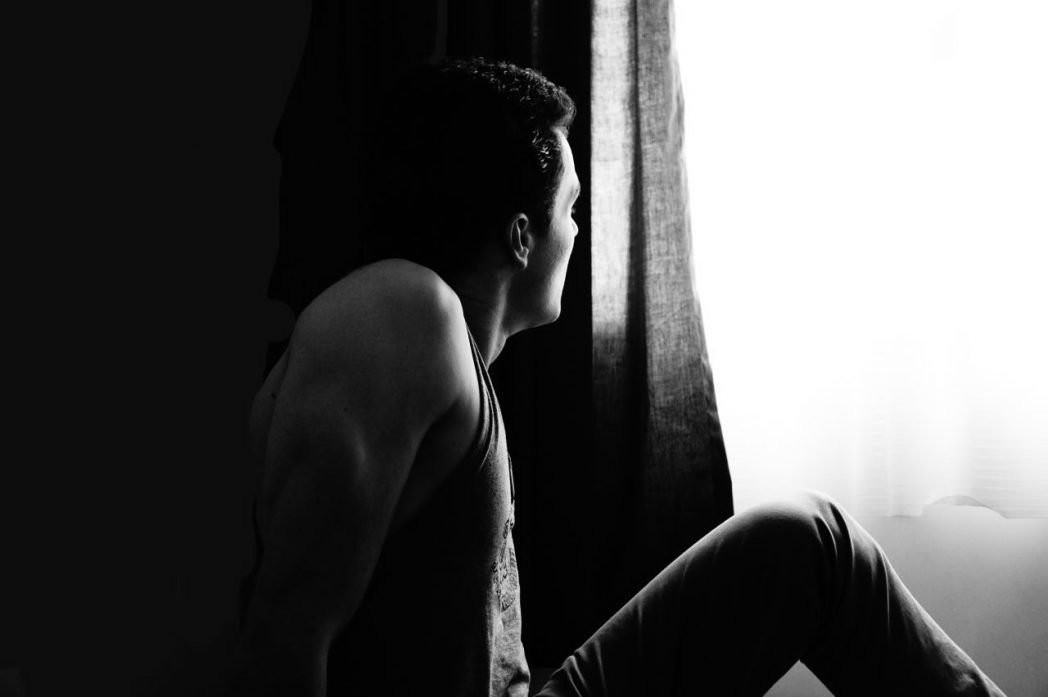 More rooms are getting empty. The family dynamics I used to know has been disturbed. I've buried my elder brother and I've buried my father. The house doesn't feel like home anymore. Daddy's memories will forever be memories, Lati's pictures will forever be memories.
Everybody says
"It's well,"
"You can't question God,"
"At least he's resting in a better place,"
"Be strong for your mum and Rashid,"
"Don't cry, you're a man",
"When would you be done with school?"
"What do you want to specialize in?"
So many foolish questions and comments, so many unnecessary inputs. Too many people saying life should go on but the truth is Lati's room will forever be empty. Daddy's shoes still haven't been filled.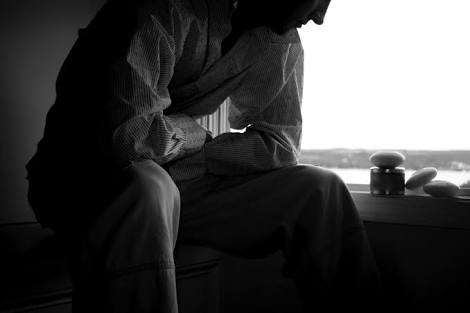 I regard 2011 as the best year of my life; everything was so bright then… but now I'll soon be 22. In December 2016, Lati called me to his room to tell me how proud he was of me and the personal growth and progress I've made so far. I used to wish Daddy was here to see the person I've become but now I wish Lati was here so I could share gossip with him.
I don't think I'm angry at God. I'm just mad at people… their comments, their manners….