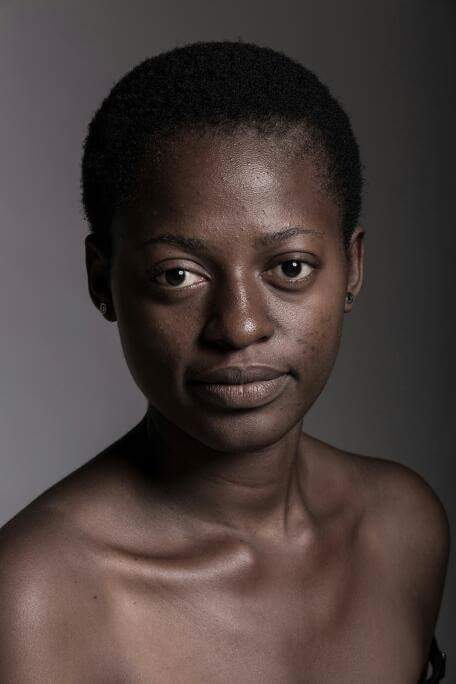 If we don't applaud ourselves, who will?
Bare as I can be
In bare I am more of hate than love
I see me as miniature golf
The world screams unpleasant and depraving
Insecurity and I are best friends
And I receive lessons of pity
But then you are stranger
Foreigner of my countenance
And you are worth the pity
For you know my weakness not my strength
My rough surfaces see not where your foundation lays
And my nails don't find solace hiding under your artificial
I wear my color as right
Does that make me outlaw?
It means I am confident
So next time you find me vulnerable
Wallowing in my self- laid corner of rejection
Remind me that there's no shame in being me
Cure my vulnerability
Give me bravery pills
Remind me that my overlapped eyeballs
Stand naked from their sockets in unmasked beauty
My face is unprotected by the cuffs of brushes
My beauty is shield to my pores
My plain lips are hold to a thousand spoken words
I won't skip meal sessions trying to look like a coke bottle
I'll just be me and stay humble
I need not try looking thin and tall like Tony
Because there's poetry in staying beautiful and healthy
Remind me, that though my hair is short
Not woven with Brazilian fabrics and bantu nuts
It echoes more strength than pain
Advice me…
That I need not search for spare self worth buying
Because I am the only bare woman in the room
Teach me to embrace me
Bare as I can be
---

Muse – Christiana Alawa

Iye is a lover of photography and she writes too.
Photographer – Otome Onoge