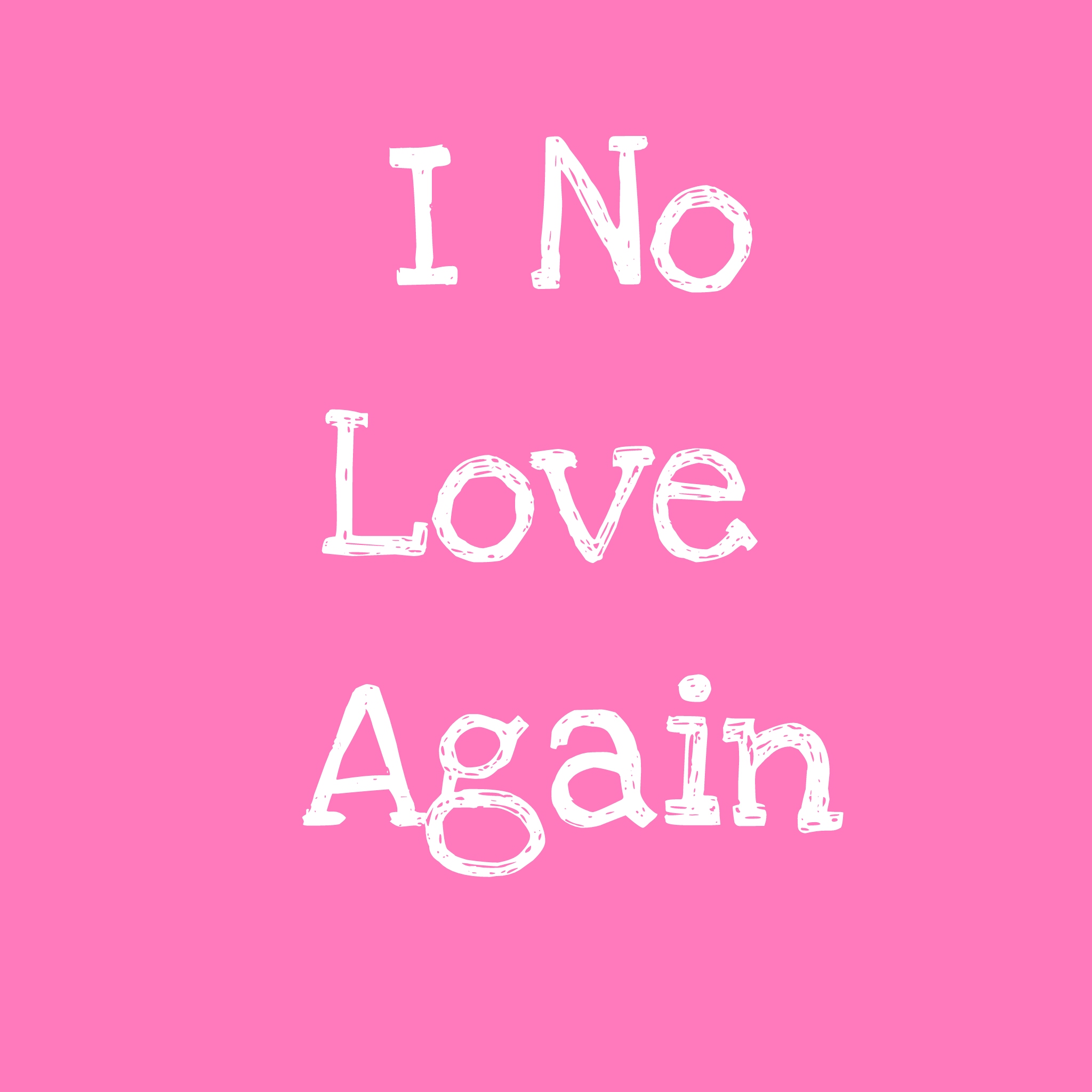 Dem say love go make me whole
Cure me of my soji, make me bold
Forget my poverty, make me feel I hold
Feel like celebrity, 2chains with all im gold
Claim Eko boy for Calabar, as Cross River don broke
But I swear no be so e bin go.
As I love her…
My sweet mama she make me forget
My job, my appointment letter she make me I tear
My state of origin, I tell you naim I first forget
My guys, she make I disconnect
And all my money she collect
As my account na she dey receive alert.
Now when you call love
I dey dodge like militant wey sight JTF
Because when I think am I dey shed tears
As when I reason the journey, my liver the fail
Because this thing call love e no jell.
By Ogar Monday
About Monday
Ogar Monday is a journalist with crossriverwatch, a street photographer, an art lover with an addiction to shapes, size and colours. follow him on IG: @calabarlens