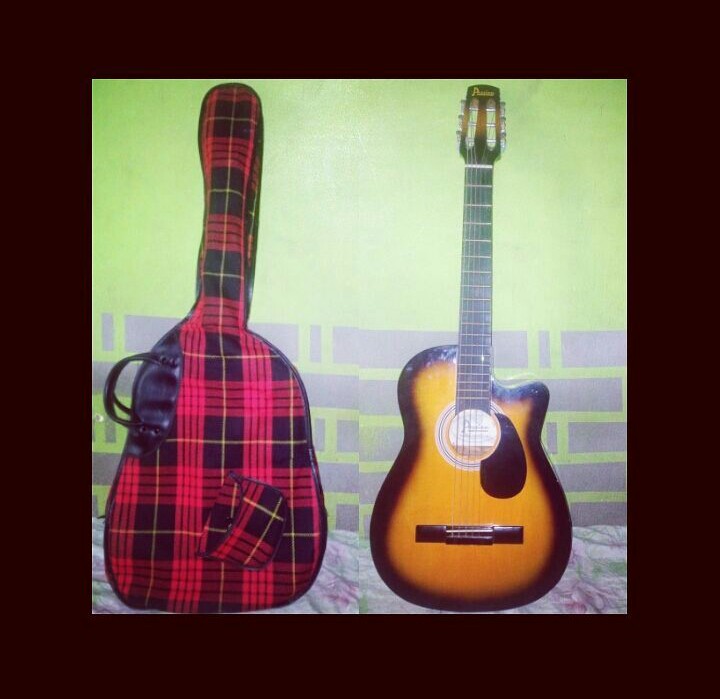 My Guitar Story
Breakfast. D–ner, with faith that Someday it'd be enough to get you.
On this beautiful Wednesday, My colon weighed more, the notes multiplied, with a broad smile I told me "Tori, its time,"
Though the price had been Buharified, I wasn't even thinking of giving up, sake of say I needed you bad bad. Now that you're here.
Dear Guitar,
My time and concentration I'll give you, love and care will i show you, I'll tell you all my secrets, even when I get another, you CRONY PRACTICE, will always be my first love. I'll strum in response to what you say to me, and the conversation will never end…… Let the conversation begin!

By Tori Moh