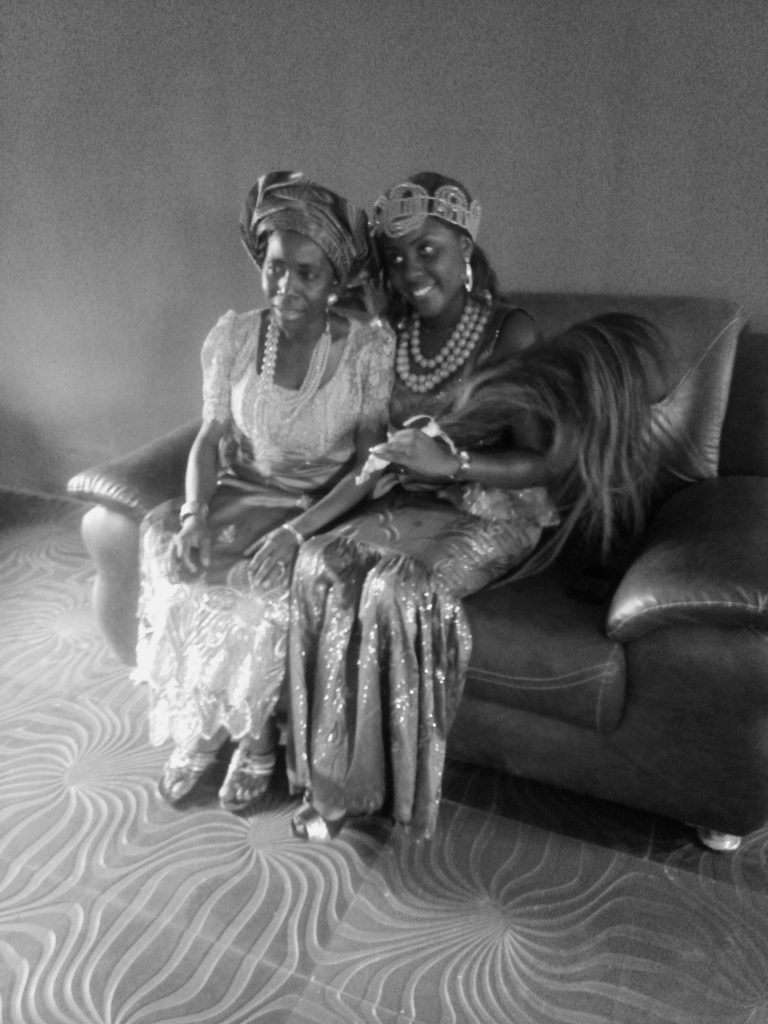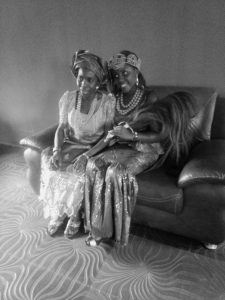 It is amazing how unique every language sounds
From the easy to speak to the difficult to pronounce
Languages are one of God's masterpieces
Sounding on lips like Angels Kisses
The melodies of Francophone
The harmonies Anglophone
Speaks louder than the microphone
Goes farther than the telephone
We worship everything coming from Overseas
Now we are one of those, Mr. Oyibo oversees
His white presence still lingers in our Lingua franca
A thousand words cannot express these any franker
What is as bad as being lost in your own home?
With your identity buried in another's tomb?
It is our responsibility to watch over our personality
We are the custodians of our posterity
What will we pass over to our offspring?
Burgers, Pizzas, and Ice cream? I Scream!
Whatever happened to our Ekpang Nkukwo, our Efere Afang
Perhaps they got lost in the big bang
What will we call our children unborn?
While it is, cool to name your son, 'James Bond'
It will be nice to call her Ada, Call him Emeka
After all we not from England or America
I am African My language is my bride
I pride in her smile so wide and her dish not fried
My language is not just words
It is the nut contained in expression pods
My language is an attitude
It differentiates me in the multitude
My language is more than just air from the lungs
It will not be wrong
To say am blessed to have a Mother Tongue
By Bentem Joseph