Some people are special. Some people have beautiful souls. Some people agree to meet with you and take you out to dinner in Kansas City when you visit the city for the first time. This is Megan, please please please, a round of applause as I welcome you to Megan Darnell's interview today.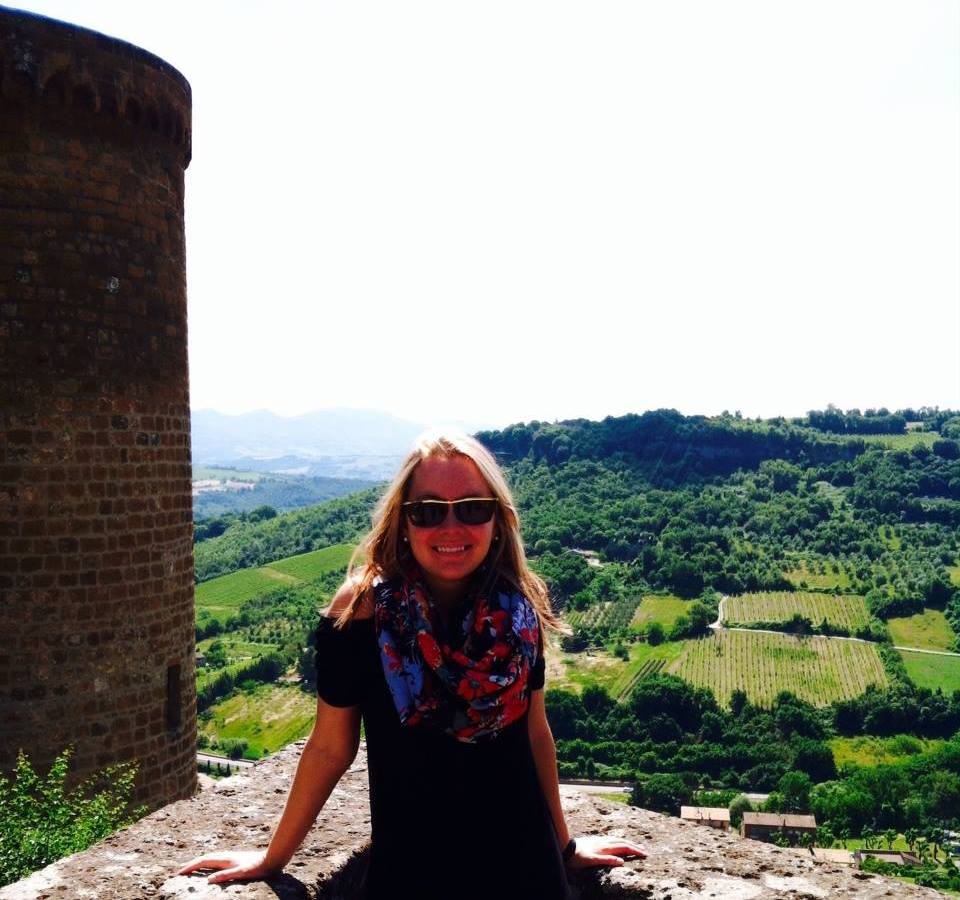 Please tell us about yourself, Megan
Hello! My name is Megan Darnell and I was born and raised in the United States. It wasn't until I was 20 years old that I ever left my home state of Missouri, which is directly in the center of the US. Once I left and saw what this big world had to offer, it changed my whole life. Because of my travel experiences, I am currently studying to get my Masters in International Business at the University of Missouri – Kansas City.
In the last 5 years, I have traveled to 15 countries and started my own international business, importing avocado oil from Mexico into the United States. Travel and international business has become two of the things I hold most dear.
How do you juggle school and other activities at the same time?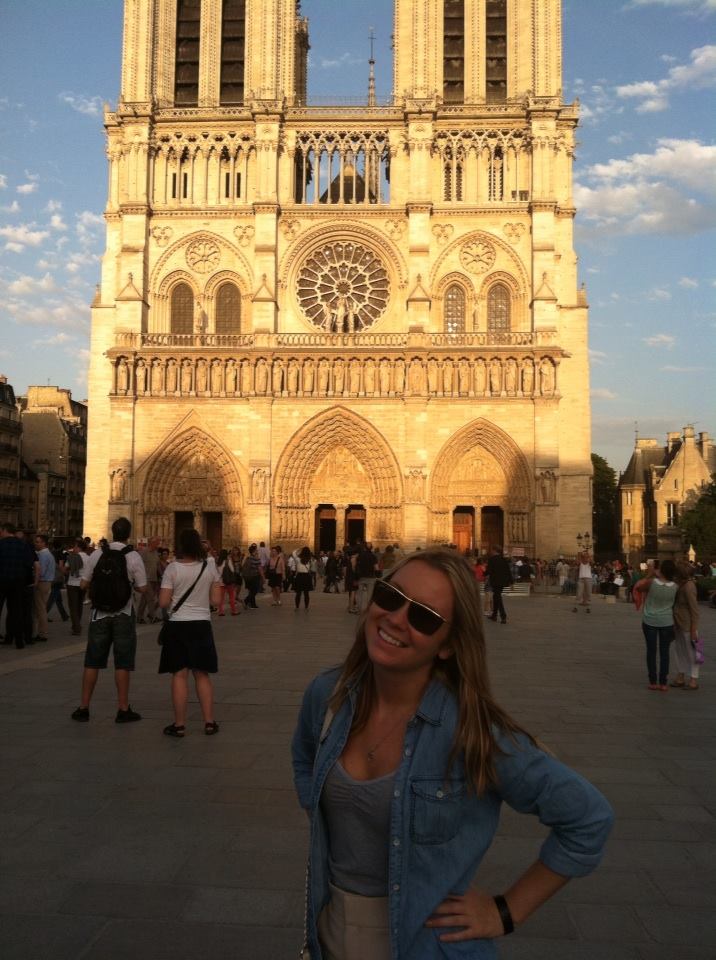 I don't sleep much, that's how! I am involved in many different things: I am a full-time Masters student, I work in the business department of our university, I run my own international business, I am in our Entrepreneurial Scholars program and I am the president of our Enactus team.
I juggle them all well because each thing I'm involved with is very important to me. That is something I wish I had known when I was younger, there will be a thousand different opportunities that present themselves to you, but before you say yes, make sure that you have a passion for it. The most valuable thing you have is your time, don't waste it.
When I say you're a wonder woman, don't blame me. What are you passionate about and why are you passionate about this?
As I was graduating with my Bachelor's Degree I began looking for jobs. But I wasn't sure what type of job I wanted, so I worked backward. I asked myself, what do I want to do with my life? Two things immediately came to my mind, helping others and traveling the world. I make sure everything I do furthers my goals of helping others and traveling.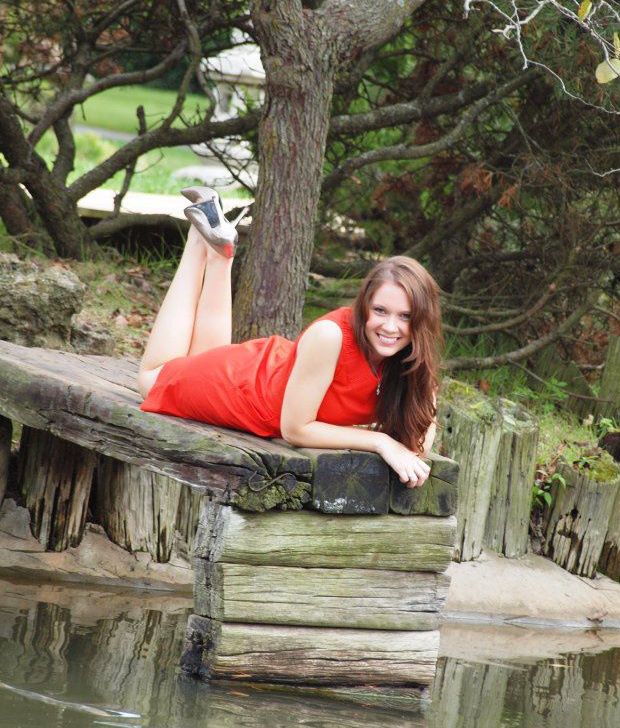 Why am I passionate about those two things? I think helping others is why we exist on this earth. There is no better gift than giving back. All I want is to make this world a better place before I leave it. As for my passion behind traveling, a quote by Saint Augustine may say it best, "The world is a book and those who do not travel read only a page". I am not very materialistic, but I do treasure experiences, and those travel experiences let me grow as a person and learn more about the beautiful world around me.
What drives you to help people in your society?
My mother. She taught me that it doesn't matter what I do in this life, as long as I am helping others along the way. I took that to heart, and I really believe that the reason we are here is to help those around us.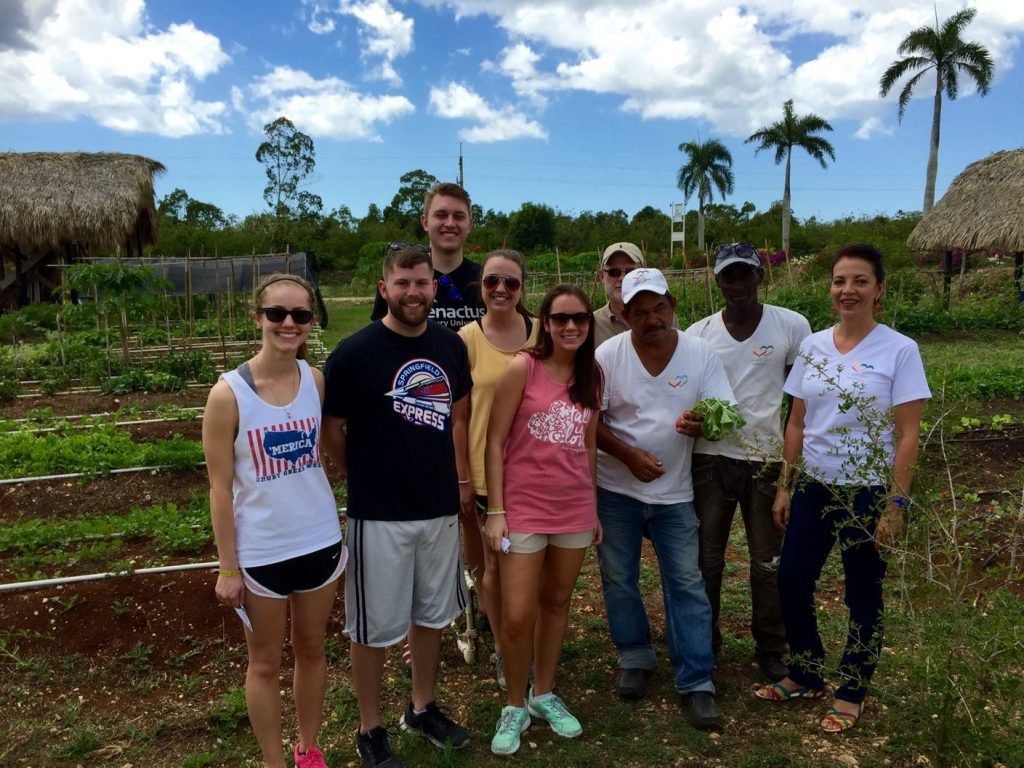 I love that! What greatest lesson has life taught you?
It's okay to fail. Failure doesn't mean anything except for the fact that you had the courage to try something new. Never be afraid of failure, be afraid of not trying. Trying new things and doing things when you're not sure if you can do it, that's how you'll grow as a person.
As the president of UMKC Enactus, tell us a little about your project in Nigeria.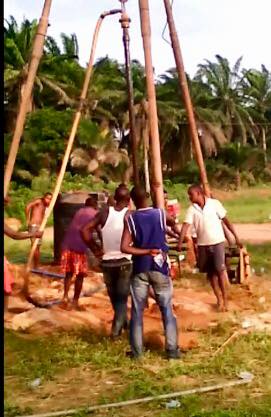 Enactus is a global organization centered around helping others – so obviously I'm absolutely in love with everything Enactus. Being president of UMKC Enactus is one of my favorite things. And leading our Well Wishes project, focused in Ogwuokwu Nigeria, has been an amazing experience.
This project began when our Enactus team was approached by a worker at our university. He grew up in Ogwuokwu and wanted to give back to his school. After talking with the principal of the school, we found out that the school had no access to running water – something we take for granted in the United States. Last year, we began fundraising to build a well for the school and this summer we finished construction on the well! We are now helping provide clean water to 400 school children and the communities that surround the school. I've done many projects in Enactus and this one is by far my favorite!
As we begin this project again, we are partnering with the Calabar Enactus team. I'm so excited to see where this partnership goes, and I know our two Enactus teams combined will do amazing things!
I think I'm beginning to catch your excitement too. Who in the entire world, dead or alive, would you love to meet, and why?
Cassie DePecol. She was the first woman to travel to every country in the world. I think she would have some great stories to tell.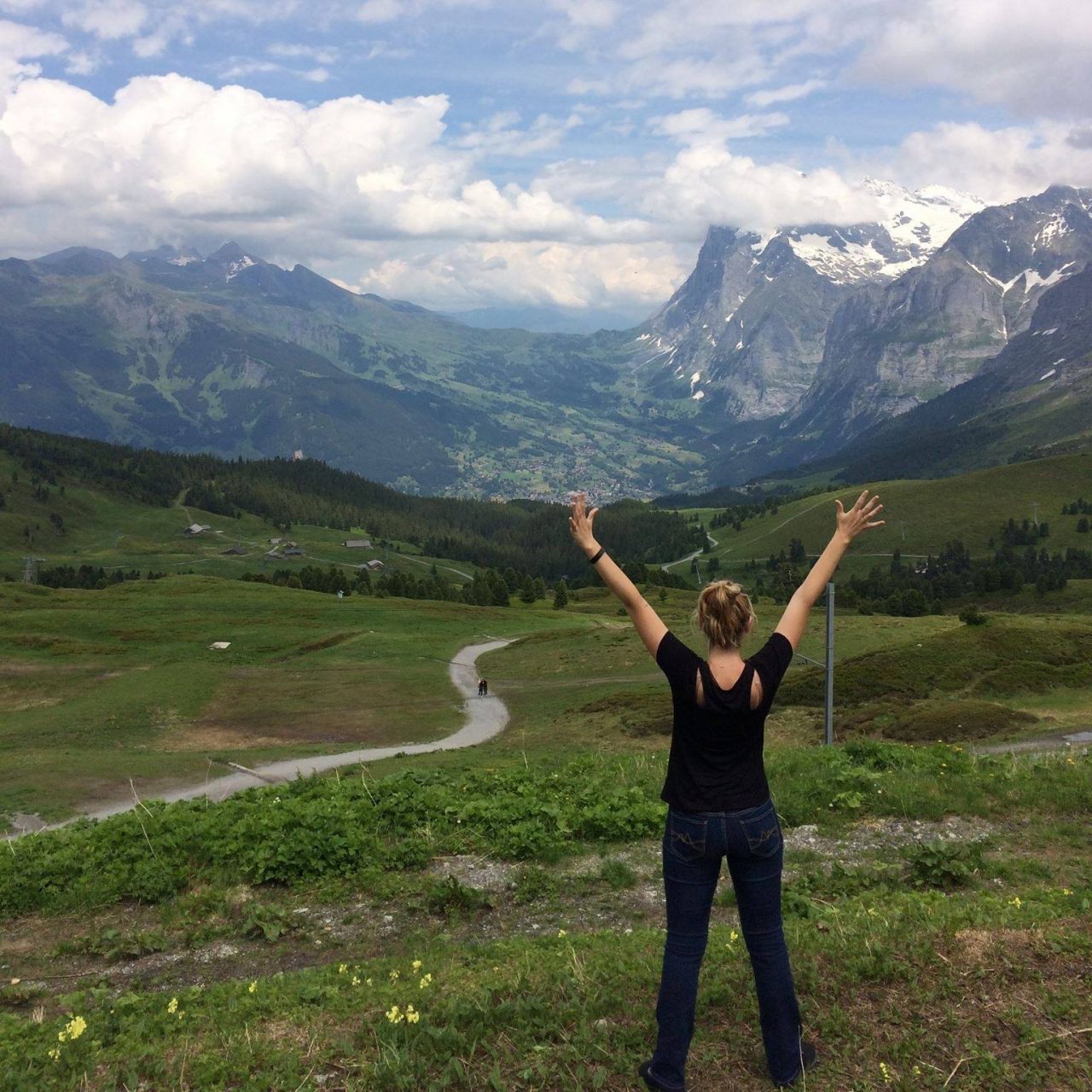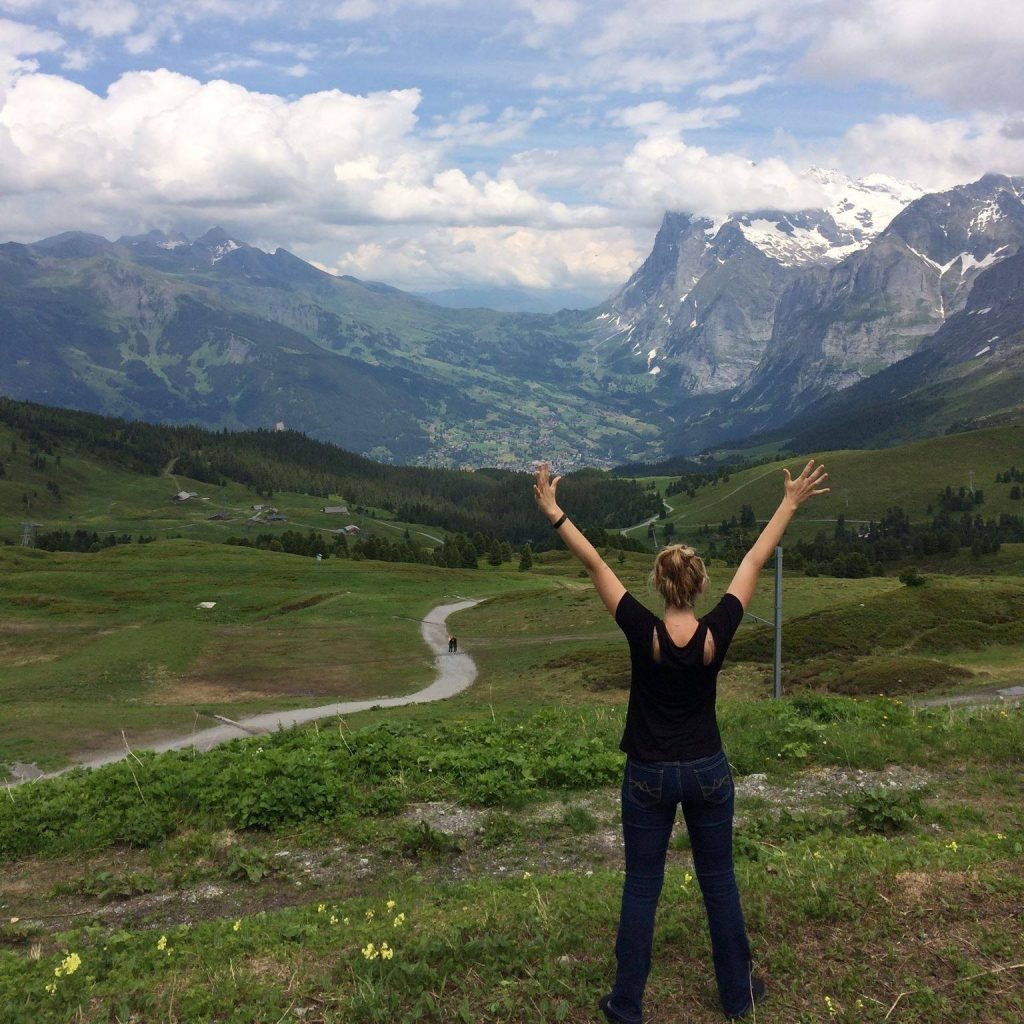 What do you say to young ladies who want to be like you?
Take the road less traveled, take risks and make mistakes! That's the way you learn and grow in this life. It's okay to fail, but please try. Take the craziest dream that you have and go for it! I promise you, in 30 years you won't regret what you did, you will regret what you didn't do. The scariest thing to do isn't taking a risk, it's never living your life to the fullest.
Lastly, it's okay to be different! Be different, be weird, be a dreamer. What a boring world we would live in if everyone was the same. Understand what makes you different and love that part of you.
Beautiful tips! Thanks so much Megan, I appreciate your time and your gifts and endeavours to help people out.