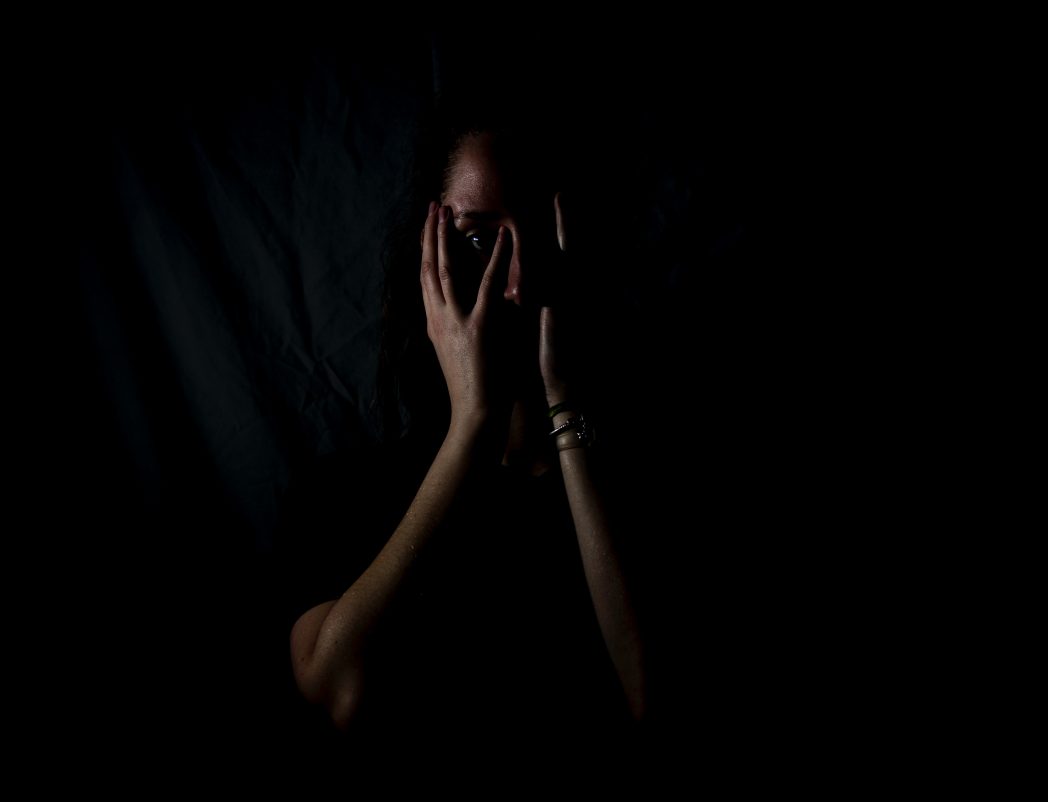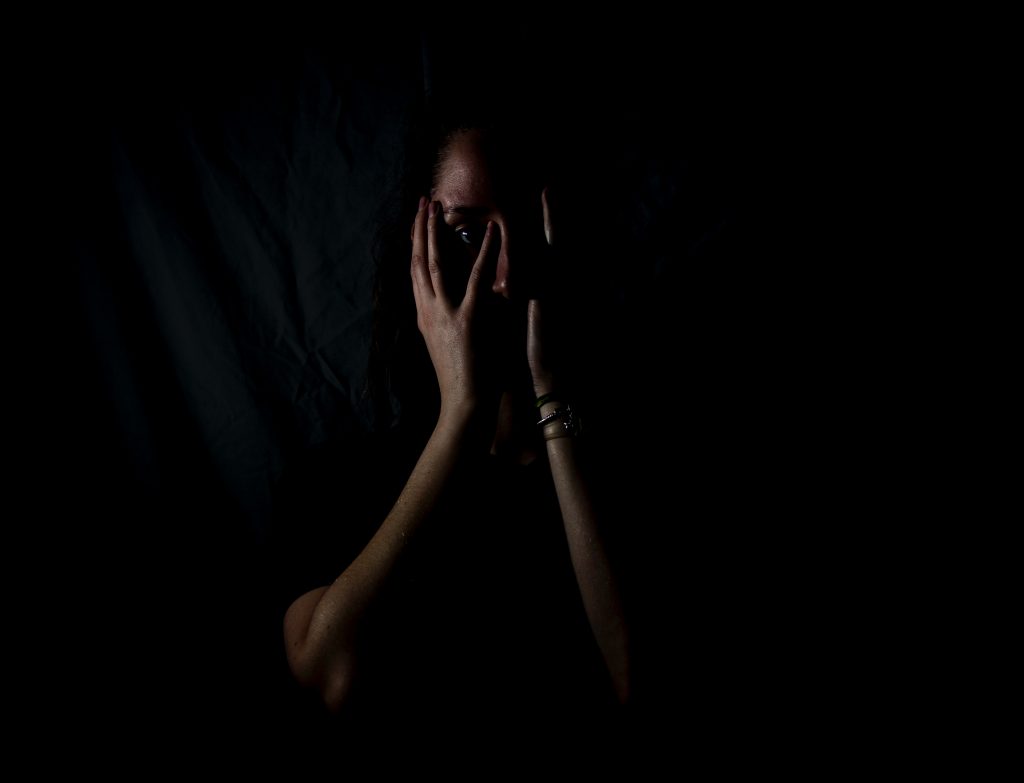 Originally culled from Woman.ng
An 18-year-old student of Fazir-I-Omar Senior High School in Iwaya area of Yaba, Lagos State, has revealed how one of her male teachers allegedly forced her to perform oral sex on him in order to pass his subject.
Mary, a Senior Secondary School 2 student told PUNCH that she had barely spent a month at the school when the teacher allegedly asked her to give him oral sex in exchange for a good grade.
According to her, she was 16 years old and in SS1 the first time she gave the teacher oral sex; the second time was when she was in SS2.
Feared by many students, Mary said the teacher chose her to be in charge of collecting the money for photocopying a first term syllabus.
One day during her second term in SS1, the teacher asked her how many men had slept with her and she told him she wasn't a virgin but she did not tell him that she had been raped thrice before.
"The first time was when I was in the village in Abia State; the second time was in Ibadan; and the third time was in Lagos," she said.
The teacher then asked Mary about her family and when she told him that her father was late while her mother sold groundnuts to cater for the family, he asked her not to bother her mother with any responsibility and that he was going to help her to graduate in flying colours in exchange for sex.
Following their discussion, Mary's teacher asked her to go to the toilet and pull off her underwear and return to his office. Thankfully that day, a female teacher came to his office and she quickly ran out of the school premises.
The next day, she was again called to the teacher's office and when she got there, he allegedly ordered her to bring an item out of a cupboard in his office.
"As I got to the cupboard, he stood next to me, unzipped, and ordered me to suck his manhood. I was forced to do it. After I did, he said he wanted to have sex with me. I refused. He said I was too scared. However, I passed his subject that term," she said.
Although, Mary opened up to her class teacher (a female), who is a pastor, about her ordeal but she prayed with her and asked her not to go to his office again.
According to Mary, during her third term in SS1, she was pressured to have sex with the teacher, but she refused.
Promoted to SS 2, on resumption day, Mary said she met the teacher at the school's gate and that was the second time she was forced to give him oral sex.
"He said I had done something wrong and that I should go and kneel down under the table in his office. When he came to the office, he unzipped his trousers and asked me to suck his manhood. He again demanded for sex, threatening to make sure I didn't graduate with my classmates if I refused. Still, I refused."
That term, she failed his subject. The teacher commented on her script that there was room for improvement. He told her that anytime she was ready for sex was the time she would improve.
Tired of the ordeal, especially when he threatened that she wouldn't be promoted and that reporting him would not change anything as there was no evidence to implicate him, Mary wrote to the teens' coordinator in her church, about her experience.
The church promised to help her tell her mum, get a lawyer in the church so as to get justice.
Mary's mother said she noticed some changes in her daughter in 2018, but that each time she asked what was going on, she refused to open up.
"She was not herself, but despite asking her what was going on, she didn't tell me. She was getting lean…."
The Lagos State Ministry of Education has started investigating the matter.
We hope Mary gets justice.